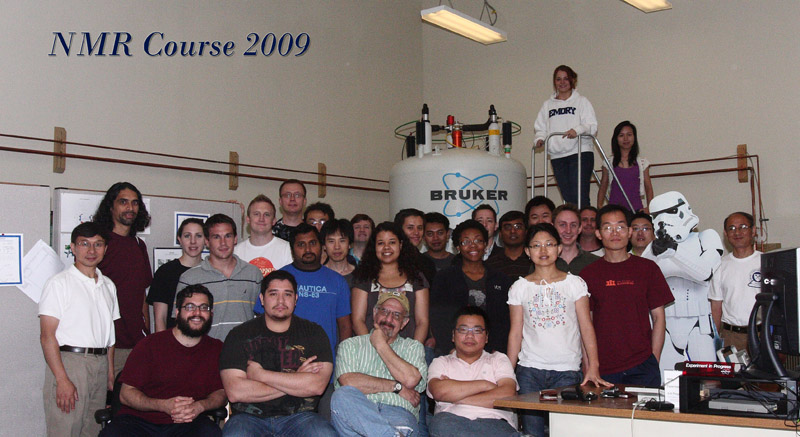 NMR Summer Short Course ----- Group picture.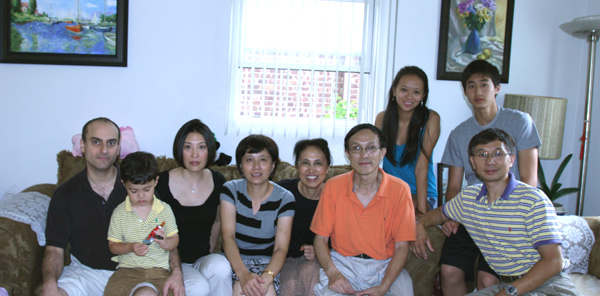 Visit Friends in New York----- Zhang YanQiu and Ren SongGao's family. Jason, Albert.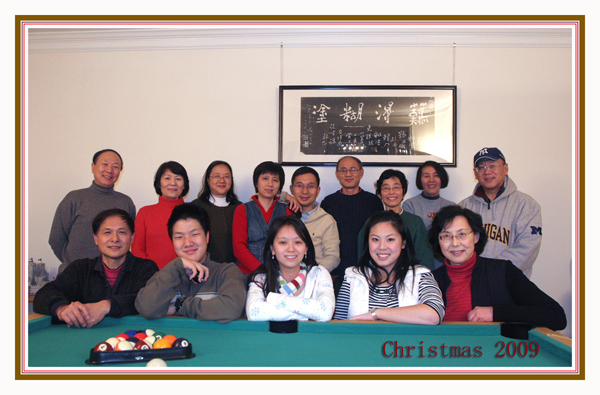 Christmas at Bing's home. Welcome Chen HuaGu's family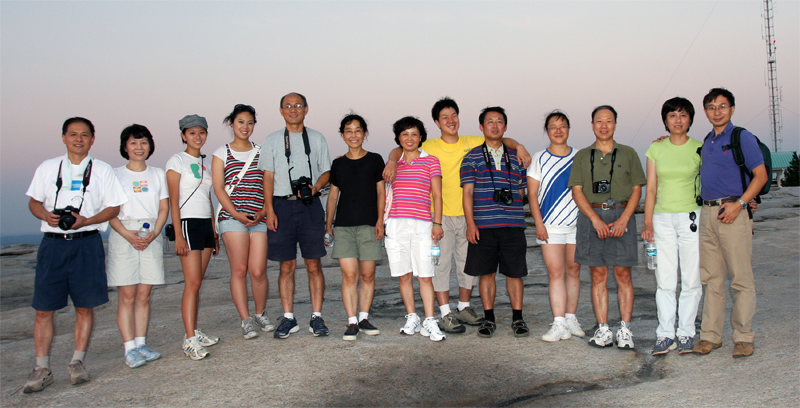 Stone Mountain Park with Shanghai Friends---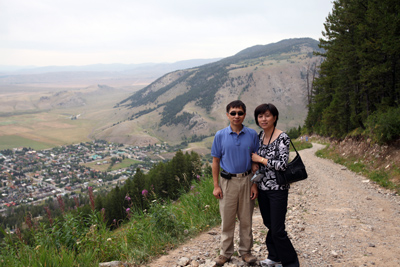 Jackson Hold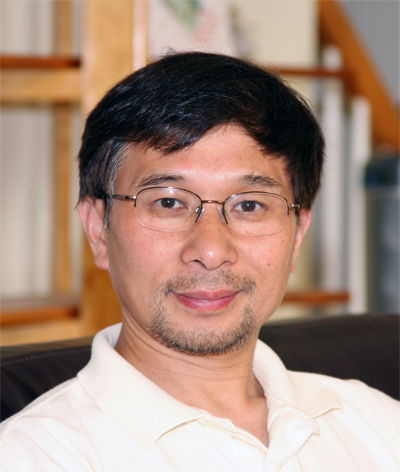 Chicago, visit Shi YuanXiang
C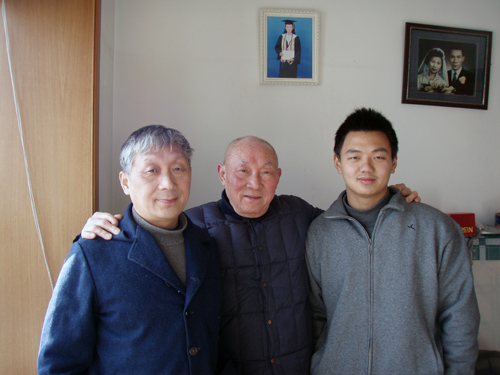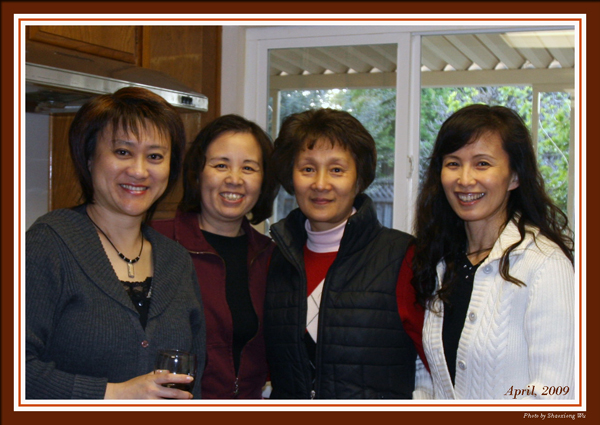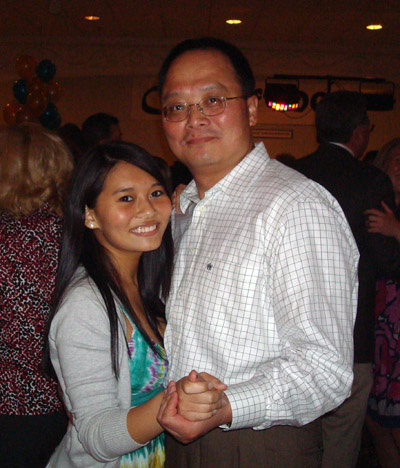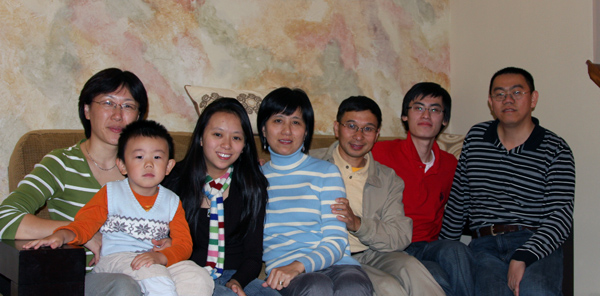 Visit Li Gang's family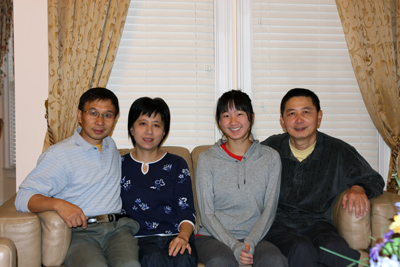 Qin Lin and his daughter visit Emory.