Dear 7713:
If you find this web page, please pass it to your classmates. I need the following to complete
this web: 1. Wu Luo Feng's statement; 2. Your picture and current address.
If you would like to input interesting stories or current status of our classmates. Please contact me by email or phone.
Thanks
Shaoxiong Wu (吴少雄)
---
Updated: 11/5/2009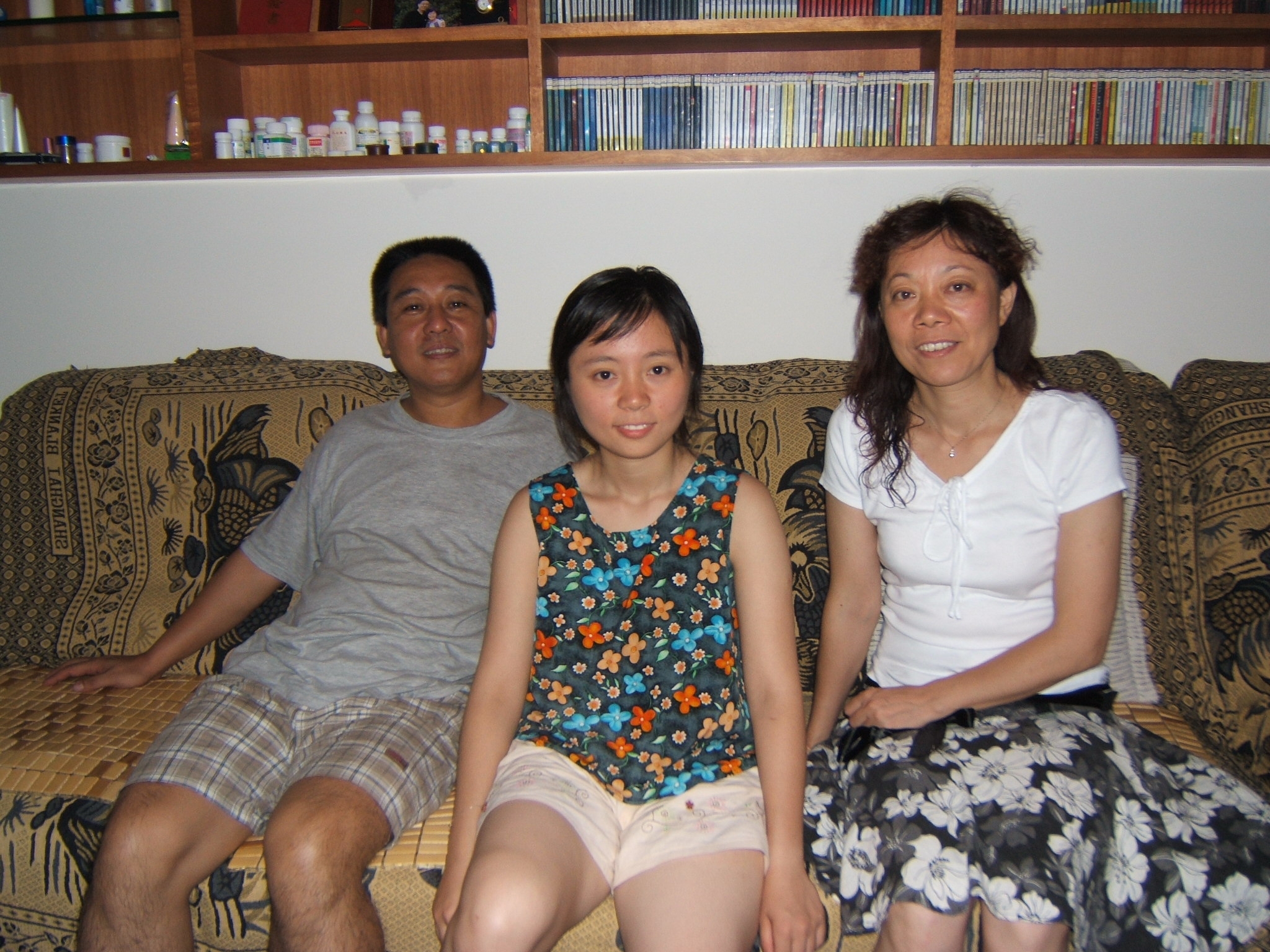 李虻一家照片
于 2006 年8 月8 日,成都家中。
李虻现供职于:四川师范大学音乐学院 教授
Email: limeng@mail.sc.cninfo.net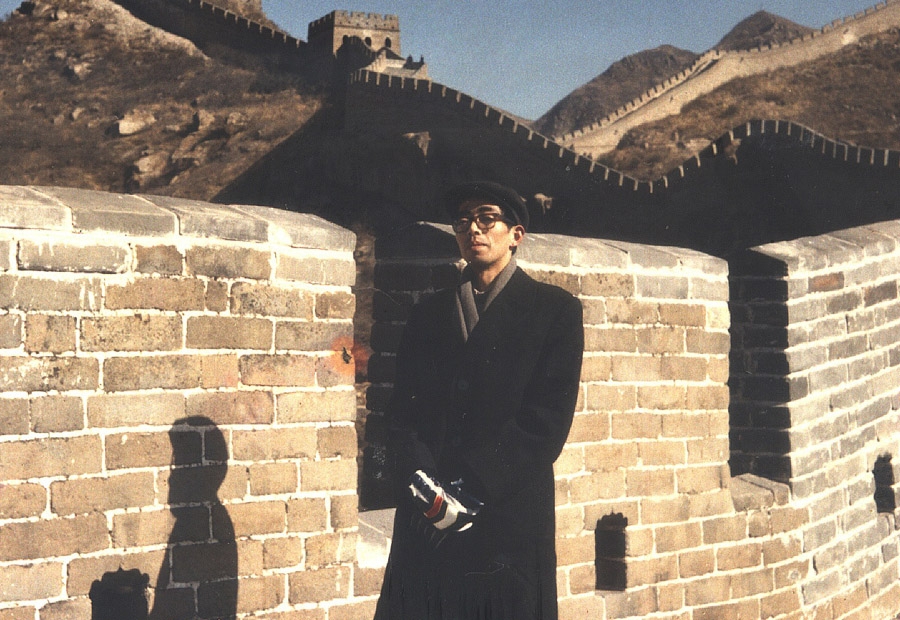 上海大学化学学院
高分子材料系 系主任
吴若峰 (Wu Ruofeng) 教授
化学楼425 (嘉定)
电 话 69982824
E-mail wuruofe55@sina.com
New Picture From Yu Yang: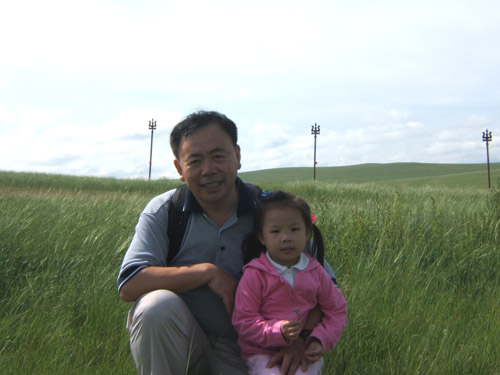 Yu Yang with his four years old Daughter.
办公室:广州市天河区华南理工大学分析测试中心核磁室
电话: 020-87111322-813
家:广州市天河区华南理工大学 紫荆苑 3 栋901
电话: 020-87113549
手机: 13556156307
His Email: psyangyu@scut.edu.cn (Updated Nov. 2009)
Fei Yi, 费艺: yifei@bigpond.com (updated Nov. 2009)
1) Cai Zheng
(2) Lin Hong Guang
(3) Le Zhi Wei
(4) Shi Zhi Jian


(5)Xu Shu Yu
(215)-706-3814(office) (215)-712-0350(home) 933 Red Coat Farm Drive Chalfont, PA 18914 E-mail: ShXu@cellpathways.com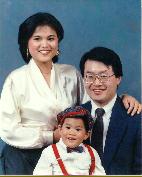 6) Xu Xiang, his wife Mao Li Fang and their son Name? ( I need his name)
1504 Plantation Dr. Hudson, OH 44236 330-342-0552
(7) Zhu Wei Ming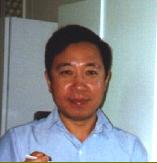 (8) Sheng Wei Ping
(9) Wu Luo Feng
(10) Zhang Yuan Feng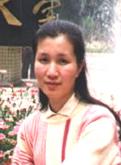 (11)Chen Le
514-426-5806(home)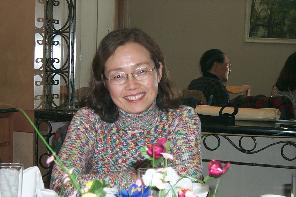 (12) Wang Li Hua and her Husband Zhu Wei De
(13)Zhu Wei De Professor, Chemistry Department
Shanghai University
Jia Din, Shanghai
P.R.CHINA


(14) Qian Jiun lu
(15) Wang Jian Ming
(16) Yang De Rong
(17) Wang Wei Ming
(18) Sun Shi Yong
(19) Yu Yang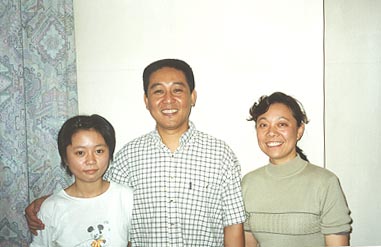 (20) Li Meng
Back to Top