The Emory Way
Pioneered with a Vision
Emory flourished in the late 1800s, after our founders persevered for decades to bring their vision to the South. Hard work, collaboration, inclusion, and helping the greater good are still beliefs that run through our campuses, classrooms, and all that we do at Emory.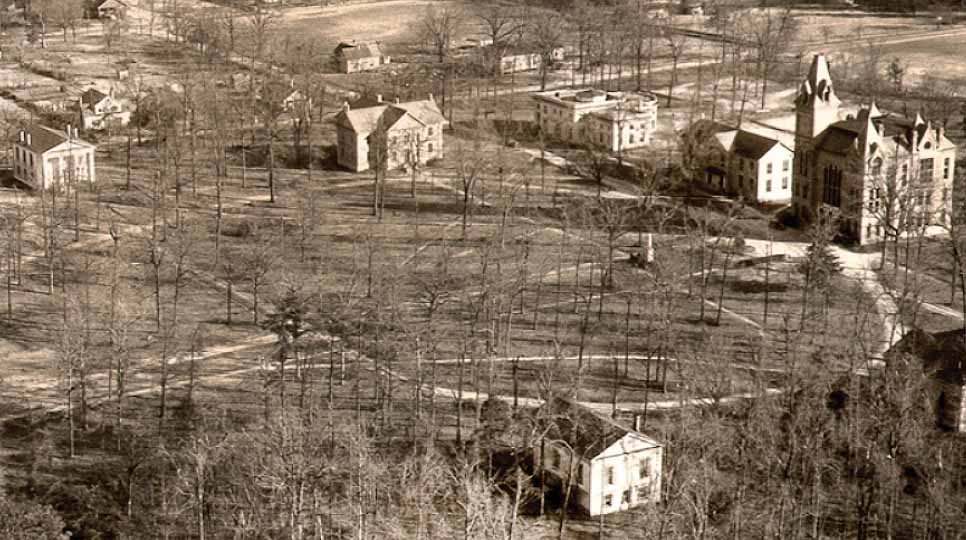 Major Milestones
1836
The Georgia Methodist Conference receives a charter to establish a college in Oxford, Georgia—named after Bishop John Emory.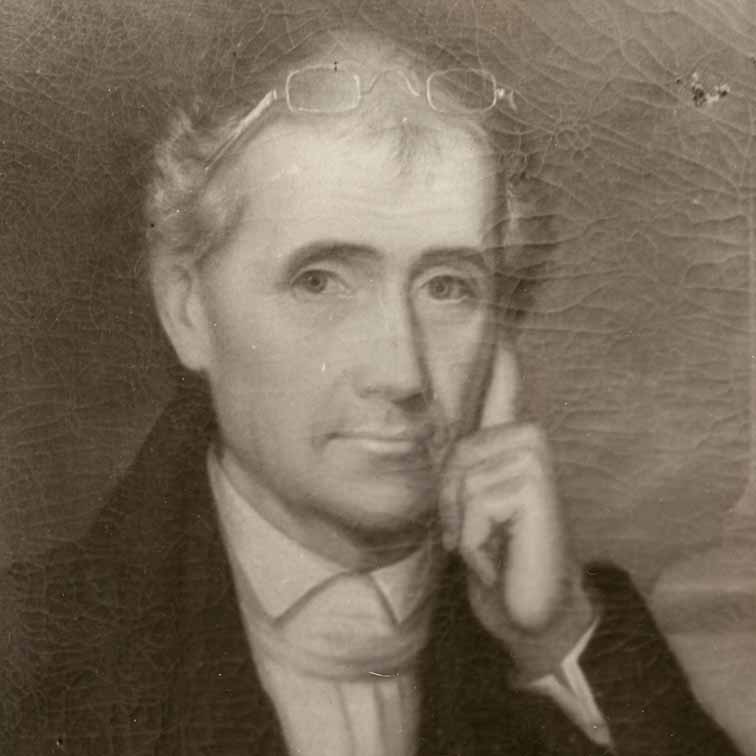 1917
Eléonore Raoul becomes the first woman to enroll at Emory when she matriculates at the law school. She will graduate in 1920.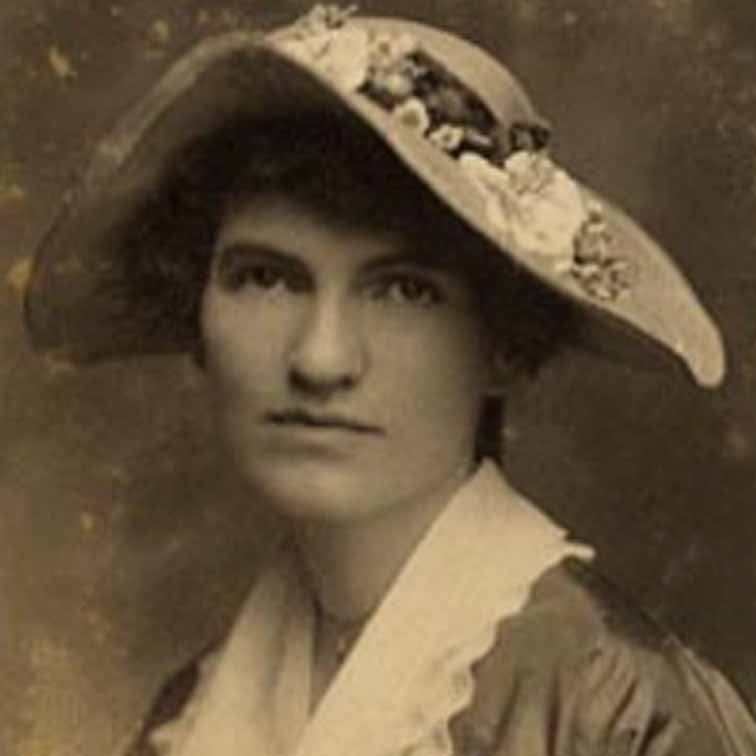 1880
Emory's eighth president, Atticus Haygood, urges Southerners to broaden their thinking and embrace the dawn of the "New South."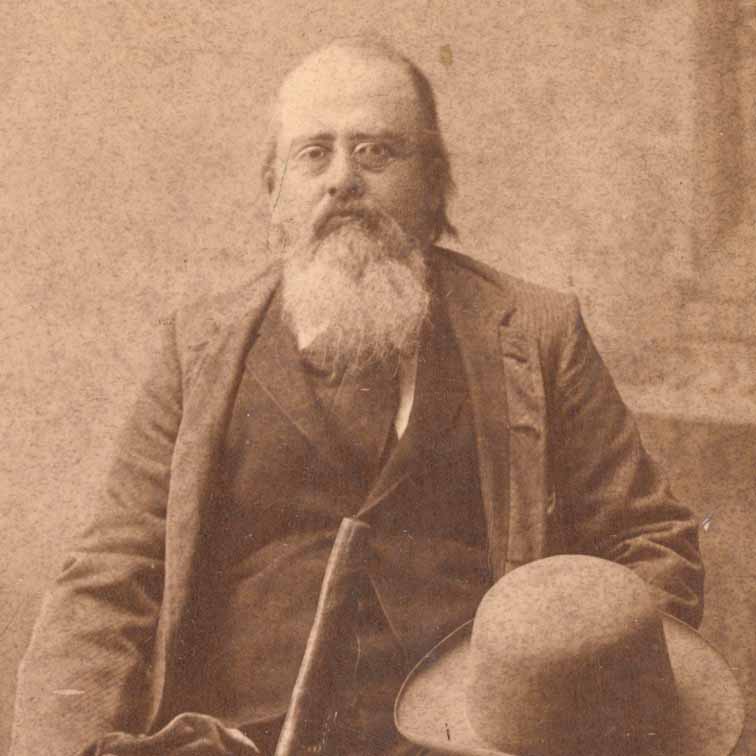 1936
President Harvey Cox announces his plan for a $6M development program on December 10—exactly a century after Emory's founding.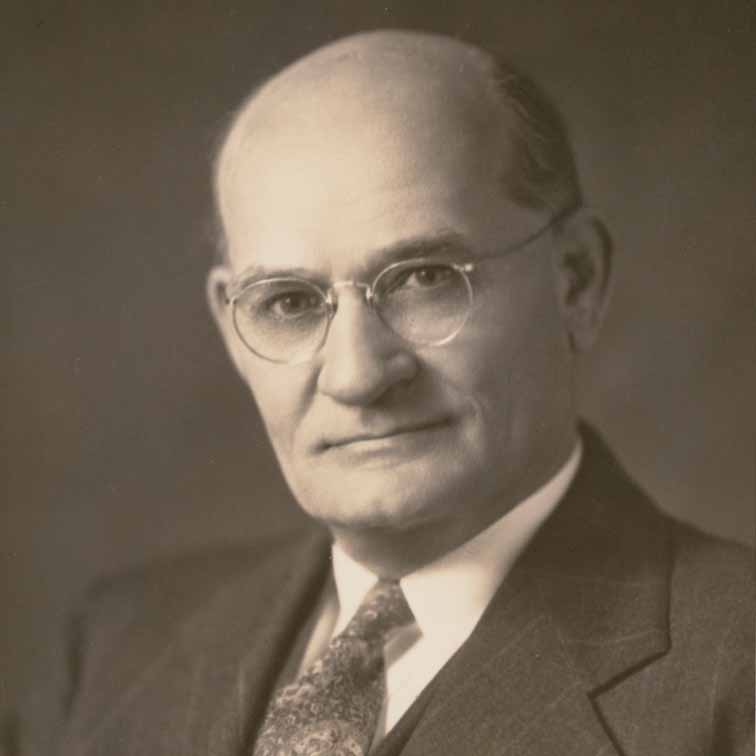 1963
Emory's first African American students earn degrees, a year after the school brought a suit against Georgia to overturn integration laws.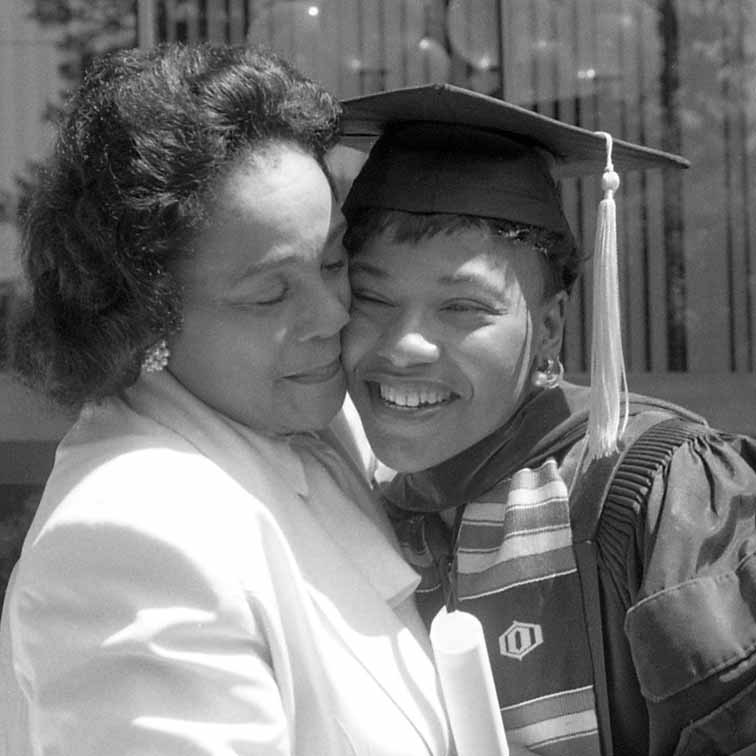 1990
The university launches the Rollins School of Public Health, which begins a quick ascent to the top five among schools of public health.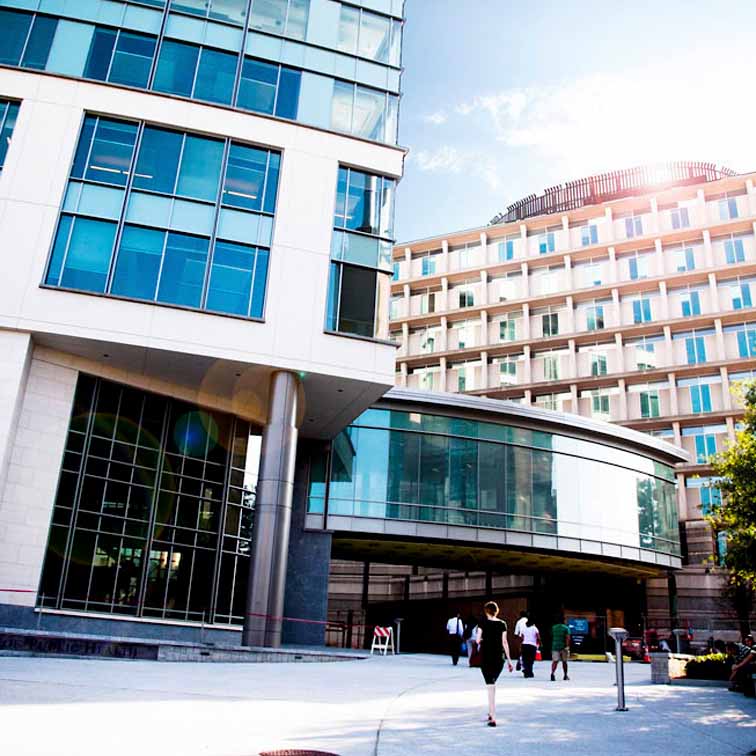 1982
Former US President Jimmy Carter joins the faculty as a University Distinguished Professor and Emory establishes the Carter Center.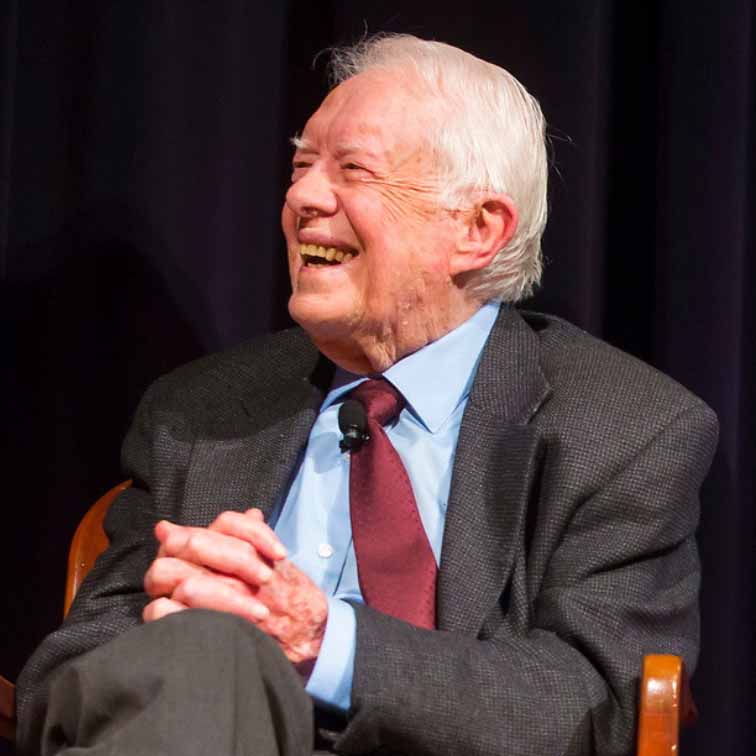 1998
His Holiness the XIV Dalai Lama speaks at Commencement and establishes an Emory program in Tibetan Buddhist Studies in Dharamsala, India.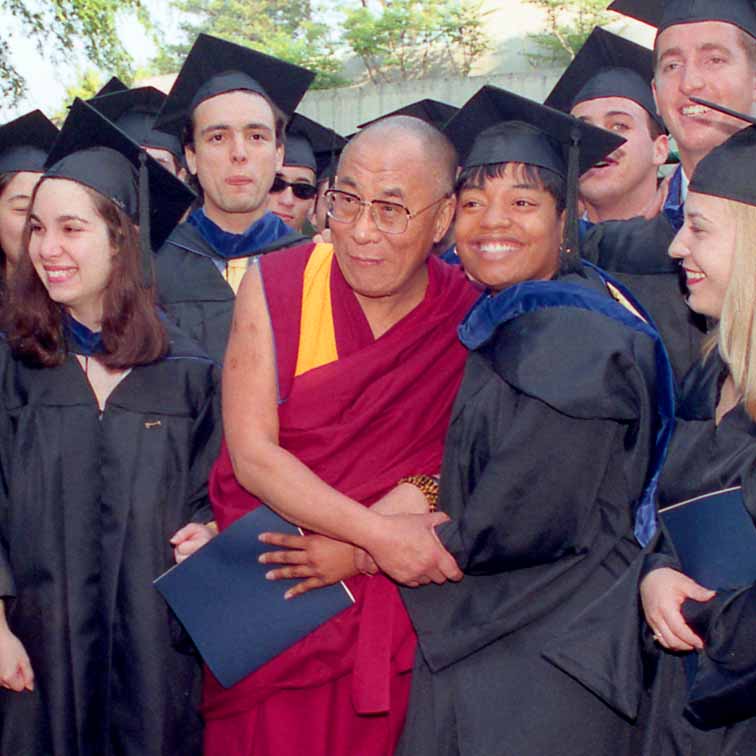 2002
Emory's Whitehead Research building is the first in the Southeast to be certified for Leadership in Energy and Environmental Design (LEED).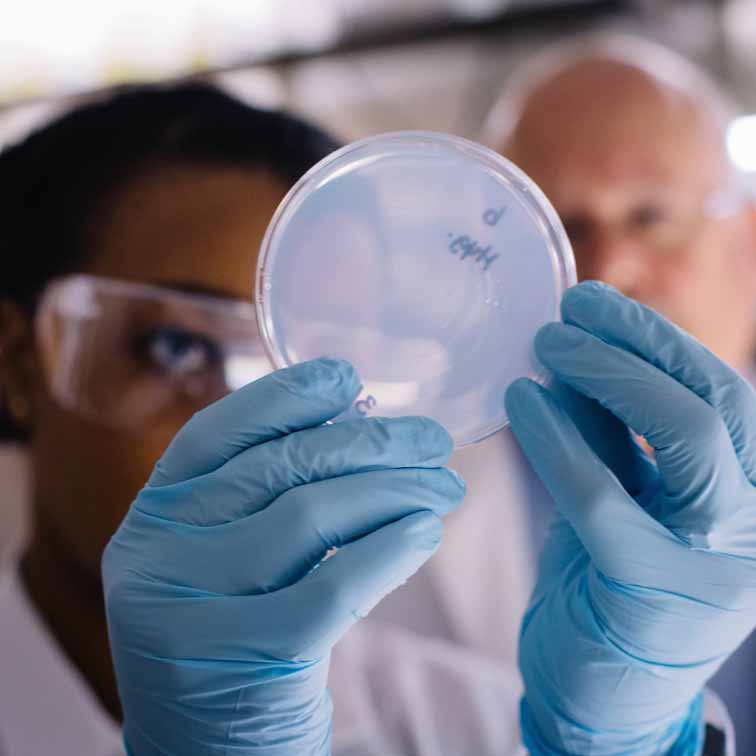 2014–2015
Emory University Hospital successfully treats the first Ebola virus disease patients in the Western Hemisphere.