THE GALLERY OF RUSSIAN THINKERS
PHILOSOPHERS THEOLOGIANS PROPHETS SCHOLARS
Yury Selivestrov (1940-1990) is the author of lithographic portraits of Russian thinkers which were first published in the book-album: Georgy Gachev. Russkaia duma. Moscow: Novosti, 1991.
19th CENTURY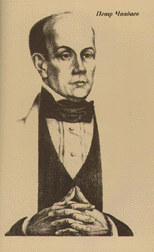 Petr Chaadaev (1794-1856)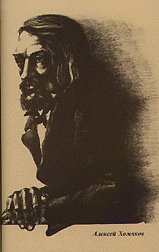 Aleksei Khomiakov (1804-1860)
Ivan Kireevsky (1806-1856)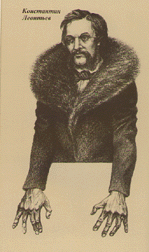 Konstantin Leontiev (1831-1891)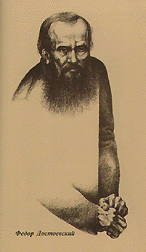 Feodor Dostoevsky (1821-1881)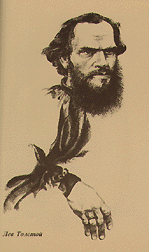 Leo Tolstoi (1828-1910)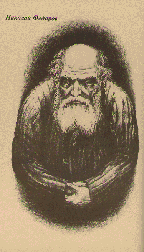 Nikolai Fedorov (1828-1903)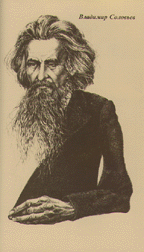 Vladimir Soloviev (1853-1900)
The Gallery of Russian Thinkers:
An Overview of Russian Thought
Your comments are appreciated.
The number of accesses to this page since Oct. 21, 1995