Encouraging Openness
Our Differences Unite Us
We do more than simply recognize the differences among our students, faculty, and staff. We celebrate them—because individuality is what makes us a stronger community.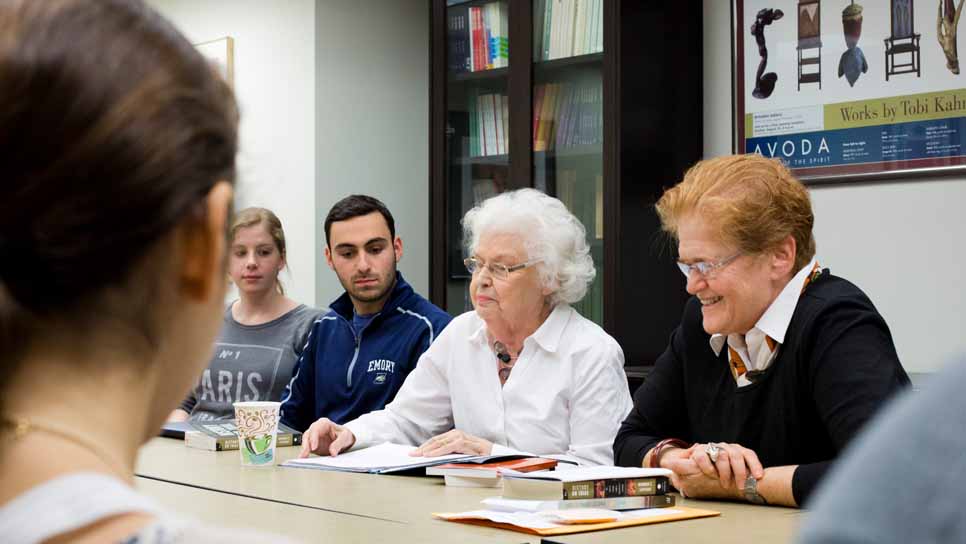 Institutional Statement on Diversity
The Emory community is open to all who have a commitment to the highest ideals of intellectual engagement, critical inquiry, and integrity. We welcome a diversity of gender identities, sexual orientations, abilities, disabilities, ethnic, cultural, socioeconomic, religious, national, and international backgrounds, believing that the academic and social energy that results from such diversity is essential to advancing knowledge, addressing society's most pressing issues, and attending to the full spectrum of human needs in service to the common good.
See how we live our diversity and inclusion values