A City Unlike Any Other
Nowhere else can you find hip-hop and history, Fortune 500s and flowering magnolias all in one place. The birthplace of Martin Luther King Jr., Atlanta is home to former US President Jimmy Carter, the CDC, Coca-Cola, and chicken and waffles, there's nowhere quite like Atlanta. Here, you'll make personal discoveries and professional connections to last a lifetime.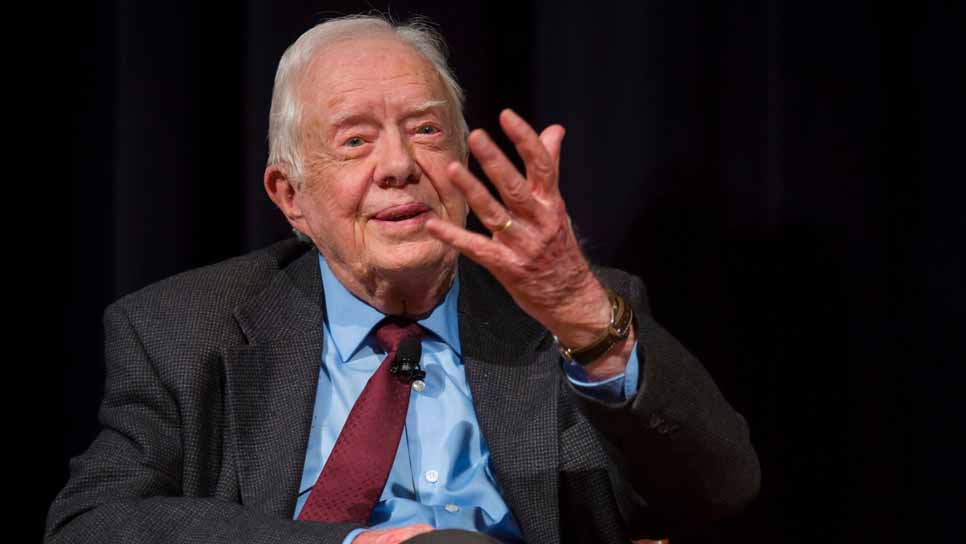 A Place to Grow
Make Connections
Whether your passion is public service, health care, activism, or the arts, you can grow it in Atlanta. Emory partners with institutions around Atlanta and is home to numerous centers, so that you can make connections and discover a career path that fulfills you.
Learn more about partnerships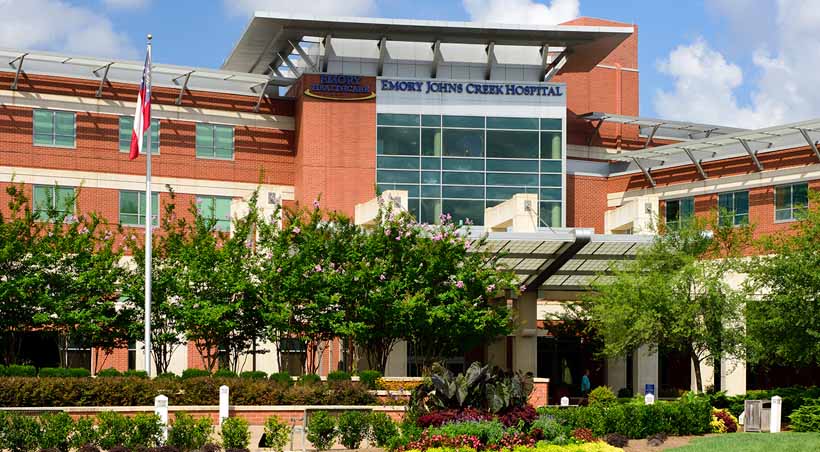 Opportunities abound
Only at Emory
Emory's Atlanta campus is centrally located in the metro-Atlanta neighborhood of Druid Hills. You'll be just a short drive away from renowned research centers, museums and music venues, global corporations, and a world of opportunity that you can only find here.
Learn more about Emory Campuses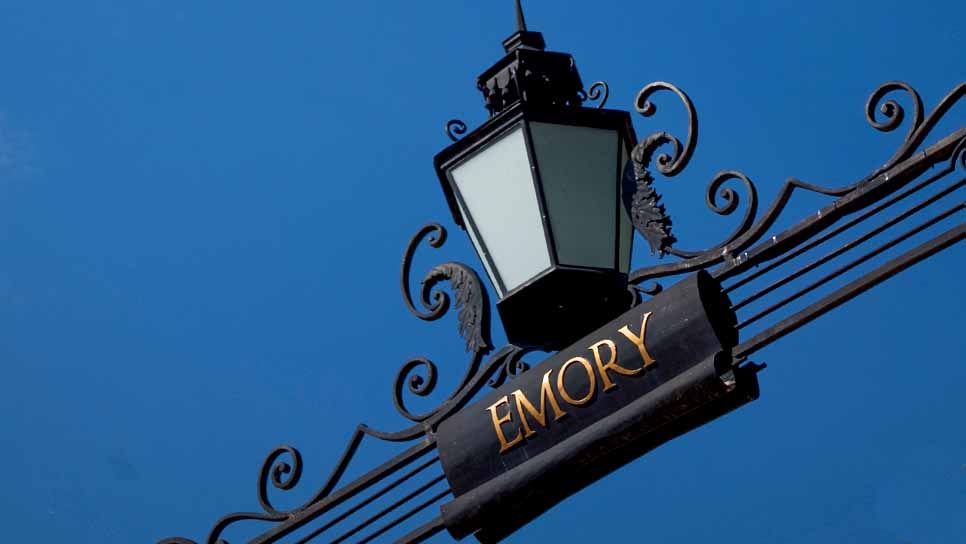 Atlanta by the Numbers
31
Fortune 500/1000 companies in Metro Atlanta
300+
Start-ups that make a difference
22
Miles of beltline urban trails
7
Major league sports teams
An Urban Oasis
Known as the City of Trees, Atlanta's streets are lined with sprawling magnolias and towering oaks. Enjoy the canopied paths at Emory, explore more than 3,000 acres of Atlanta's parks, or take in the art and food scene along the BeltLine. 
Plan Your visit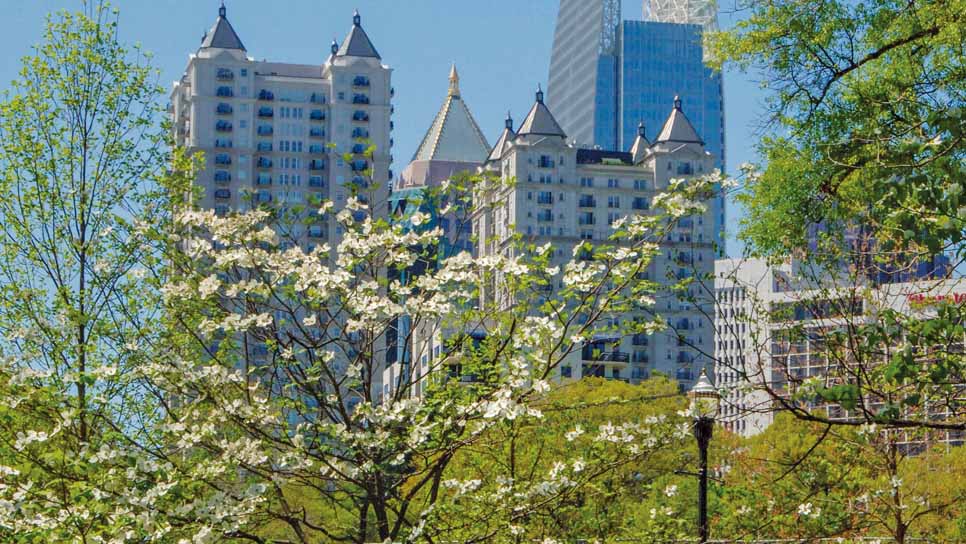 A Diverse Community
People from around the world come together to make great things happen in Atlanta. It's the home to the world's busiest international airport—Hartsfield-Jackson—and a nationally renowned food scene famous for dishes from around the globe.
Learn more about diversity and inclusion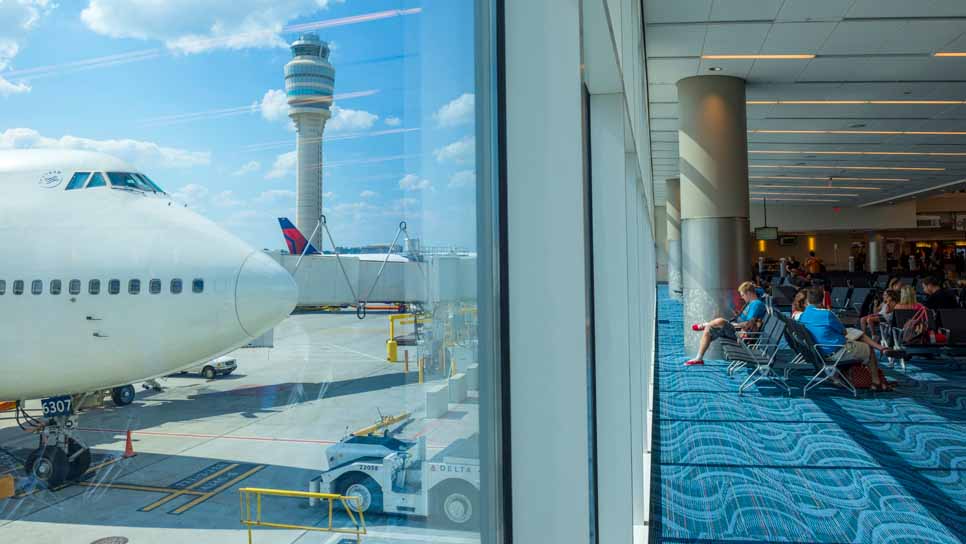 A Global Hub
Atlanta is an international hub for health care, business, arts, and culture. From the Centers for Disease Control and Prevention to the High Museum of Art, the city is brimming with world-renowned institutions where you can make your mark.
Learn more about centers, institutes, and partners