Our Pursuit
Creating Student Success
Whether it's through our breakthrough research in science, medicine, or liberal arts, Emory's academic environments empower students to change the world.
We are one of the most-funded research facilities, a top innovation hub, and a true leader in the humanities. And we're out to guide students in designing their own paths at Emory, so they can do the same in their careers.
Read more about academic excellence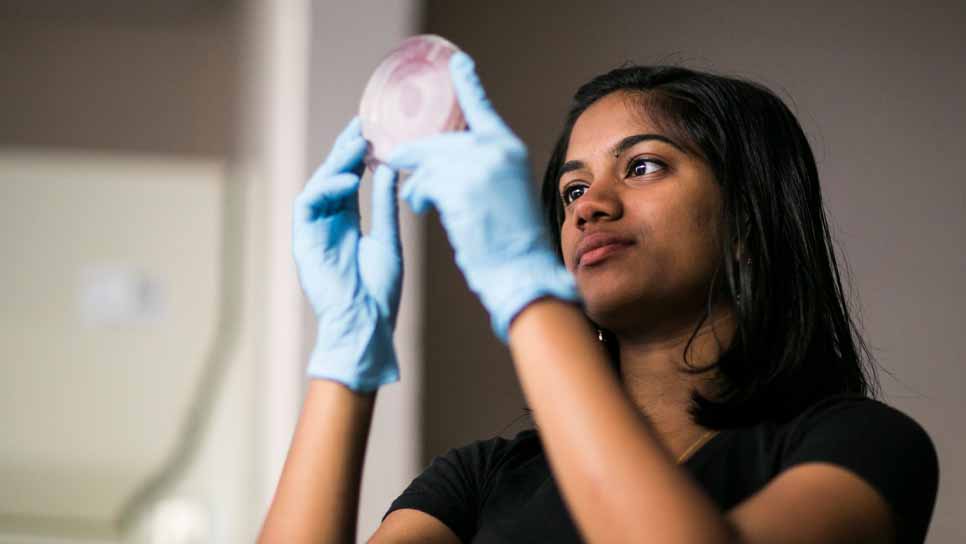 Our People
Bettering Our World
We're passionate at Emory. And what continues to drive the work we love is igniting that same passion in others.
It's only possible because of our amazing people. We're on a shared mission to make a difference and change the world.
Find out about our people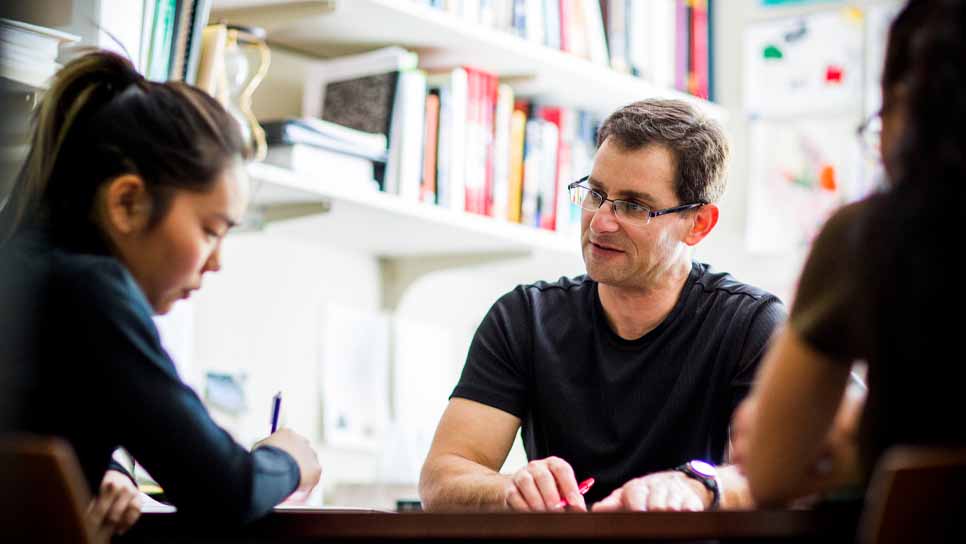 Our Passion
Collaborating for Impact
Community is at the heart of what we do—not just making a difference on campus, but impacting people and places beyond it.
Because when your ultimate goal is making a difference in the world, it requires a community with strong minds and a shared vision for doing good.
Learn how we're making a difference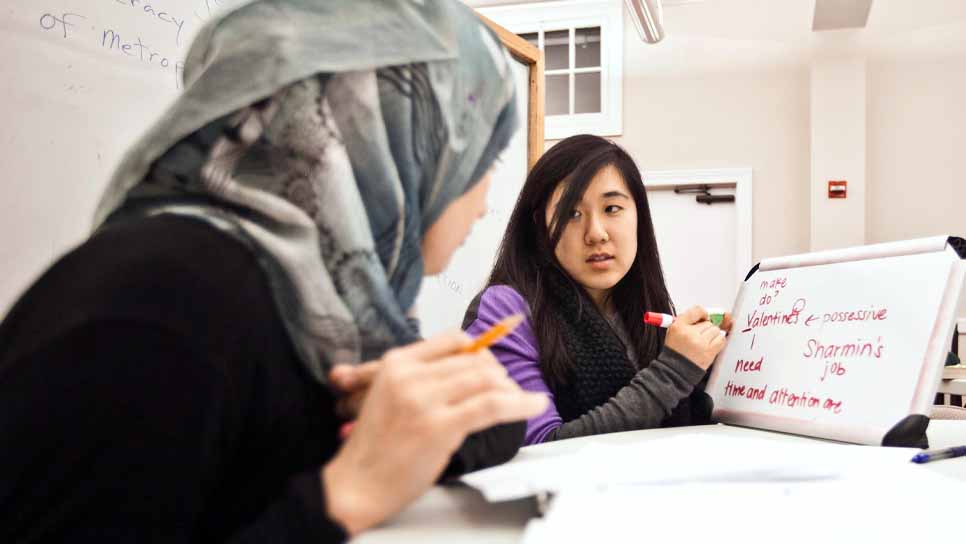 By the Numbers
1,600+
Active tech innovations
90%
Of HIV patients in the US are on a drug discovered at Emory
$894.7M
Research funding awarded in FY 2021
#1
Largest employer in metro Atlanta