For us, Atlanta isn't just a location. It's a relationship that has inspired partnerships and affiliations for years. And it's a means to our mission of empowering community and making a real difference.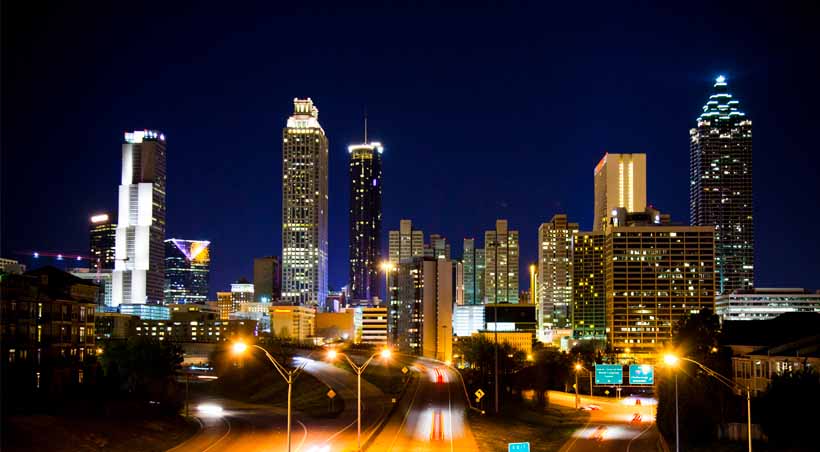 About Atlanta
As a top city for business, the capital of global public health, and a hub of arts, culture, and entertainment, Atlanta is the incredible city we call home.
Learn More about Atlanta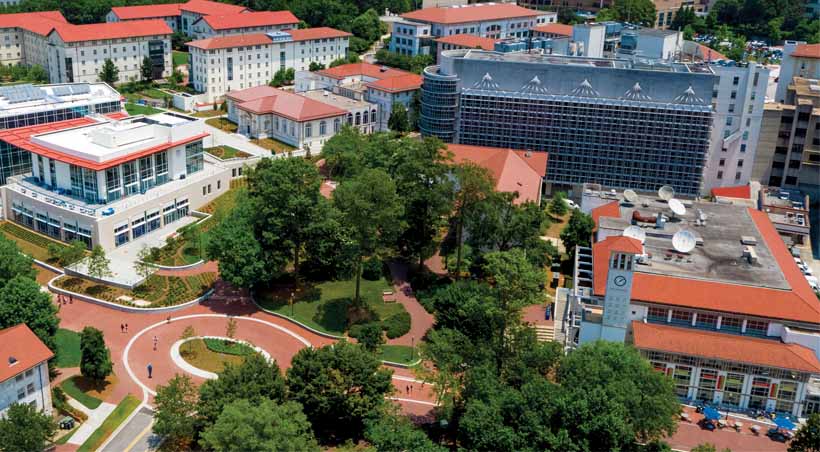 Campuses
With beauty, vibrance, and a community unlike any other, Emory's three campuses host colorful weekly events and annual traditions, and feature two new student centers.
Learn more about our campuses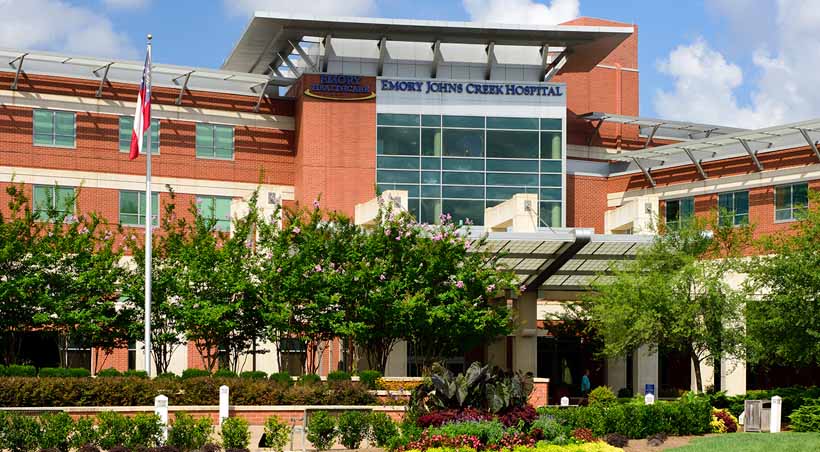 Partnerships
Partnerships are an active part of our community, and we're always creating opportunities for collaboration—to impact Atlanta and make a difference worldwide.
Learn more about partnerships
Find Your Network
With more than 46,000 Emory alumni living in the metro area, our network connection is strong. Take a look at our many vibrant affinity groups and find out how you can get involved.
Learn more about Atlanta Alumni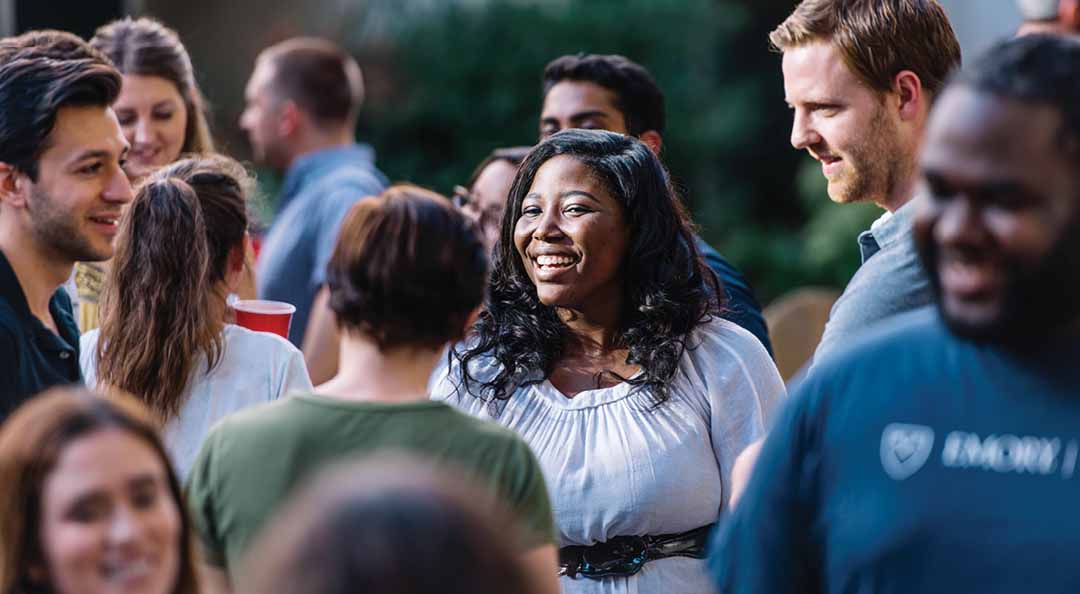 In Our Neighborhood
Impact
New multi-institutional network will explore the intersection of AI, humanities and social justice in Atlanta
The Mellon Foundation has awarded $1.3 million to Emory University and partners to explore how to ethically employ artificial intelligence through the creation of the Atlanta Interdisciplinary AI Network.
Learn more