A leader in medical research
Researching toward a Healthier Tomorrow
Breakthroughs aren't easy to come by. This is why we're proud of our tireless work and dedication to improve lives, as well as the network we've built to support our common research goals. From discovering a widely used HIV drug to pioneering brain therapy for Parkinson's disease and depression, Emory is making the world a better place. And we're just getting started.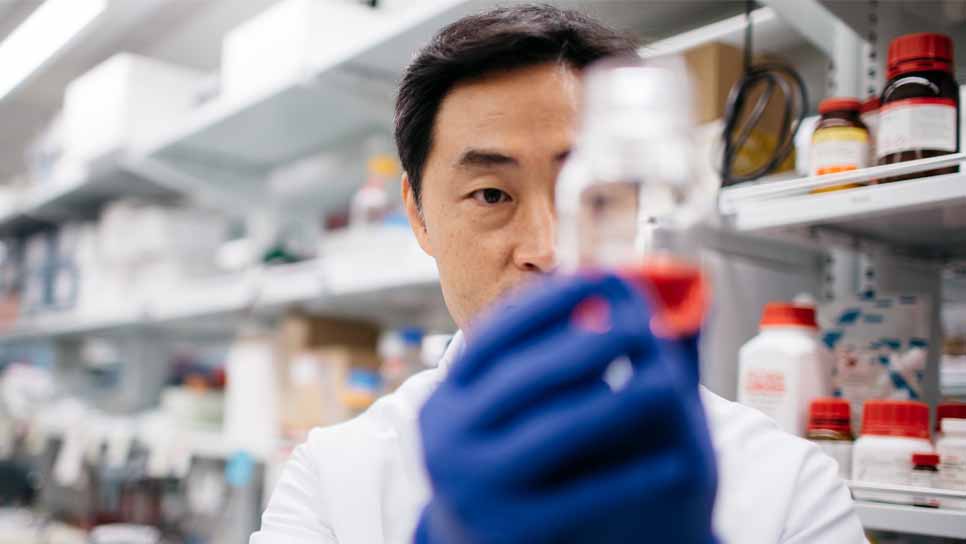 COVID-19 Research
Drug Discovery at Emory
For decades, Emory has been at the forefront of discovering treatments for diseases of global concern. In the 1990s, it was HIV. Then, cancer and hemophilia. Today, it's COVID-19.
Learn more about molnupiravir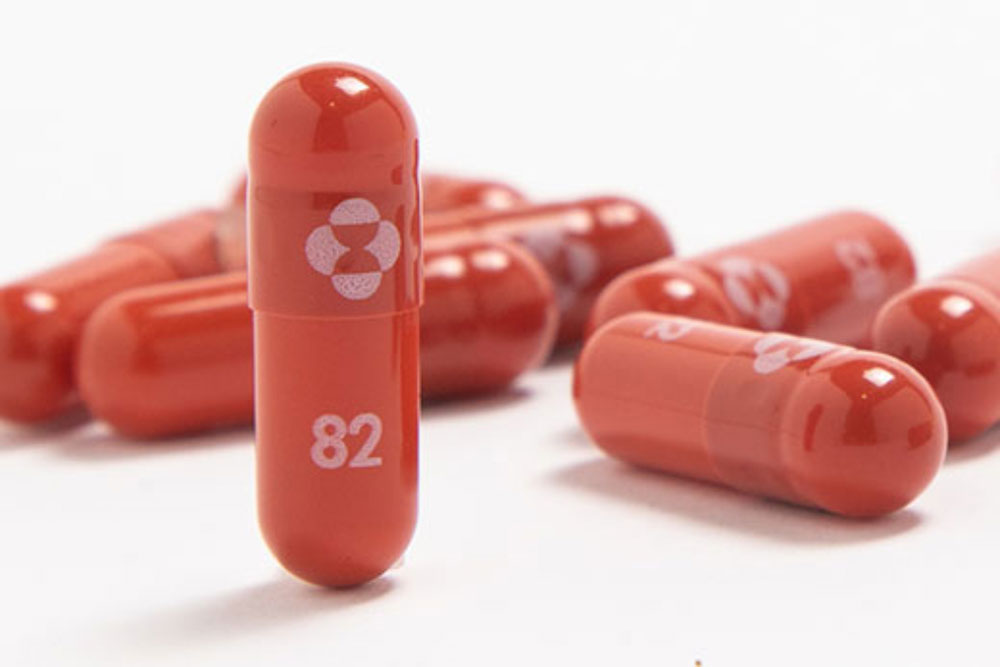 By the Numbers
#5
In NIH funding for nursing research
#18
In NIH funding overall
$894.7M
In FY 2021 external research funding
90+
Start-up companies with 350 active licenses
Collaborations
Boosting our Brainpower
Through our government, academic, and industry relationships, we are taking research well beyond Emory—and together, making discoveries that none of us could make alone. Biomedical engineering, robotics, and regenerative medicine are just a few of the areas where our collaborative research is making a real difference in the world.  
Learn more about our collaborations