10+
Preprofessional Choices
9 colleges and schools
Undergraduate programs in liberal arts, business, nursing
3,627
Regular Full-time Faculty at Emory
95%
Of Full-time Teaching Faculty have terminal degrees
2 Pulitzer Prize Recipients
2 Nobel Peace Prize Recipients
49 Fellows of the American Association for the Advancement of Science
49 Fellows of the American Academy of Nursing
36 Members of the National Academy of Medicine
27 Members of the American Academy of Arts and Sciences
19 Members of the American Law Institute
12 Fellows of the National Academy of Inventors
6 Members of the National Academy of Sciences
3 Recipients of the Lasker Award

In the past 18 years, 1,900 books were written by faculty authors.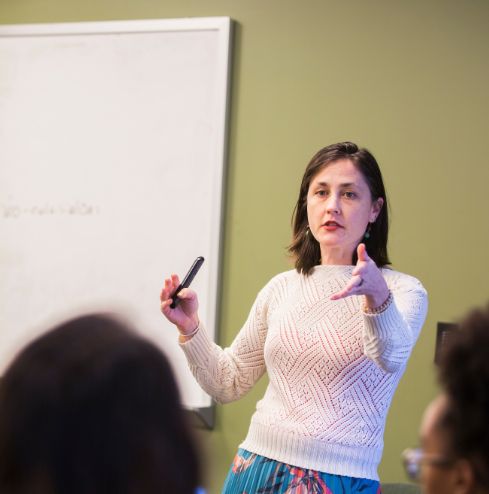 Students
(Fall 2022 Enrollment)
325+
clubs and organizations
100+
countries recognized on campus
7%
first generation undergraduates
60+ unique languages spoken by the 2022 first-year undergraduate class
About 40 recognized faith organizations on campus
103 Fulbright US Student Grant Recipients in the past 10 years
3 Rhodes Scholars in the past 10 years
32,003
Health Care Employees
13,190
Full- and Part-time University Staff Members
165,000+
Total Alumni Worldwide
Top Cities for Alumni:
Atlanta
NYC
Washington, D.C.
Chicago
Boston
Philadelphia
Baltimore
Miami
Emory Alumni Association has chapters in 20 countries.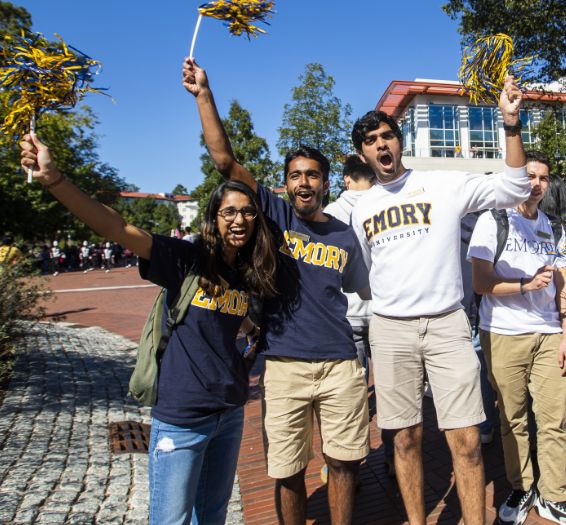 Campus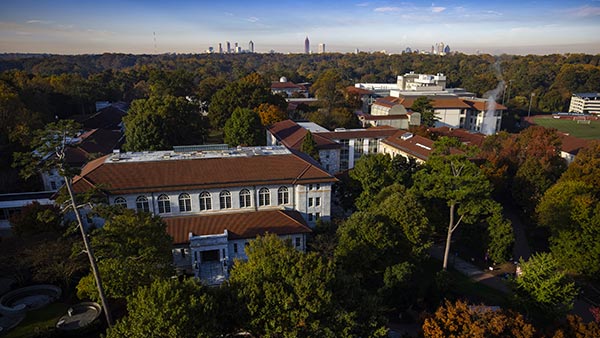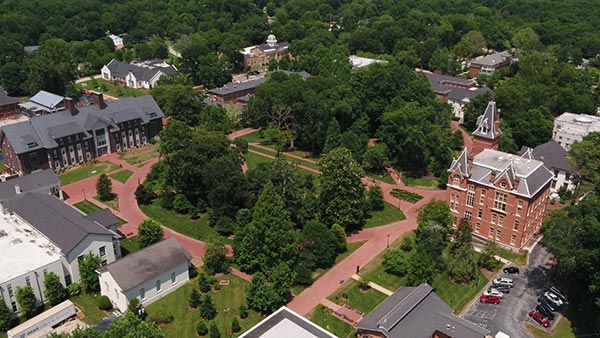 2 academic campuses in Atlanta and Oxford, GA
354 acres, Oxford campus
631 acres, Atlanta campus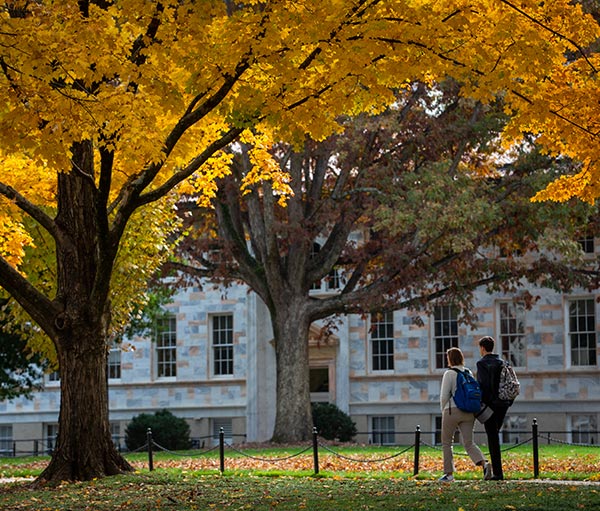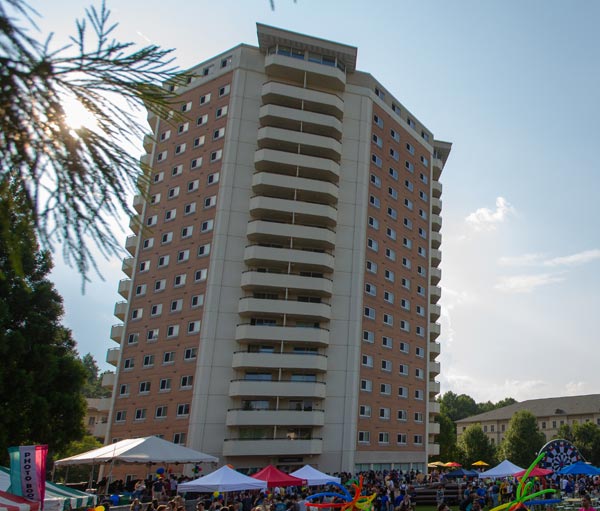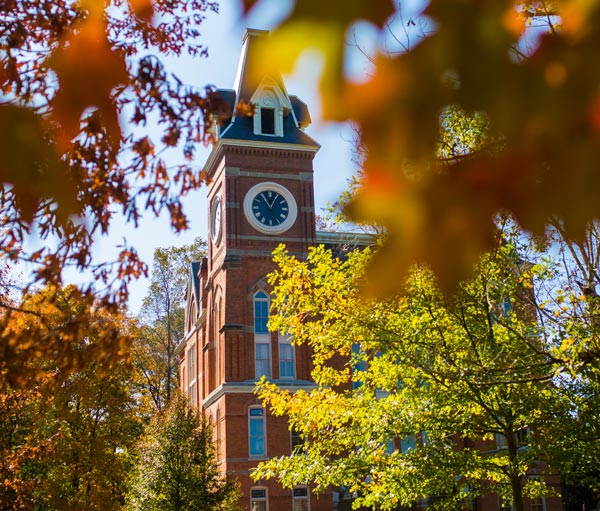 3 residential campuses: Atlanta, Clairmont, Oxford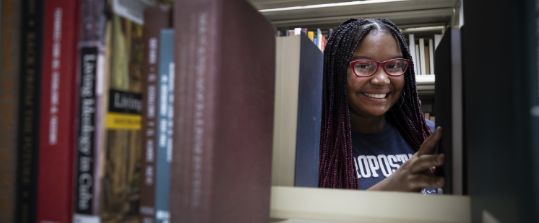 Emory Libraries
15 distinct libraries and locations including special collections in the:

Stuart A. Rose Manuscript, Archives, Rare Book Library
Pitts Theology Library

5.8 million volumes
No. 18 in annual investment among research libraries in North America (Association of Research Libraries, 2021)
Nearly 120,000 "Ask a Librarian" questions answered annually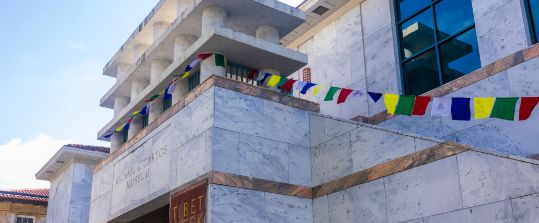 Michael C. Carlos Museum
Collections:
Africa | Ancient Egypt, Nubia, and the Near East | Ancient Greece and Rome | the Indigenous Americas | South Asia | American and European Works on Paper
Largest collection of ancient art in the Southeast
25,000 works in permanent collection
700+/- objects used for university courses each year
100+ educational programs for children and adults in 2022
Athletics
Emory Eagles
400+ student athletes
Mascot: Swoop
Emory University Atlanta Campus

19 varsity sports
32 NCAA Championships
218 UAA titles
125 NCAA Postgraduate Scholars
Oxford College

9 varsity sports
20 National NJCAA Championships
363 NJCAA Academic All-Americans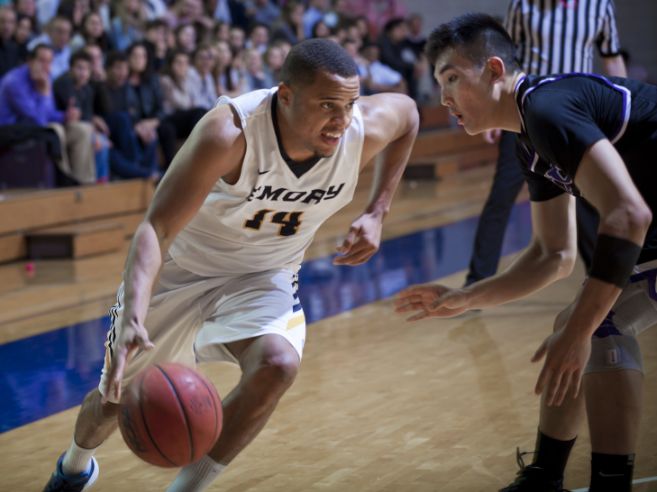 Undergraduate Financial Aid
$195 million total undergraduate aid
46% of undergraduates receiving grants and scholarships
19% Pell Grant recipients
$51,937 average grant/scholarship
0 need-based loans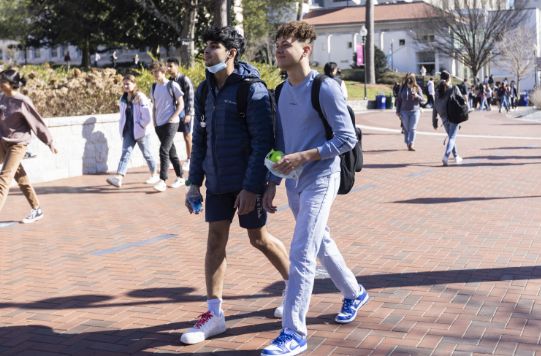 Research
(FY2022)
$944.5 million total in research funding
$559.6 million in NIH funding
No. 17 university for NIH funding
55% research support growth over the past five years
3,669 research proposals funded
50+ major research/education centers and partnerships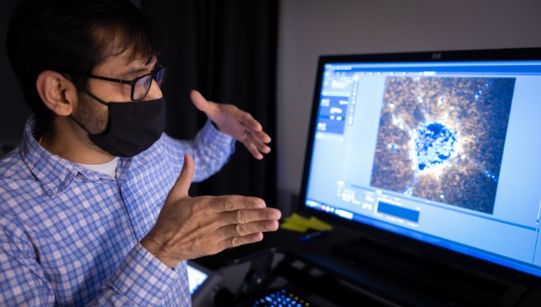 All rankings are from US News & World Report.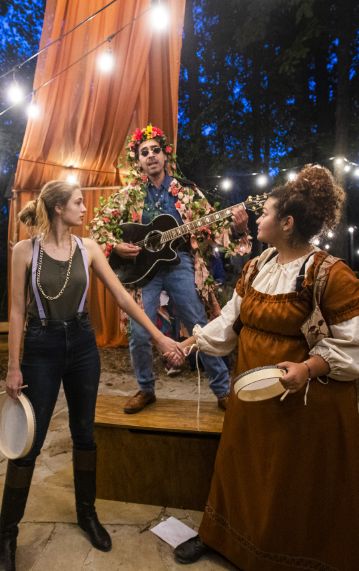 Community
330+ Arts at Emory events each year
15 libraries university-wide held events attended by 3,363 community members in FY2022
100+ years of the Michael C. Carlos Museum sharing art and artifacts from around the globe
15,000 continuing and professional education programs offered by Emory Continuing Education 
Emory is the largest employer in Atlanta.
Woodruff Health Sciences Center (FY2022)
6.05 million patient service visits
$148.2 million in charity care
$13.74 billion economic impact on metro Atlanta