Research
Numbers that Drive Discovery
With $894.7 million in funding awards in 2021 and designated one of the highest research activity universities in the United States, Emory is leading the way in research across many disciplines.
Learn more about our research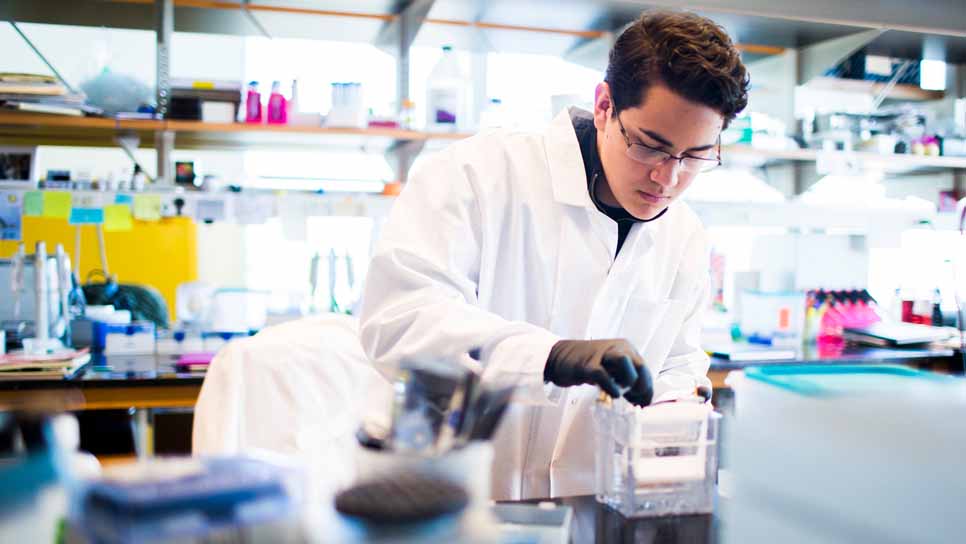 Student Excellence
Attracting Top Scholars
Our student body hails from more than 100 countries and speaks 85 languages. Thirty percent of all undergraduates have double majors, and across our nine schools, 7 out of 10 students receive financial aid.
Learn more about academic excellence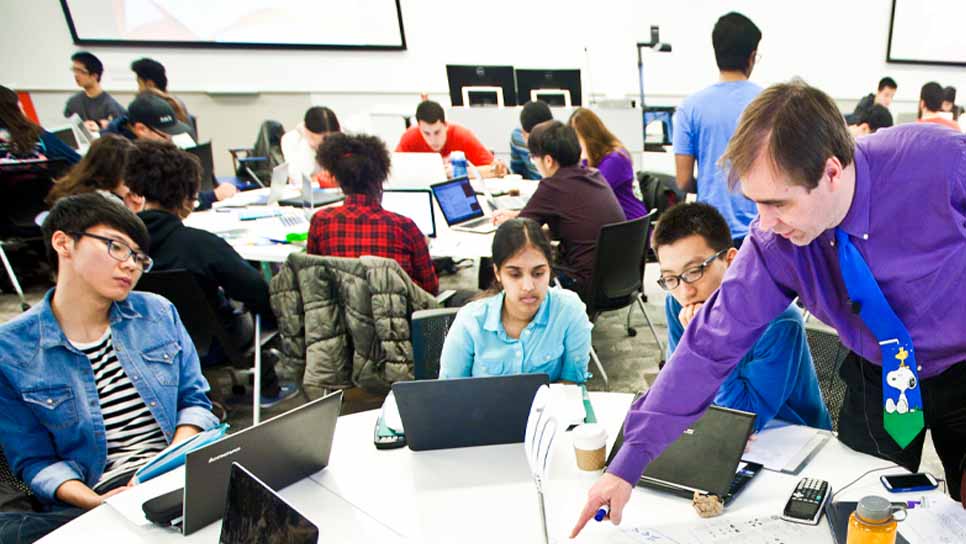 Faculty
Inspiring Leadership
Twenty-seven faculty members have been honored with membership in the American Academy of Arts and Sciences, and 36 have been selected for the National Academy of Medicine.
Learn more about faculty & teaching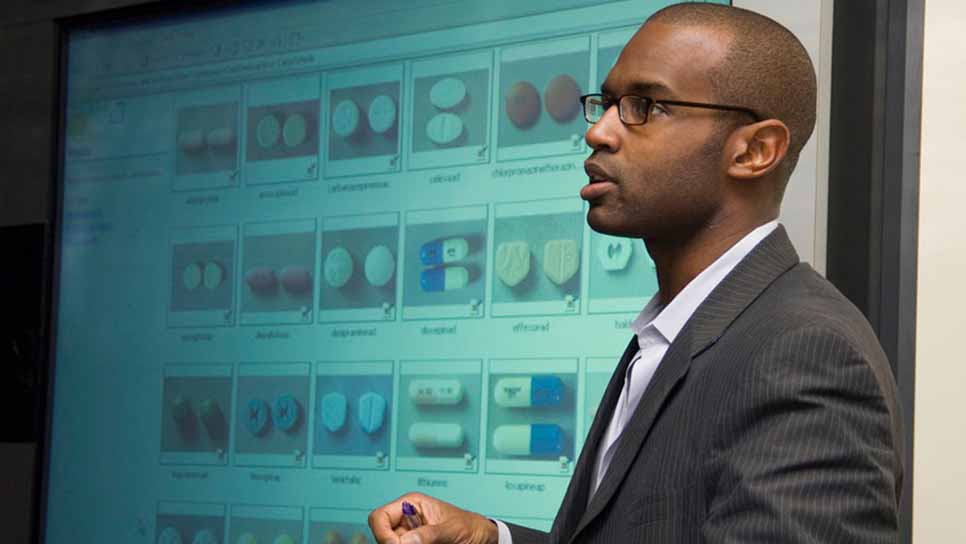 Campus Experience
A Community Like No Other
Two-thirds of undergraduates live on campus, making for a tight-knit community. And with hundreds of student organizations to choose from, there's a place for everyone.
Learn more about life at Emory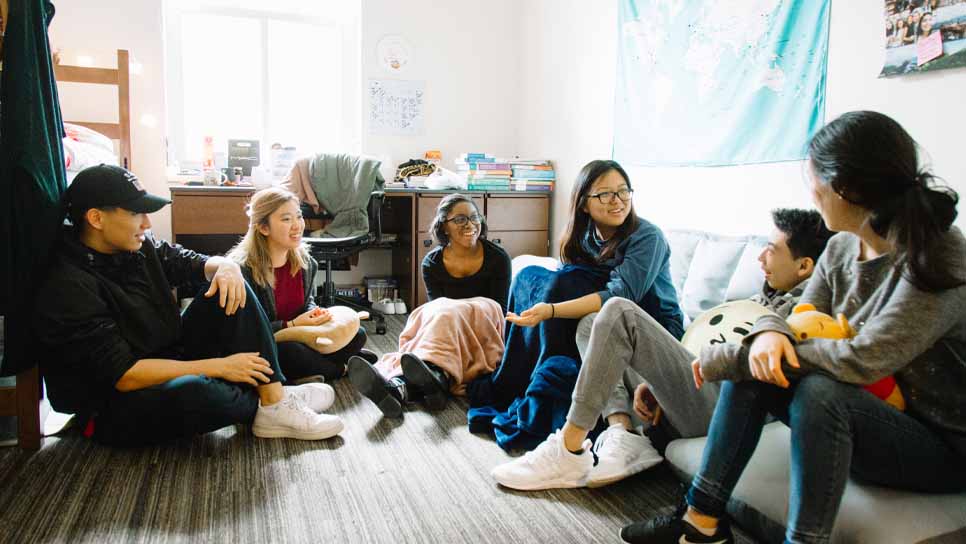 Economic Impact
Big Numbers for Atlanta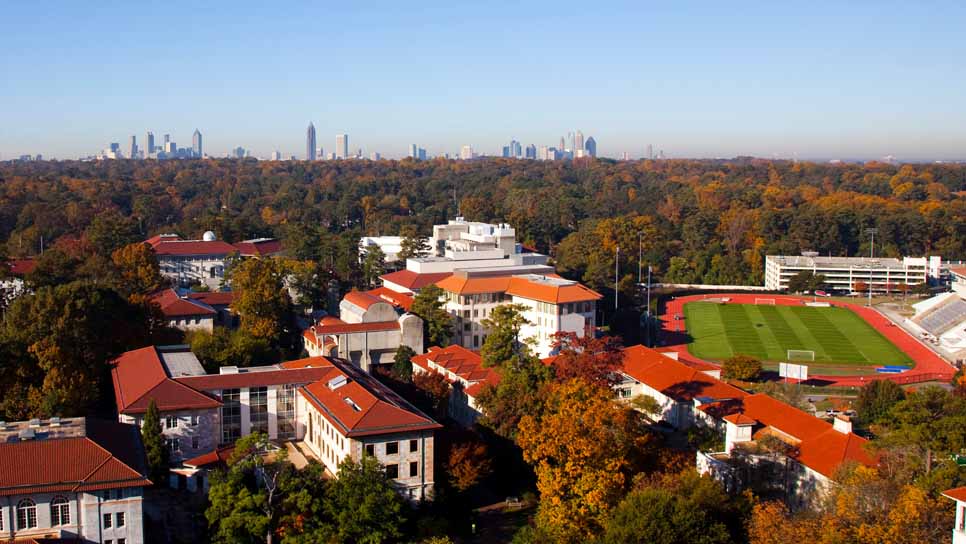 By the Numbers
#10
for best college library