Office of the President
A Mission-Focused Administration
Led by the Office of the President and comprising vice presidents and advisers who represent the university's major operational units, our administration works to advance Emory's mission.
Learn more about the president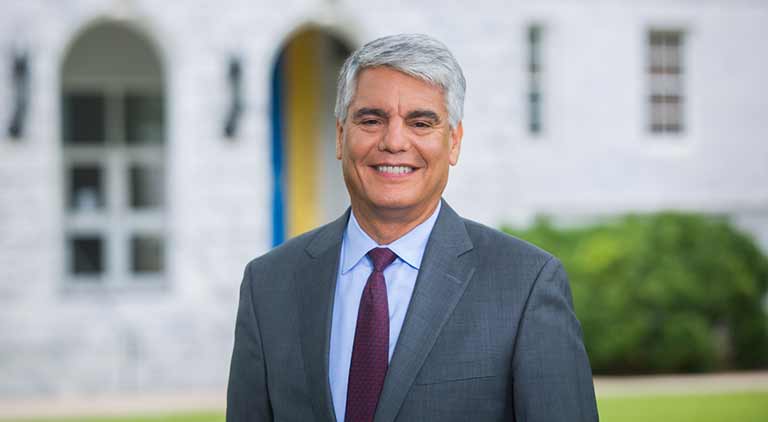 University Governance
Led by the Board of Trustees, Emory University is guided by the collaborative governance of groups including the University Senate, Faculty Council, Graduate Student Government Association, and Student Government Association.
Learn more about our university governance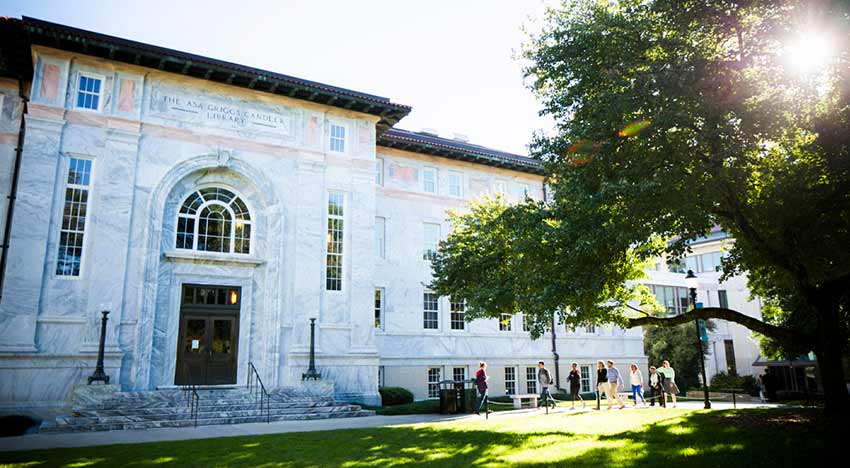 Leadership
Richard D. Freer named next dean of Emory University School of Law
Succeeding Dean Mary Anne Bobinski in summer 2024, Richard D. Freer will bring deep experience as a university and school administrator, expert scholarship and dedication to legal education — as well as an impressive 40-year tenure as a member of the Emory community.
Learn More