Welcome to Emory
The beautiful Haygood-Hopkins gate greets you at the front of our Atlanta campus, opening up to 600 acres of sprawling green space and Italian Renaissance–style architecture.  
From the bustling new Student Center and stunning marbled buildings surrounding the Quad to the vast green space of Lullwater Preserve, there are beautiful places throughout campus for study breaks, jogs, and even lawn sports.
Experience it all including these community events:
Tuesday Farmers Markets at Cox Hall
Wonderful Wednesdays
James Weldon Johnson Institute Colloquiums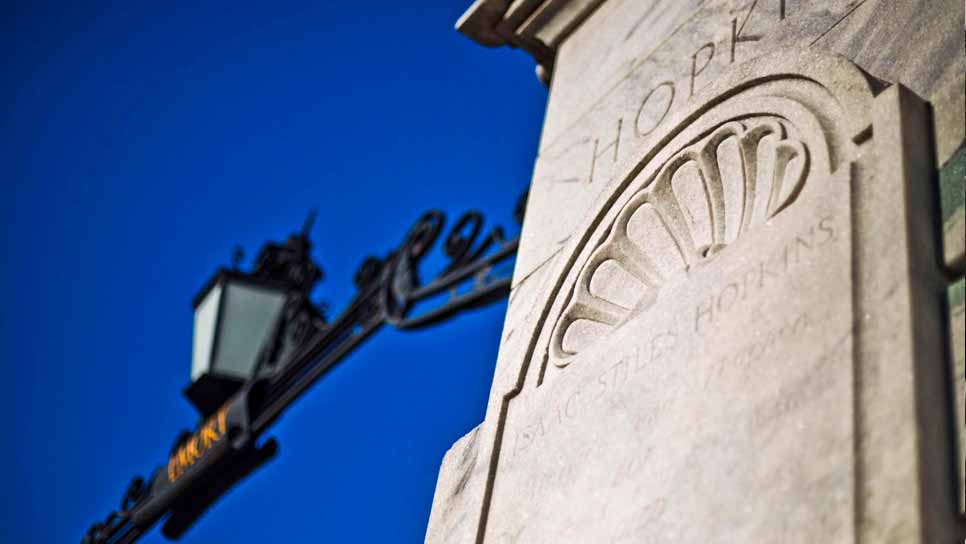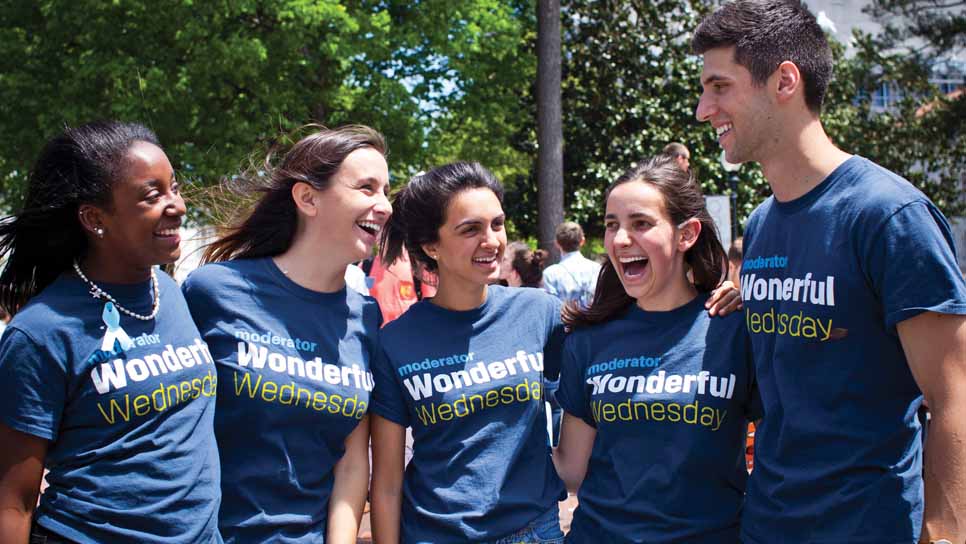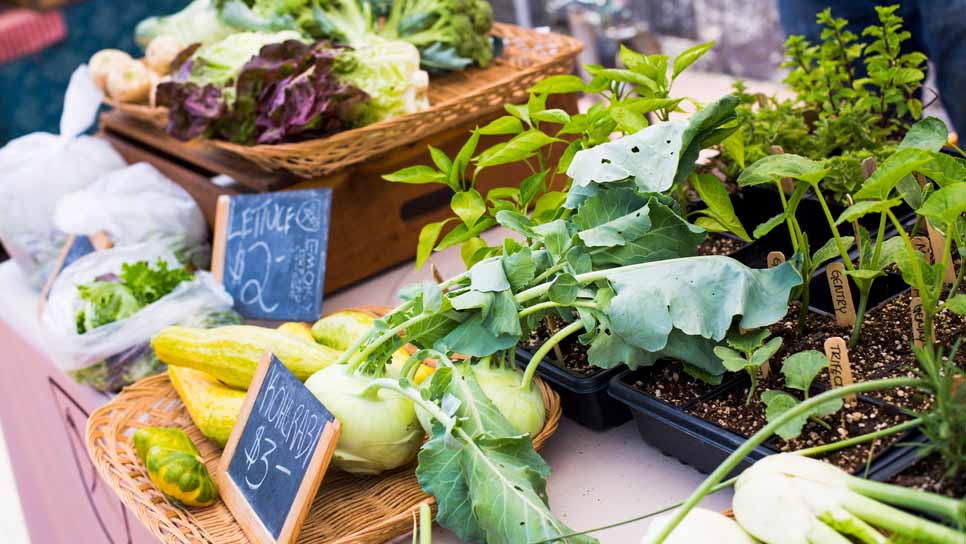 Clairmont Campus
Our Clairmont campus is next door to Lullwater Preserve and home to juniors, seniors, and graduate students. It features our Student Activity and Academic Center (SAAC), an Olympic swimming pool and fitness facility, and the ever-popular Clairmont Café.

With just a quick shuttle or bike ride from the Quad, you can enjoy city views from the undergraduate residential tower, enjoy dive-in movie nights at the SAAC, or get your team sports on at our impressive tennis, volleyball, and basketball facilities.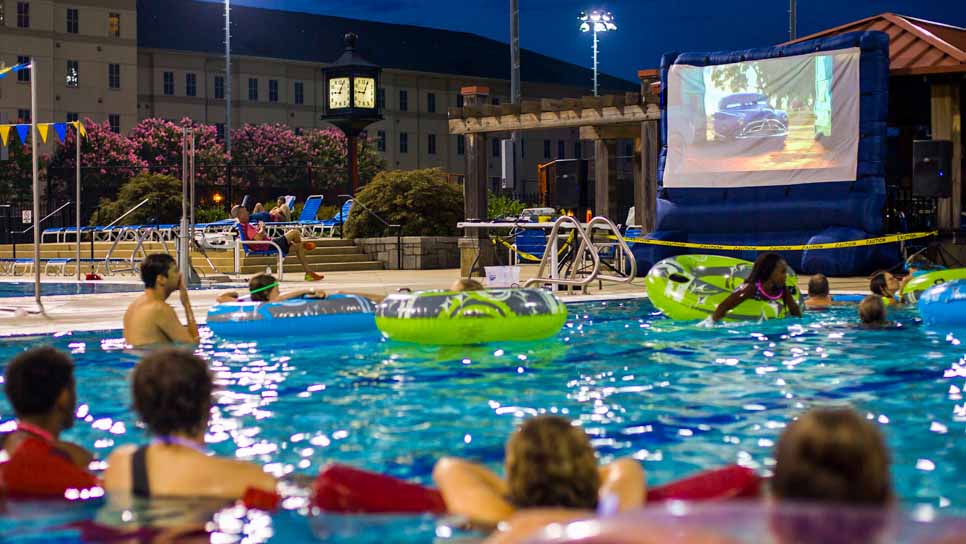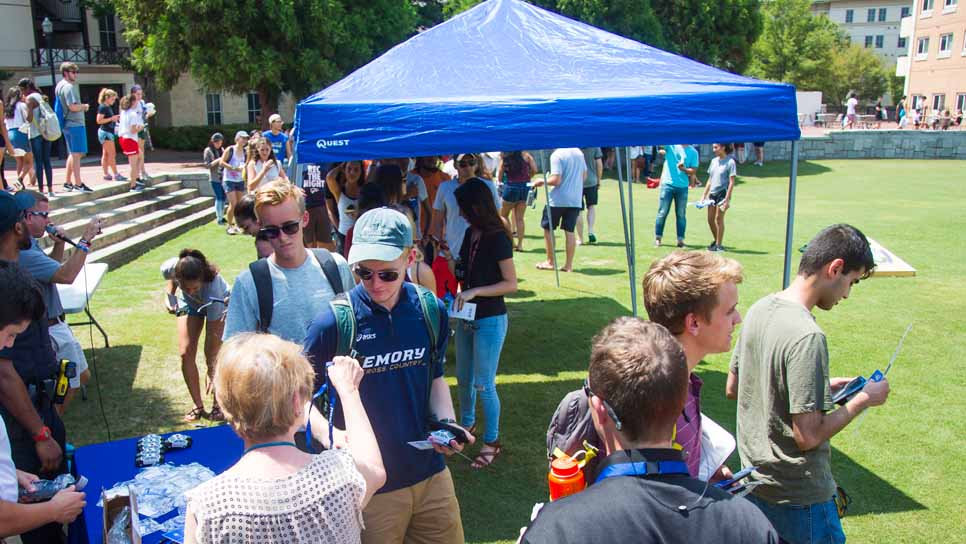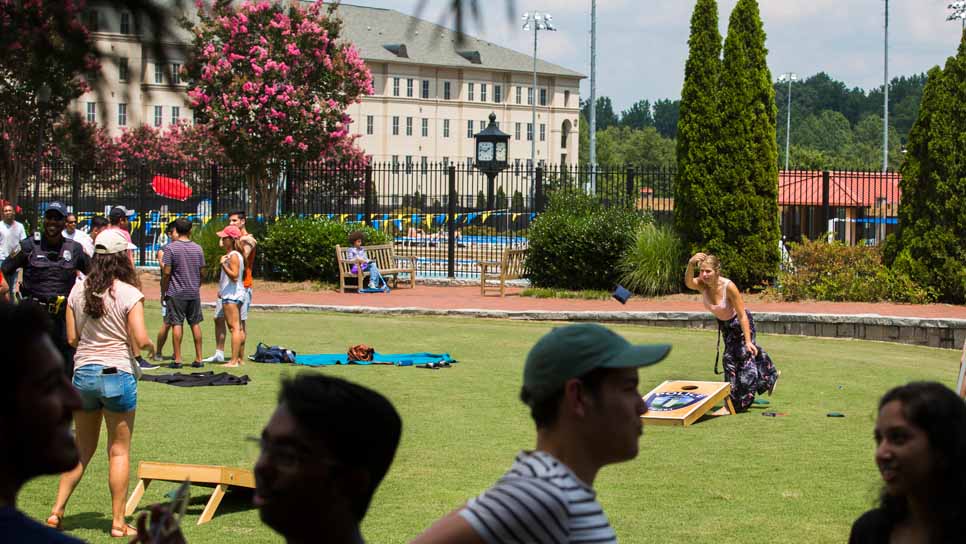 Oxford Campus
The Oxford campus is home to the university's original campus and Oxford College—one of Emory's two liberal arts colleges. The campus boasts the university's two oldest academic buildings as well as a modern new student center, making it a beautiful and lively place to socialize and study.

Here, you can experience the late-night Pancake Breakfast, the Oxford Olympics, and nearby, all the historic charm Covington, Georgia, has to offer—all less than an hour from the Atlanta campus.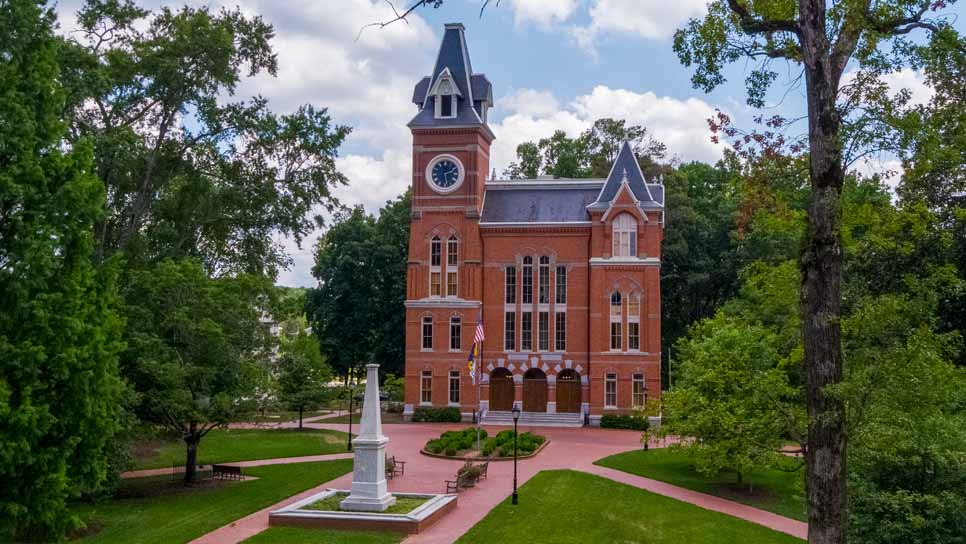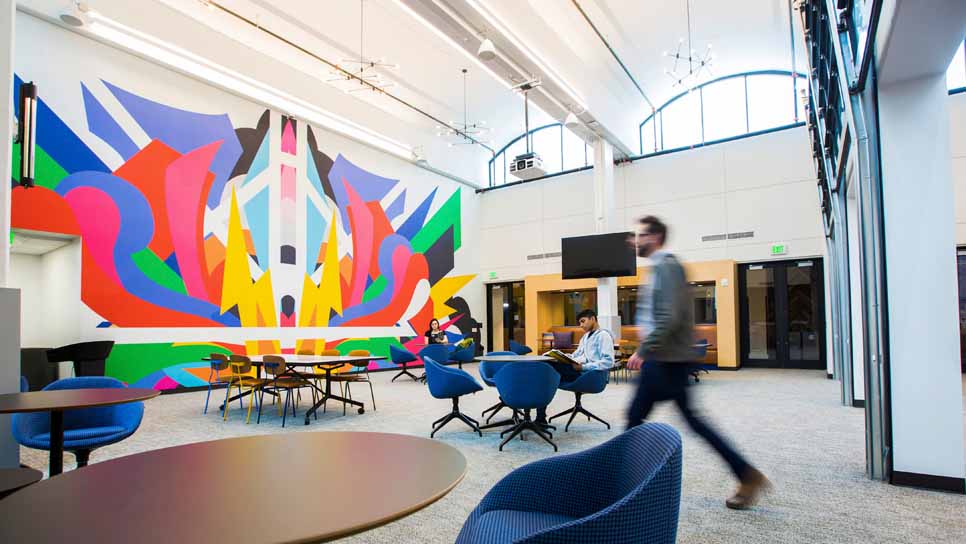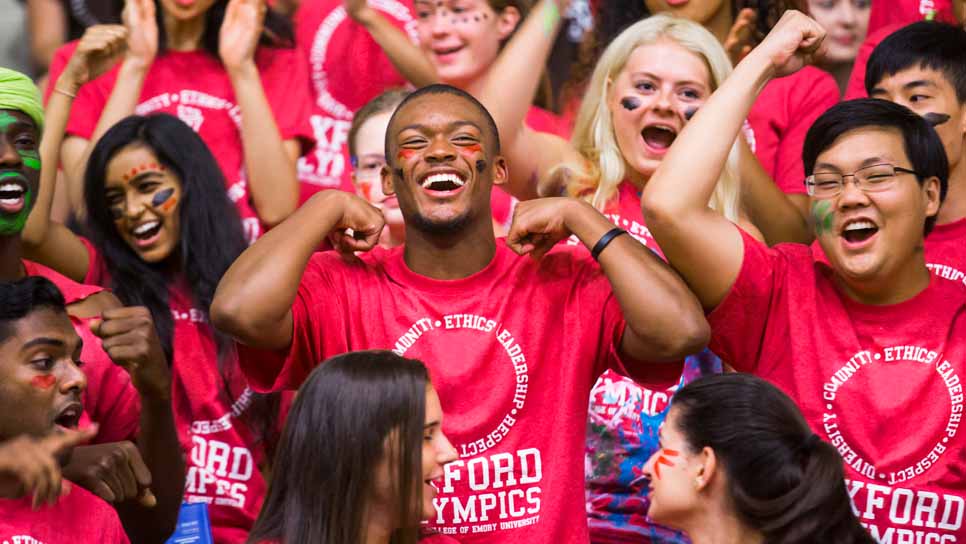 Visiting Emory
There are no modifications to Emory University's current visitor policy at this time. All campus visitors are strongly encouraged to be vaccinated and boosted against COVID-19 and must adhere to Emory University's established safety protocols while on campus. Find additional campus COVID-19 information at Emory Forward.
Visitor Policy