Religious & Spiritual Life
Founded on Faith
Emory was founded by Methodists in 1836. Nearly two hundred years later, we've grown into a place where people of all different faiths and degrees of devotion come together.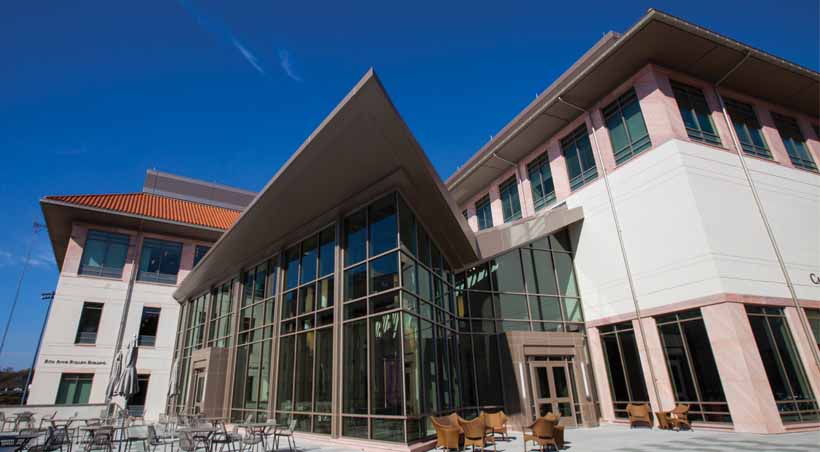 Candler School of Theology
One of 13 seminaries of the United Methodist Church, and offering 16 degrees, Candler School of Theology shapes open-hearted learners into creative leaders for ministries worldwide.
Learn More about Candler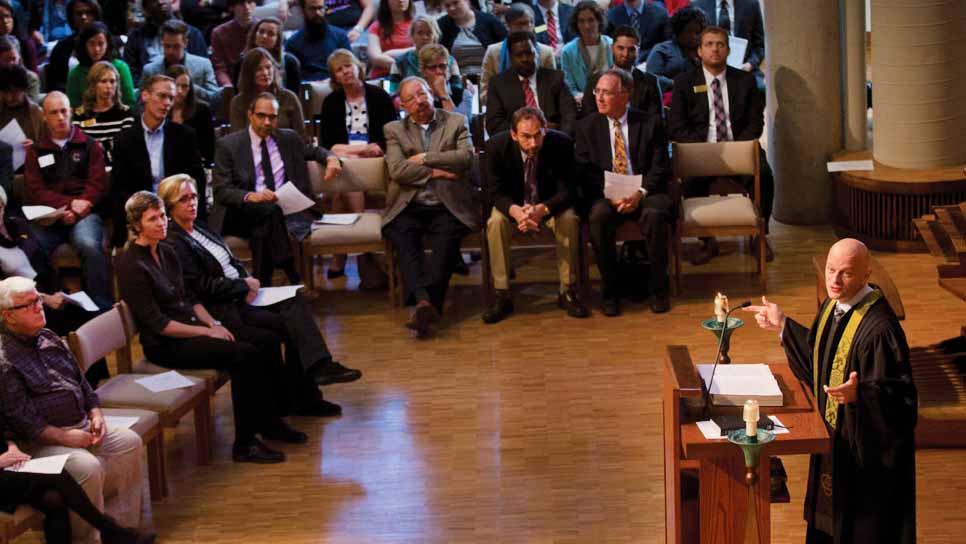 Office of Spiritual and Religious Life
We are affiliated with the United Methodist Church and offer a diverse religious life program. Find out more about the opportunities for worship, service, and education on our Atlanta and Oxford campuses.
Learn more about religious life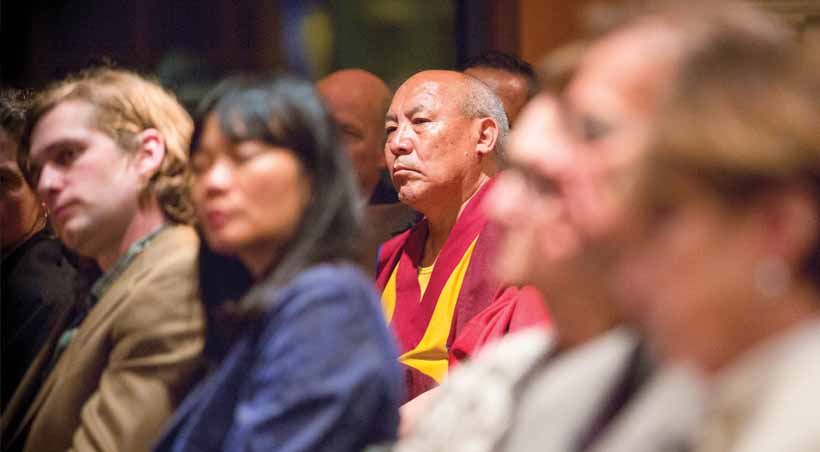 Interfaith Opportunities
Emory offers a variety of opportunities to engage in interfaith dialogue, programming, and community building. These initiatives help participants understand each other's beliefs and practices, build relationships, and engage with Emory's rich religious and philosophical diversity.
Learn more about interfaith opportunities
Spiritual Communities on Campus