Visit Us
Take a Closer Look
There are no modifications to Emory University's current visitor policy at this time. All campus visitors are strongly encouraged to be vaccinated and boosted against COVID-19 and must adhere to Emory University's established safety protocols while on campus. Learn more about our visitor policy.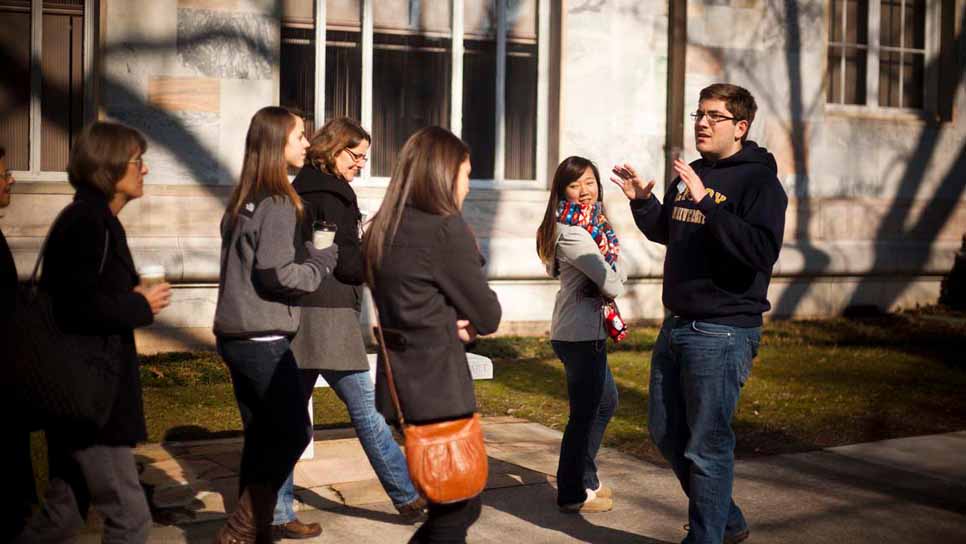 Virtual Visit
Enjoy a Virtual Tour
There's nothing like the real experience, but you'll get a great idea of our beautiful campuses, and what drives students, faculty, and staff to be difference-makers.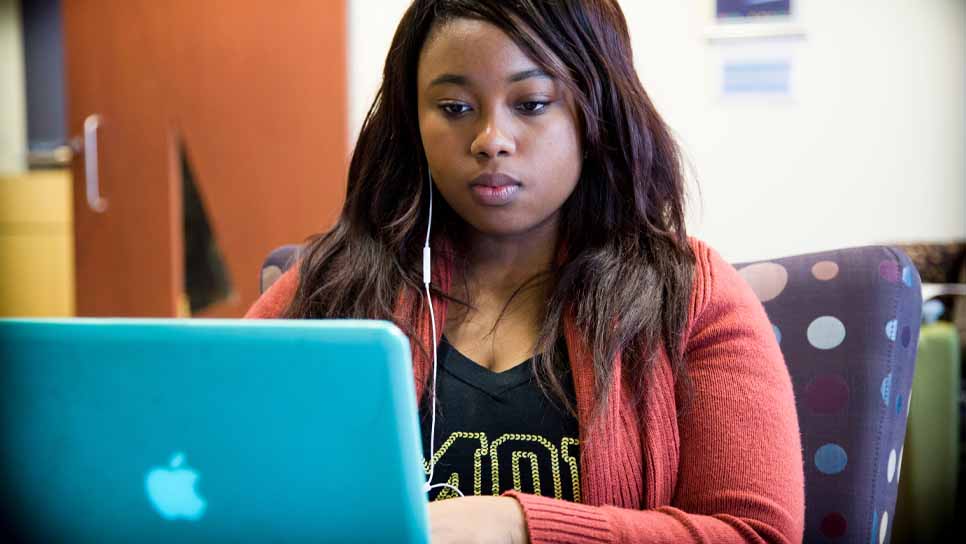 Maps
Take a Minute to Explore
Emory's campus is the perfect size for students—small enough to be walkable, and big enough to provide those city-life amenities. You'll always find yourself right at home.
Discover our campus