Visit Us
Take a Closer Look
Effective July 1, general campuswide visitor restrictions were lifted. There are no modifications to Emory University's current visitor policy at this time. However, visitors are strongly encouraged to postpone any planned campus visits or move nonessential meetings, activities, and events to a remote format. Learn more about our visitor policy.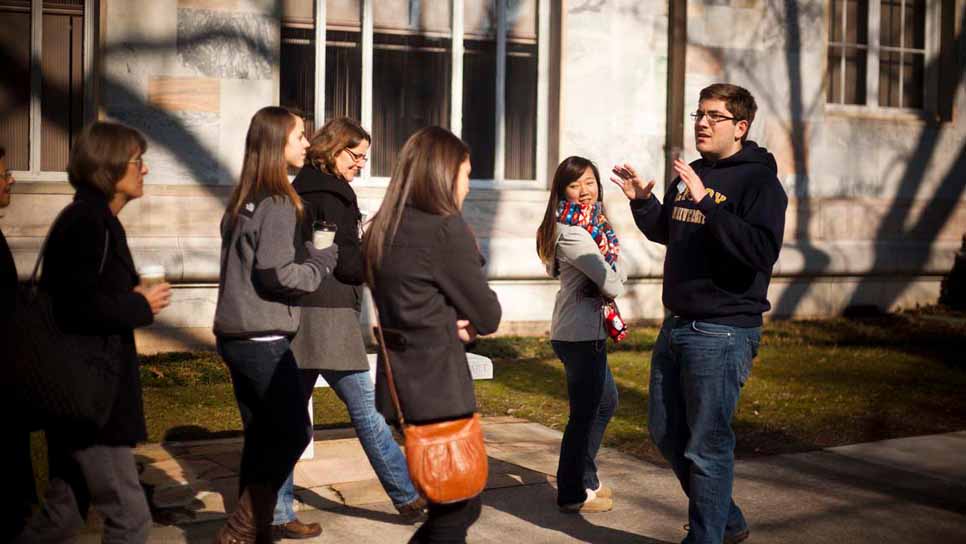 Virtual Visit
Enjoy a Virtual Tour
There's nothing like the real experience, but you'll get a great idea of our beautiful campuses, and what drives students, faculty, and staff to be difference-makers.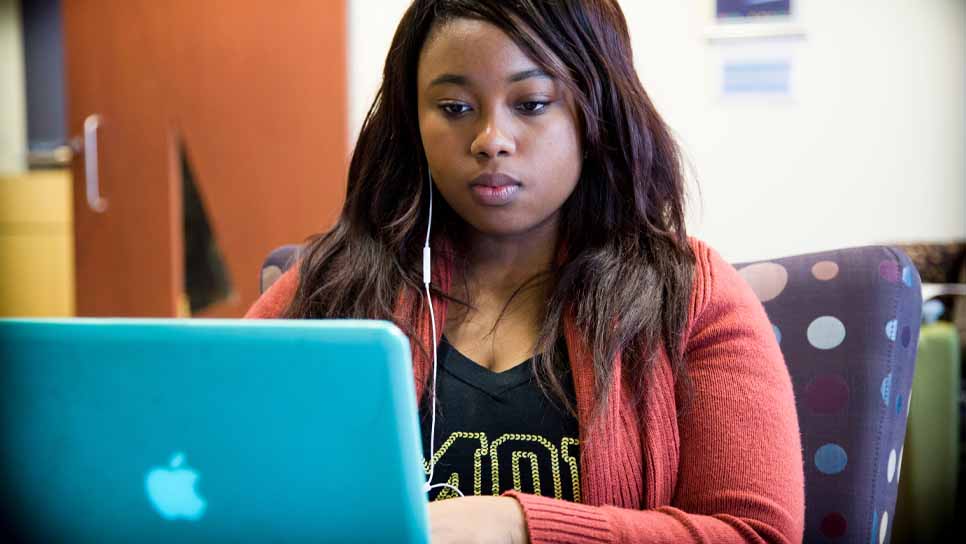 Maps
Take a Minute to Explore
Emory's campus is the perfect size for students—small enough to be walkable, and big enough to provide those city-life amenities. You'll always find yourself right at home.
Discover our campus