Making Our Impact
Students do more than just learn here at Emory. Our schools of medicine, nursing, and public health take education out of the classroom and into our esteemed research facilities, our network of 11 hospitals and 425 practice locations, and our community. Learning at Emory is the foundation for a career that is impact-driven and innovation-focused. This is higher education where the whole is greater than the sum of its parts.
Learn more about our COVID-19 research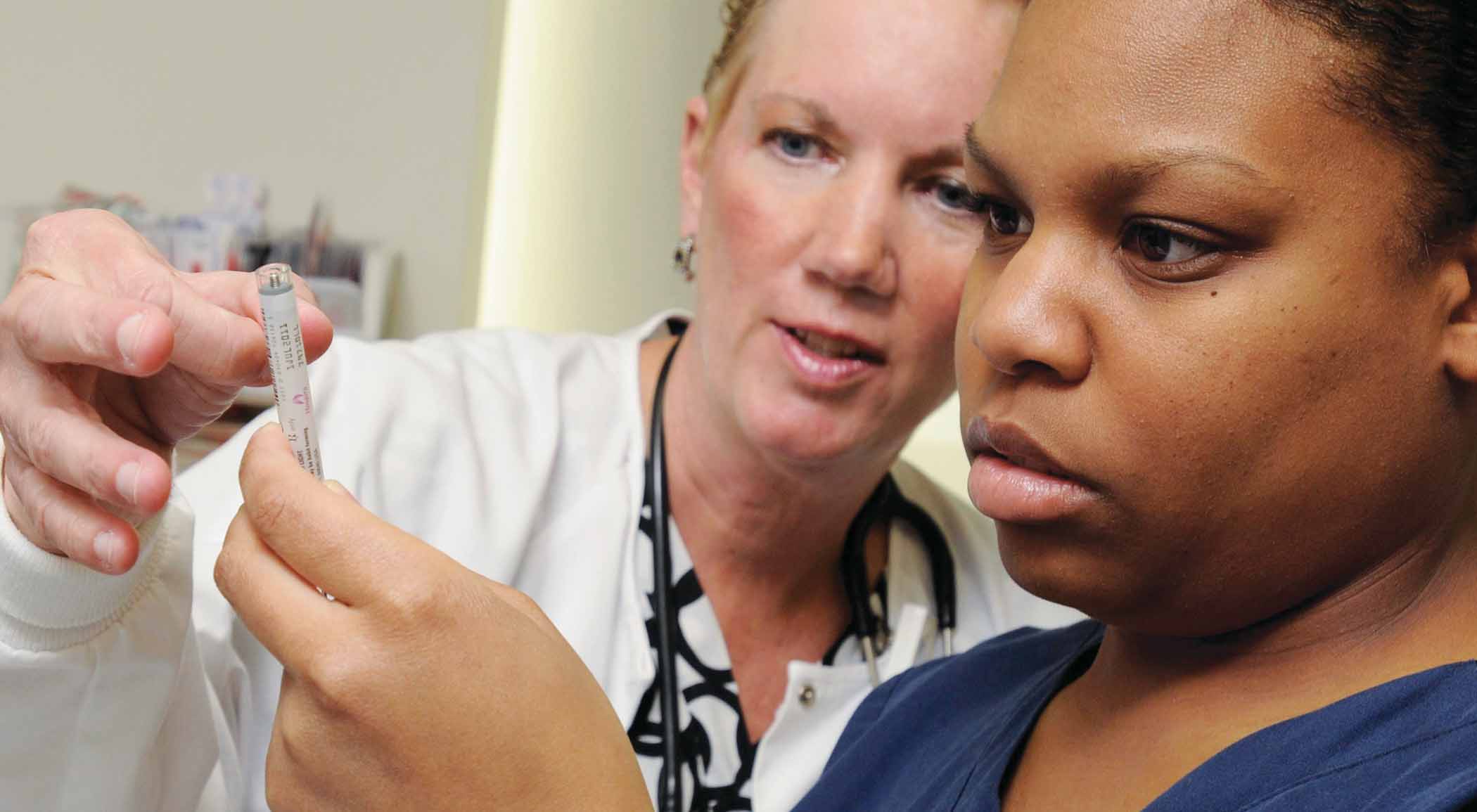 Medicine
School of Medicine
Diversity is the heart of the Emory School of Medicine. With focus areas that span more than 25 disciplines in basic and clinical science and a team of more than 3,000 faculty members who work in hospitals, clinics, classrooms, labs, and research centers, our students have limitless access to expertise that covers every area of modern medicine. 
Learn more about the School of Medicine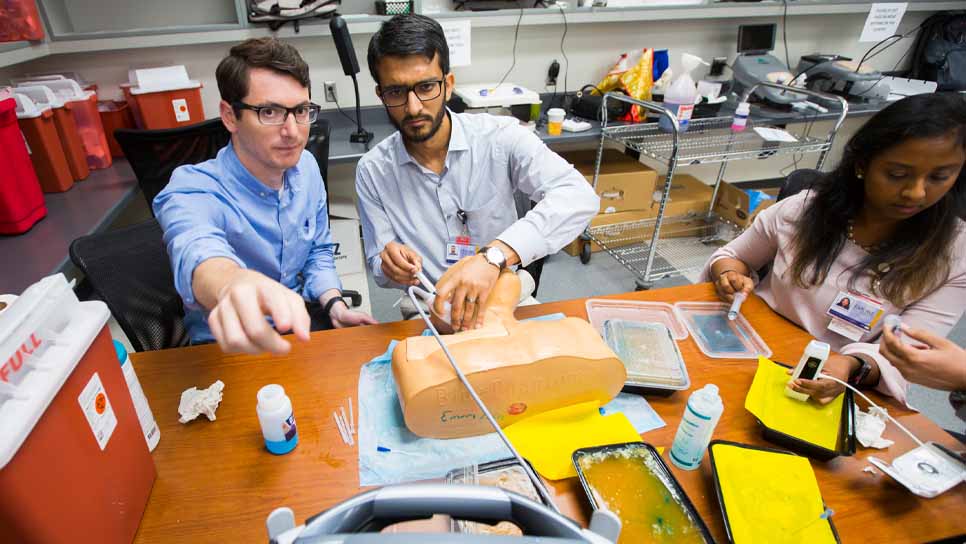 Nursing
Nell Hodgson Woodruff School of Nursing
From local work at Emory Healthcare, Children's Healthcare of Atlanta, and the Atlanta VA Medical Center to global outreach in Puerto Rico, Haiti, and Guatemala, all nurses trained at Emory share a spirit of service and leadership. 
Learn more about Emory Nursing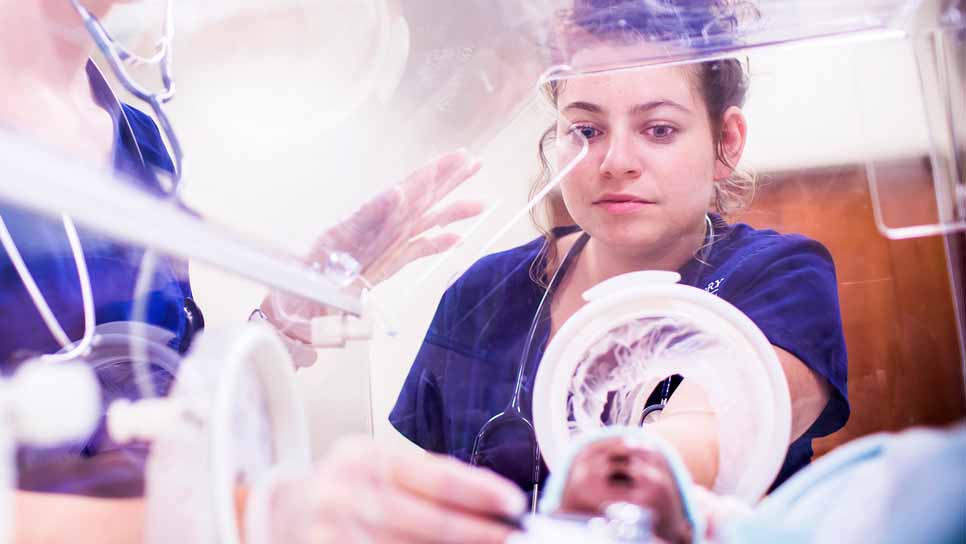 By the Numbers
#1
Among graduate nursing programs
26K
Hours of nursing community service annually
25
Disciplines covering every area of modern medicine
#4
Among the nation's accredited schools of public health
Public Health
Rollins School of Public Health
In collaboration with some of the world's most recognized public health agencies, Rollins gives students real-world experience through internships, practicums, and programs addressing today's most pressing public health issues. 
Learn more about the school of public health