In Service to Humanity
Take a look around. Here you'll find people with a shared purpose. People looking to make an impact. People exploring unique views and finding answers in new places. People drawing inspiration from one another and embracing their differences. Because only then can we truly serve humanity.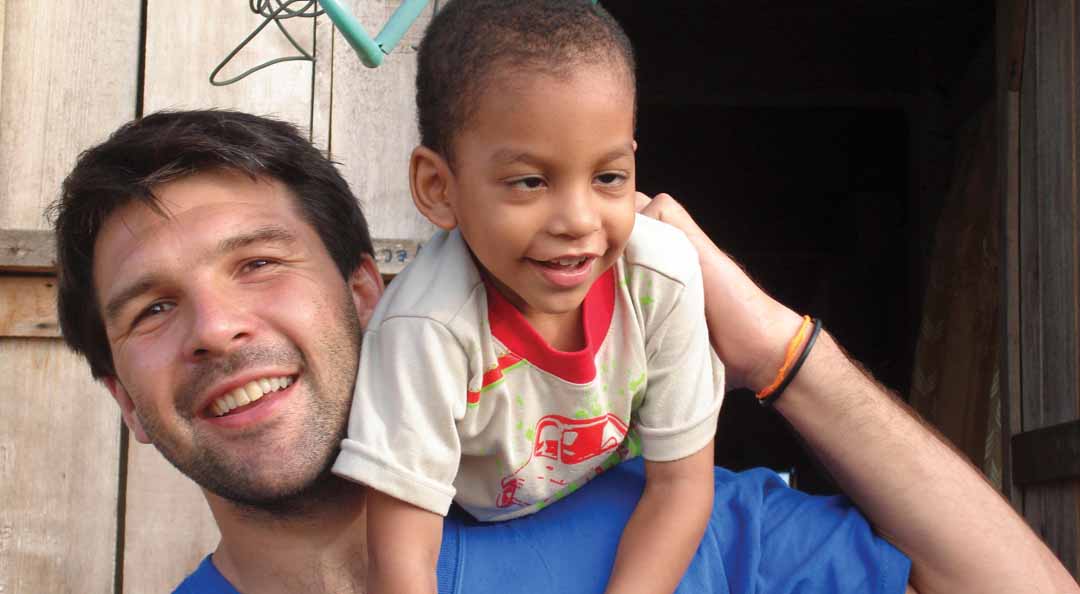 Making a Difference
Collaborative to Our Core
When amazing people come together, big things happen. From professors recognized the world over to the students and alumni driven by their inspiration, meet some of the incredible and innovative minds who work to advance humanity.
See our mission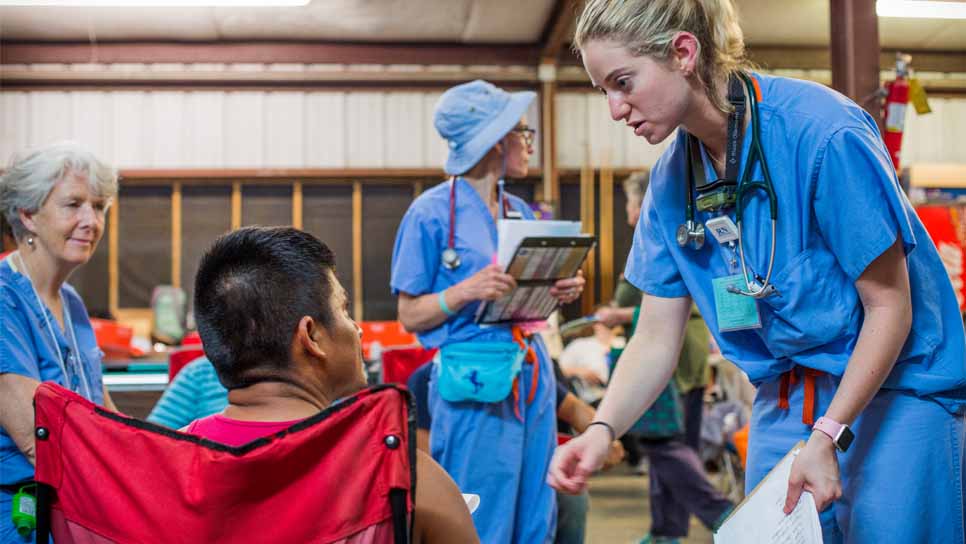 Spotlights
Meet Emory People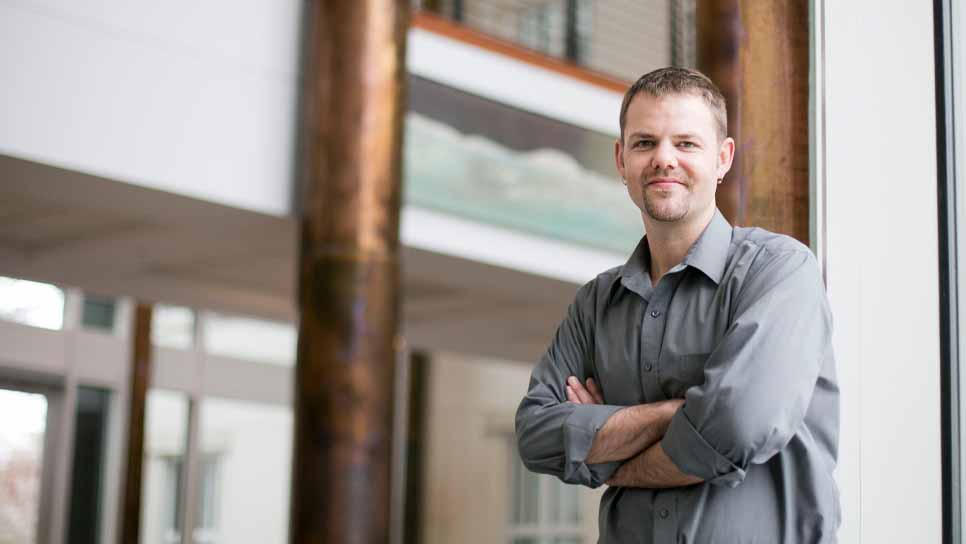 Justin Burton
As associate professor of physics, Justin received $625K from the National Science Foundation—one of the most prestigious awards from their CAREER program.
Learn more about Justin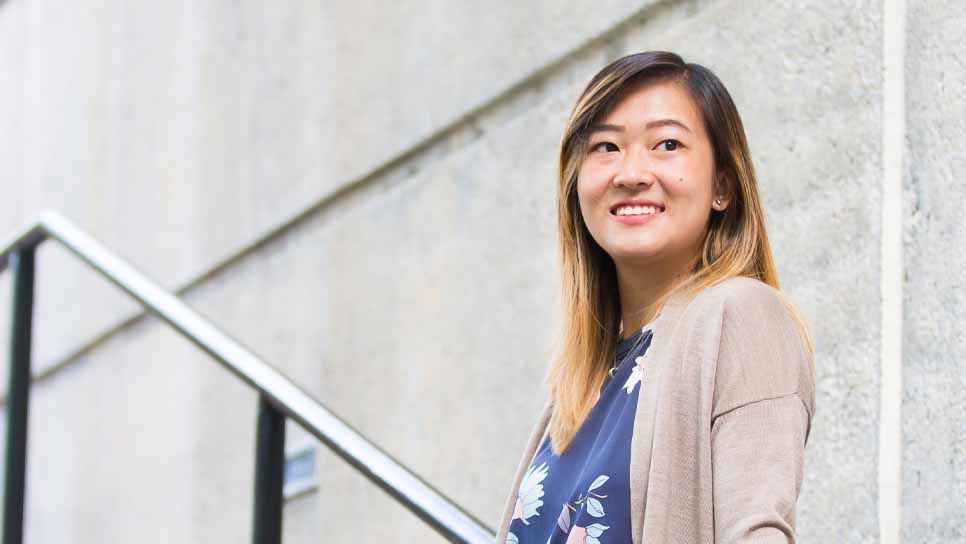 Julie Wang
Senior Julie Wang, a business and theater studies double major, is passionate about her out-of-class activities. "My favorite club is Consult Your Community, because it makes a lasting impact on small businesses in the area by providing free consulting."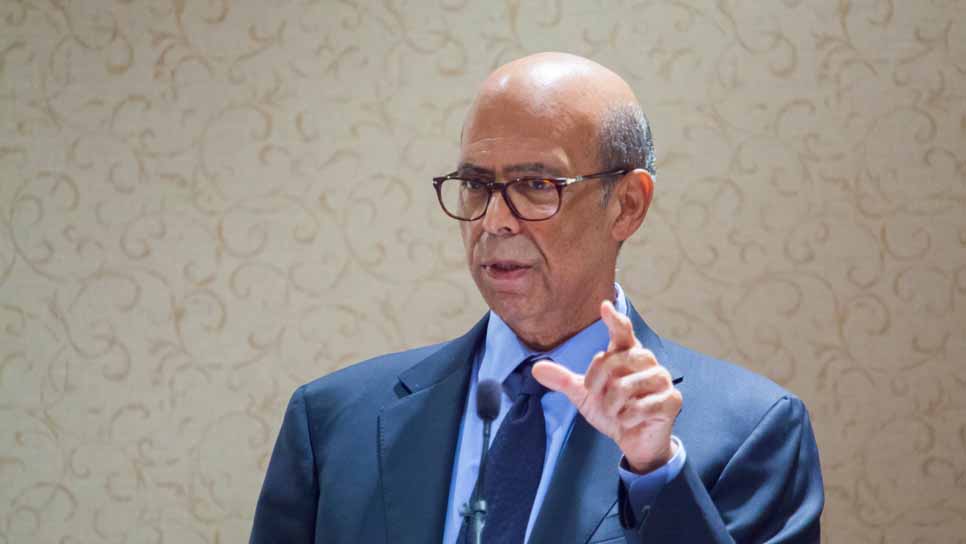 Michael Lomax
Alumnus Michael Lomax is president of the United Negro College Fund, the nation's largest private provider of scholarships and other educational support to African American students.
Learn more about Michael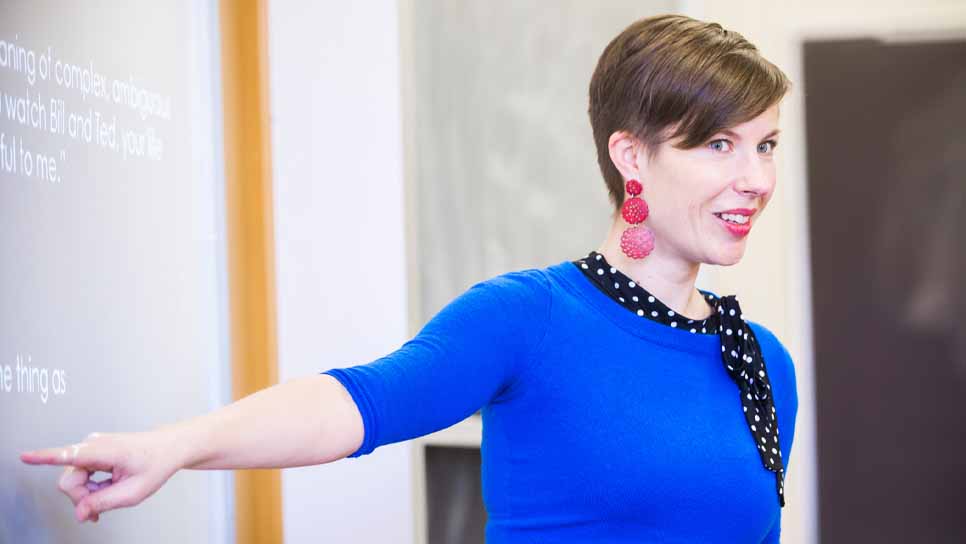 Erin Tarver
Associate Professor of Philosophy Erin Tarver teaches undergraduates at Oxford College, and her research examines a range of topics including feminist philosophy and the meaning of sports fandom.
Learn more about Erin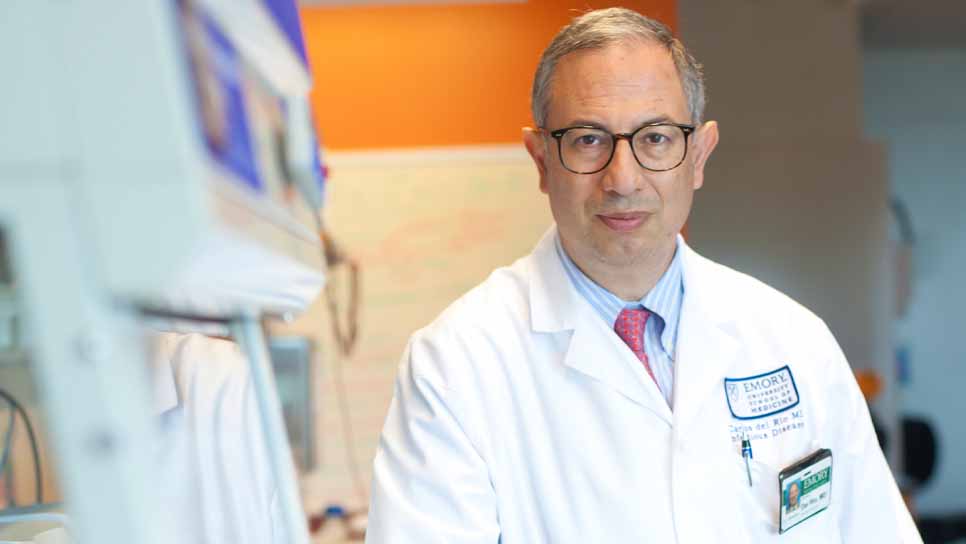 Carlos del Rio
Infectious disease specialist and professor of medicine at Emory School of Medicine, Carlos del Rio serves as an adviser during the COVID-19 pandemic, helping to guide the state and national response.
Learn more about Carlos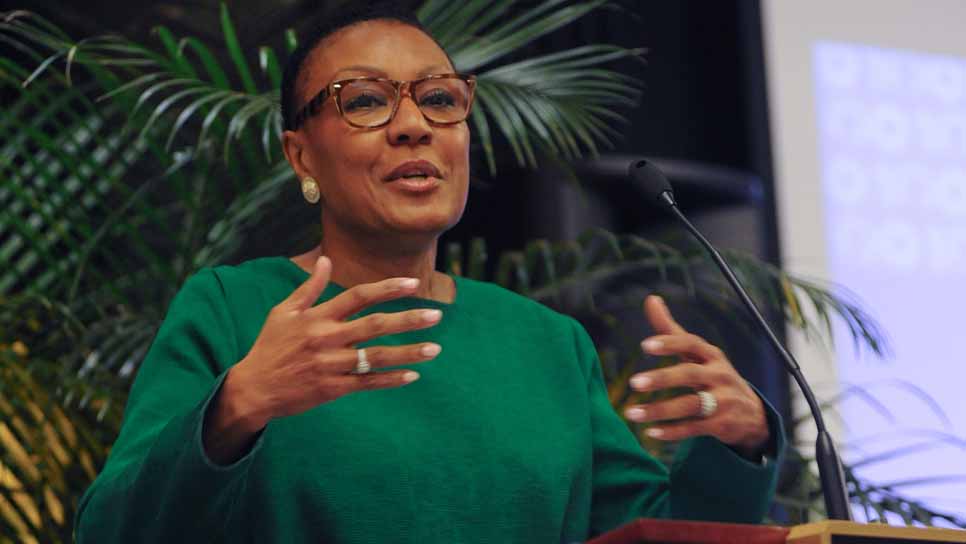 Leah Ward Sears
First woman and youngest jurist to sit on Georgia's Supreme Court, alumna Leah Ward Sears is also the first African American chief justice of a state supreme court.
Learn more about Leah
A Strong Network Committed to Giving Back
Notable Emory Alumni
Warrick Dunn
Philanthropist and former NFL player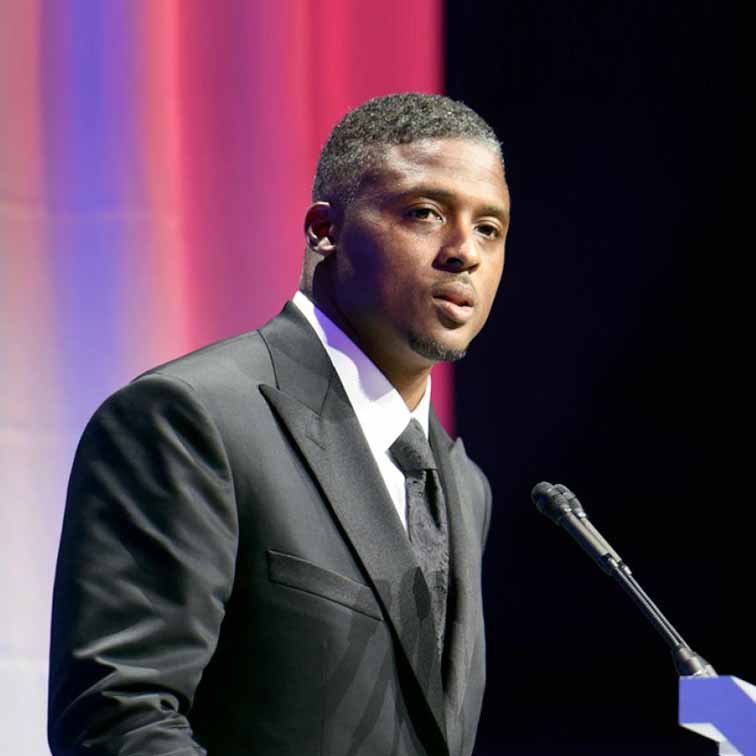 Michael Dubin
CEO of Dollar Shave Club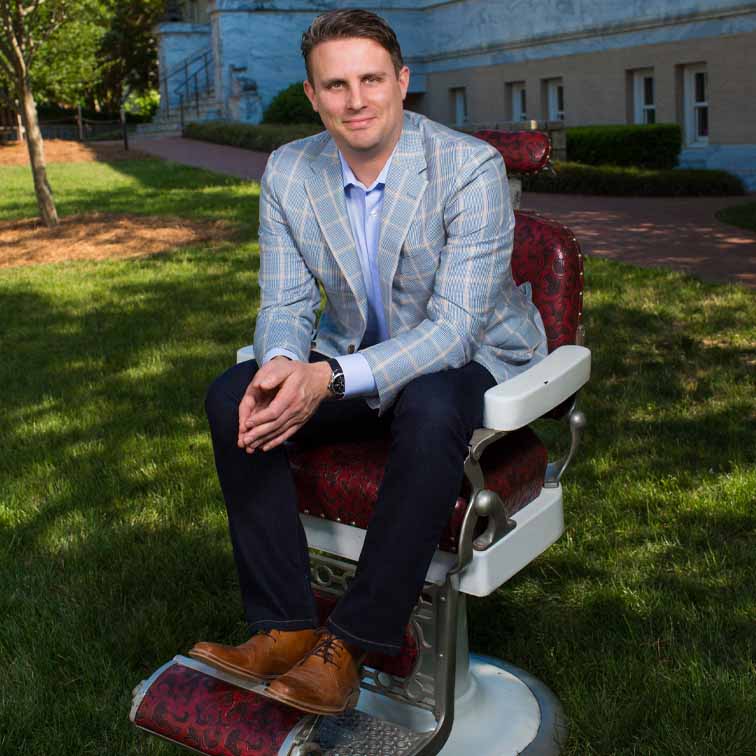 Amy Ray and Emily Saliers
Grammy Award–winning Indigo Girls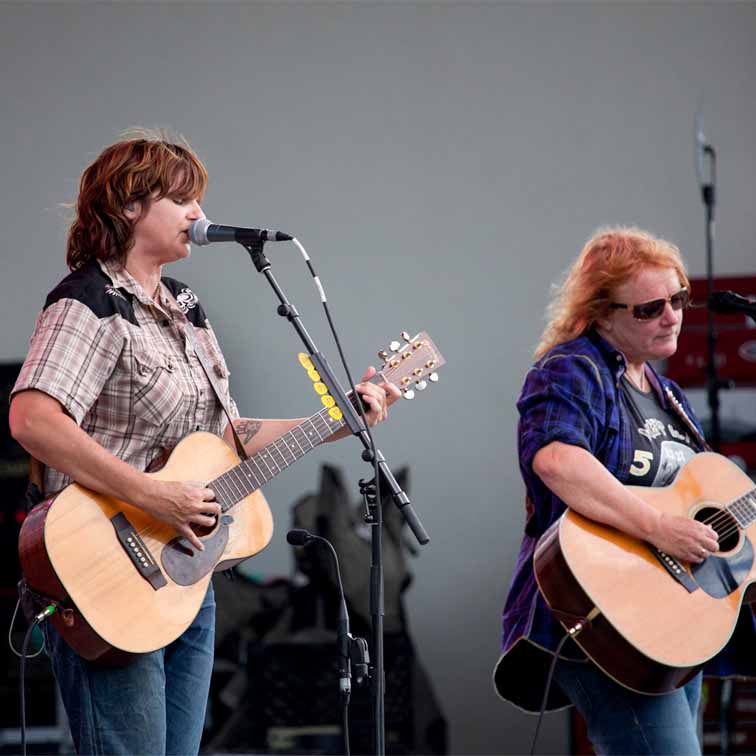 Lauren Gunderson
Most produced living playwright in America