Emory Healthcare
Committed to Care
With the most comprehensive clinical services in the state, we tackle all your health needs through innovation and empathy. And our ongoing mission to serve humanity by improving health is guided by caring, excellence, integrity, and value. Through sickness and in health, we're here for you.  
Learn more about Emory Healthcare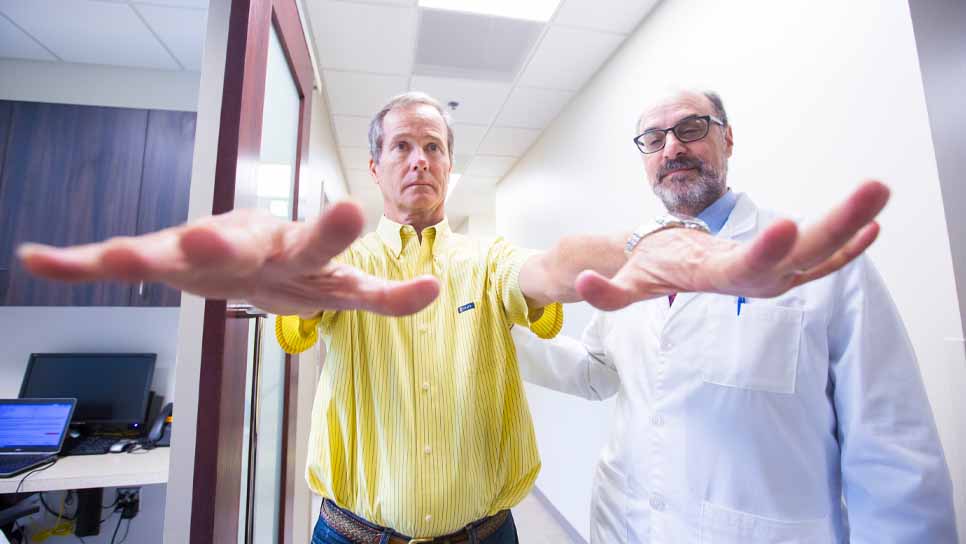 Affiliate Hospitals
Breaking Boundaries for Better Health
Our medical faculty do more than just train students and residents inside Emory Healthcare facilities. By teaching, researching, and providing care at our three Atlanta affiliate hospitals, we're able to take our passion for health care even further. 
Learn more about Affiliate Hospitals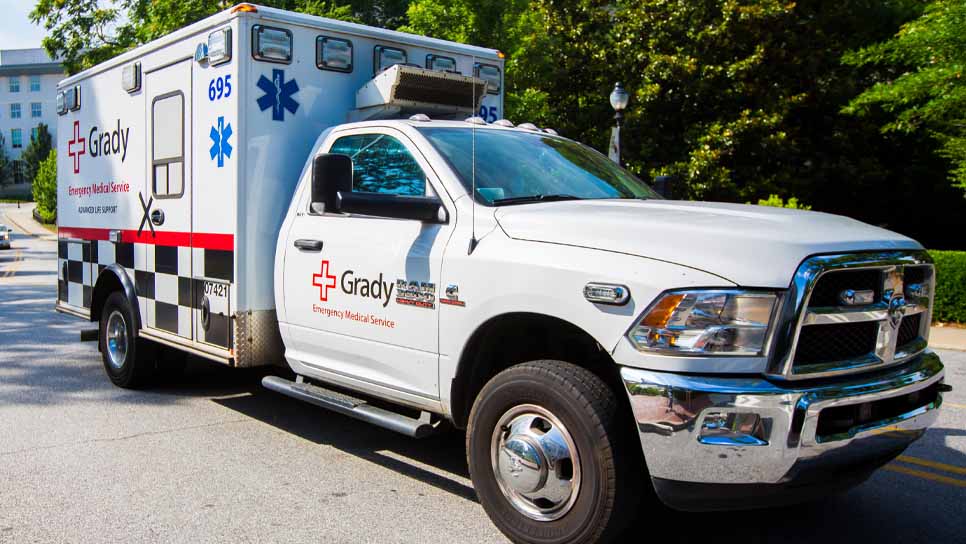 Clinical Trials
Research Brings Hope
With sponsors from the NIH and CDC to industry partners and our very own faculty, we're developing new and better ways to prevent and treat disease. Our trials range across the health spectrum, and they allow patients and healthy volunteers to participate in our goals toward discovery. 
Learn more about clinical trials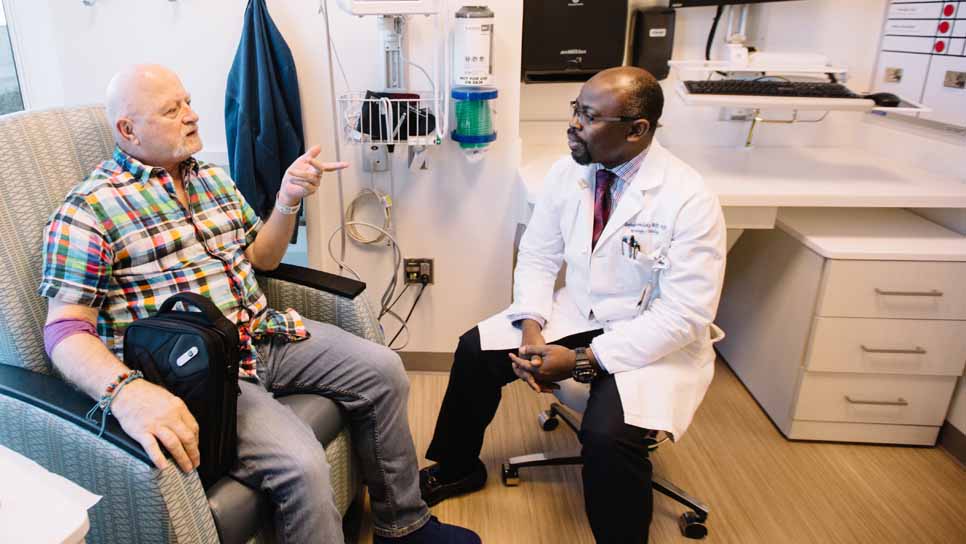 Patient Care
Emory Saint Joseph's Hospital achieves seventh consecutive Magnet designation, plus special distinction, for nursing excellence
Emory Saint Joseph's Hospital is the first community hospital and one of only two hospitals in the world to achieve its seventh consecutive Magnet designation from the American Nurses Credentialing Center's (ANCC) Magnet Recognition Program. Additionally, Emory Saint Joseph's exceeded Magnet expectations during its survey and site visit process, and is the first hospital awarded Magnet with Distinction.
Read more