Experience
A Place You'll Call Home
With the resources and options you need to create your university experience, learn why students love living here.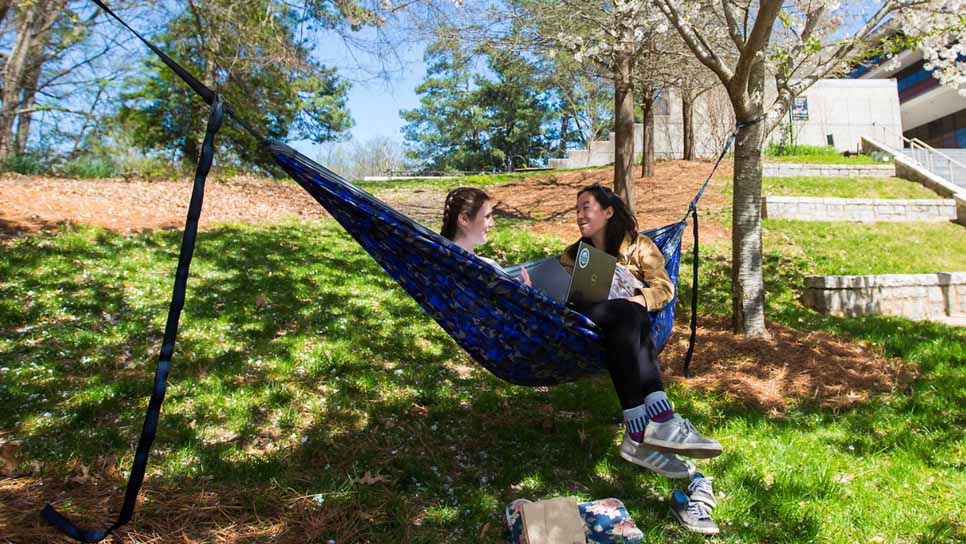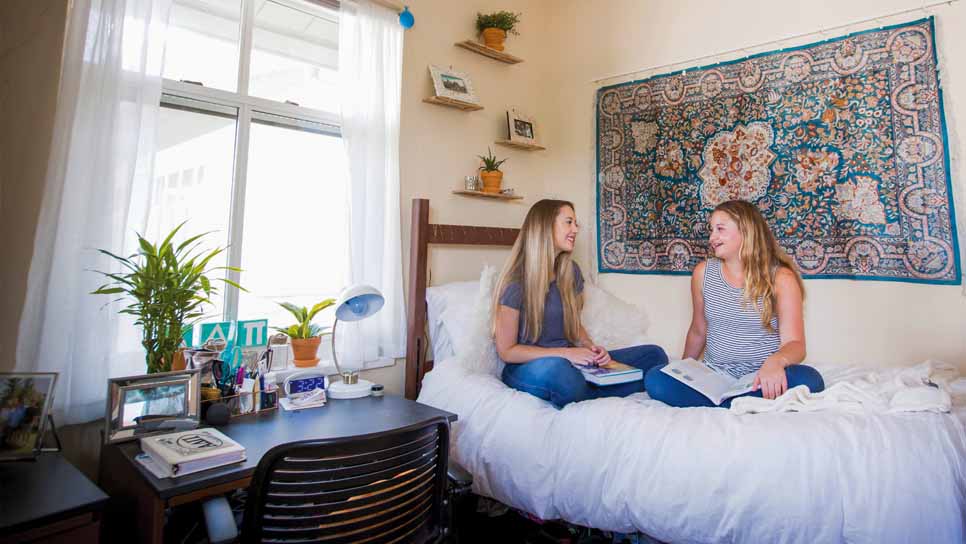 Housing & Dining
You'll have lots of choices for studying, socializing, and sharing your university experience with fellow students. And you can choose from a huge variety of dining options—created for a wide range of tastes.
Learn more about housing & dining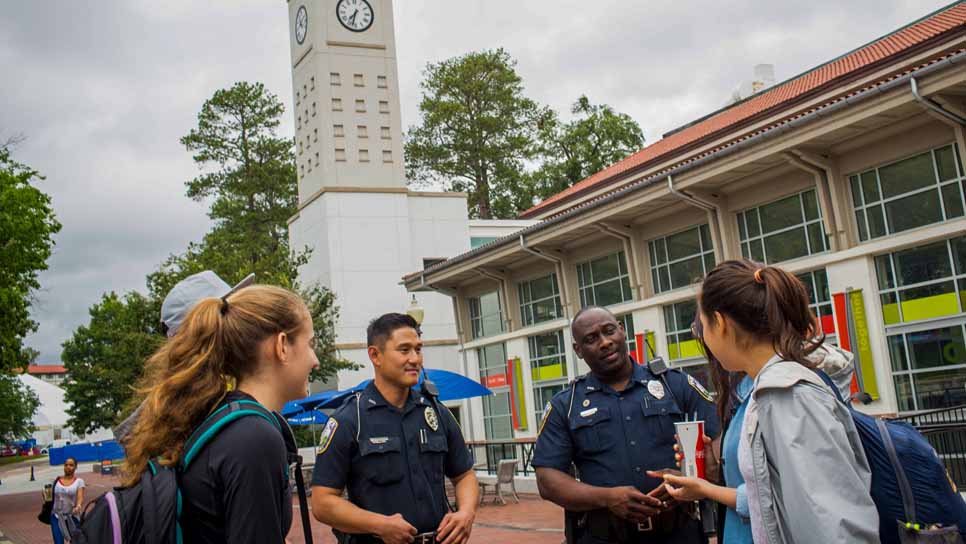 Health & Safety
As home to the most comprehensive health system in Georgia, it's no wonder Emory's campus health resources are exceptional. And with our own Emory police department and other emergency resources, we're well equipped and always looking out for you.
Learn more about health & safety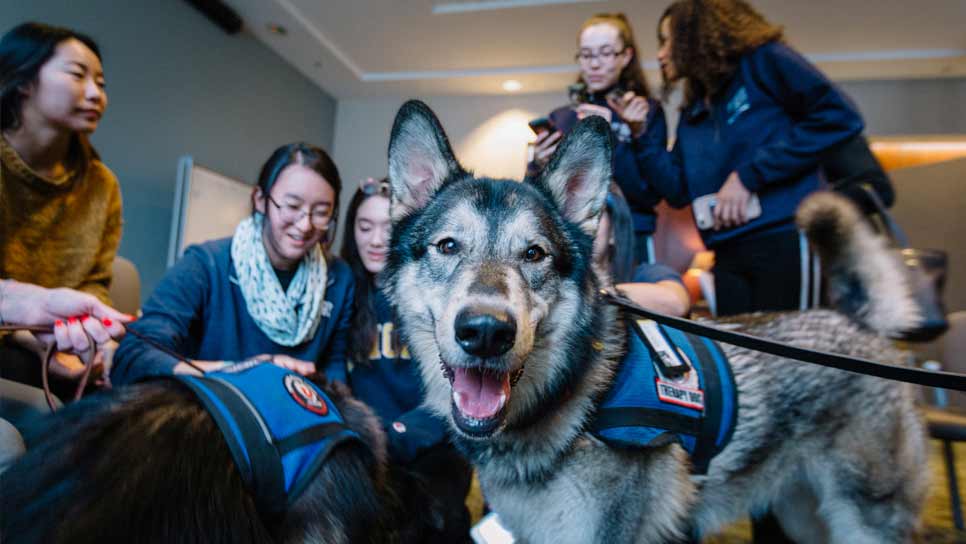 Campus Life
Campus Life provides helpful resources and important information for students about every facet of the university experience. See how we support and motivate our campus community for lifelong success.
Learn more about Campus Life
Blue and Gold Make Green
Our Initiatives and Impact
We've been green for decades, and we're finding new ways every day to help our students do the same. From locally sourced foods to leading recycling initiatives, see how we're setting you up for sustainability.
Learn more about Sustainability