Lifelong Learning
Continuing Education Opportunities
Emory Continuing Education offers a wide range of certificate programs and open enrollment courses to enrich your life, enhance your career, and help you make your mark on the world.
Learn more about continuing education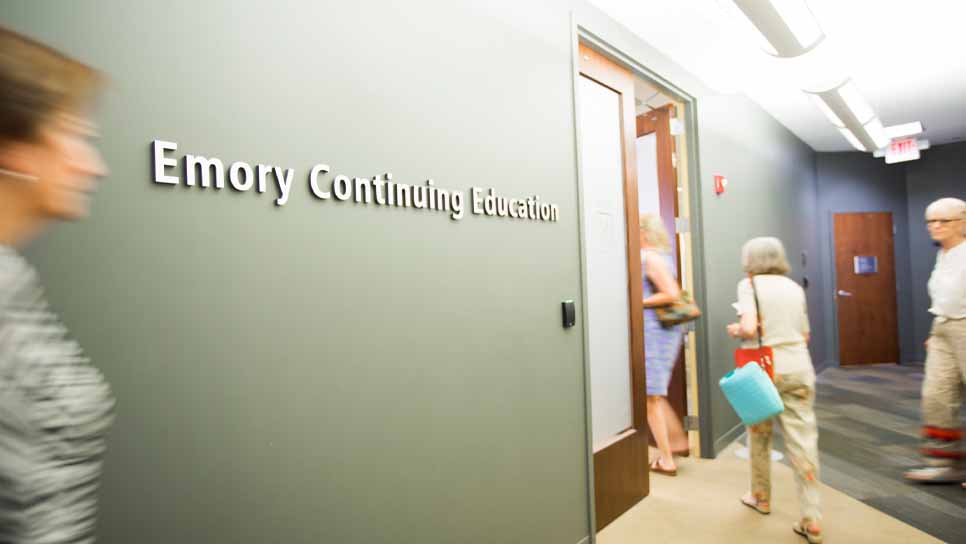 Professional and Personal Learning
Certificates and courses in emerging and creative technologies, test preparation, professional development, and personal development that enrich your life and career.
Learn more about ECE areas of study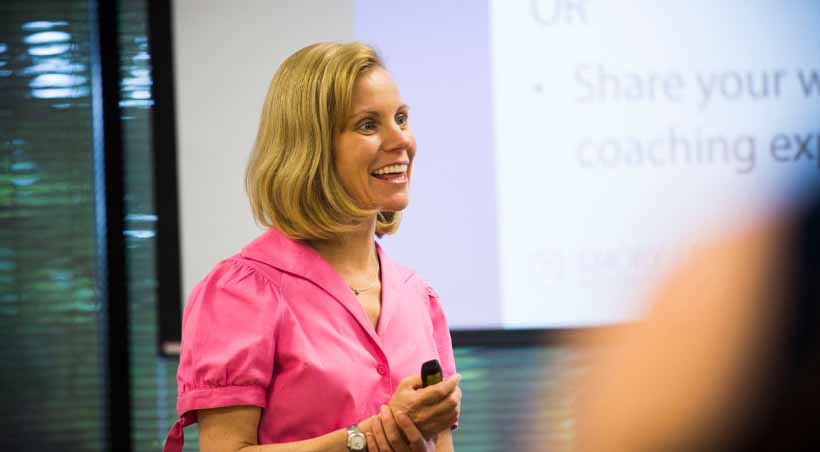 Workplace Learning
Step up your organization's performance with holistic employee training customized to help meet your corporate goals.
Learn more about workplace learning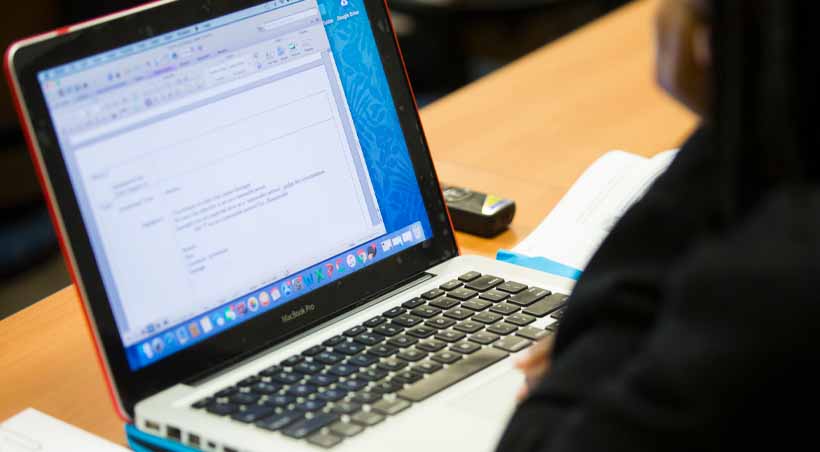 Online Courses
Get the skills you need to make an impact with the flexibility to fit your schedule.
Learn more about online courses
Precollege prep
Summer College Programs
Our two- to six-week program gives rising high school juniors and seniors an inside look at Emory with professor-led discussions, the campus experience, a chance to explore Atlanta, and the potential to earn college credit.
Learn more about precollege prep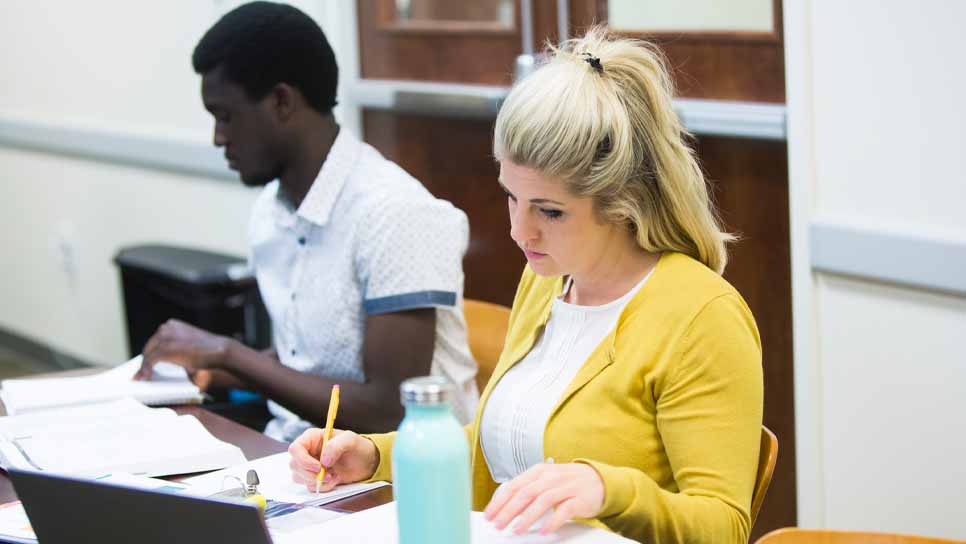 Grow your skills
Professional Education and Career Certification
If you're looking to strengthen your academic foundation or professional skill set outside of the traditional degree path, Emory offers a variety of nondegree opportunities across the university.