For the Greater Good
We put curiosity to good use, and we are hungry for the next idea that can make a difference. There is always something new to solve, so we'll continue to tackle it with the best and brightest solutions to better lives throughout the world. 
COVID-19 Research
COVID-19 Vaccine Trial for Young Children
Physicians from Children's Healthcare of Atlanta and Emory University participate in a clinical trial testing the Moderna COVID-19 vaccine in children ages 6 months to less than 12 years. 
Coronavirus Research at Emory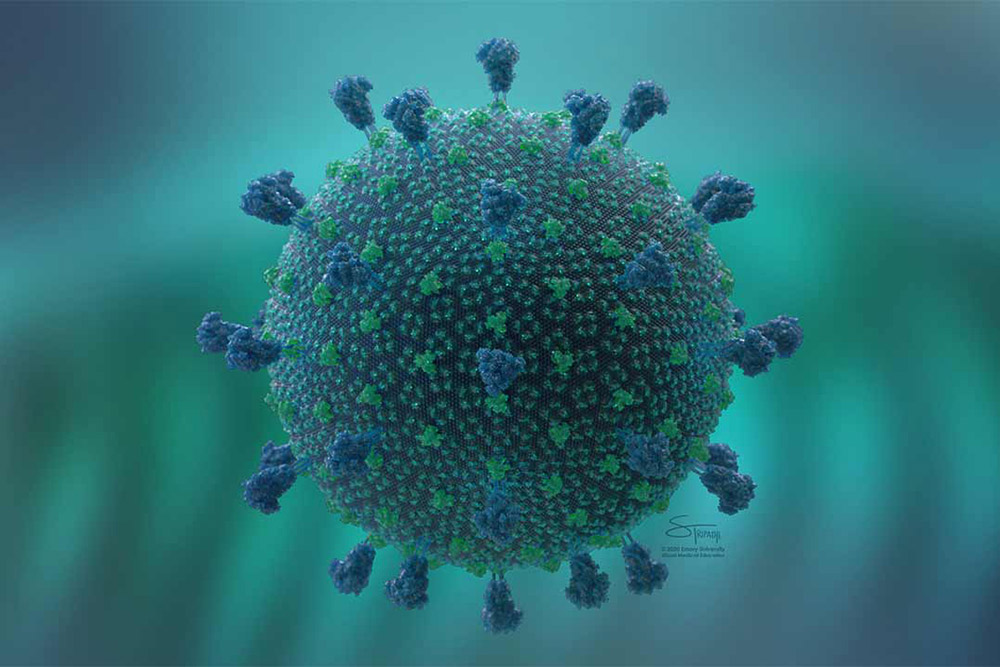 Student Research
Ancient DNA Lab Maps Human Lineages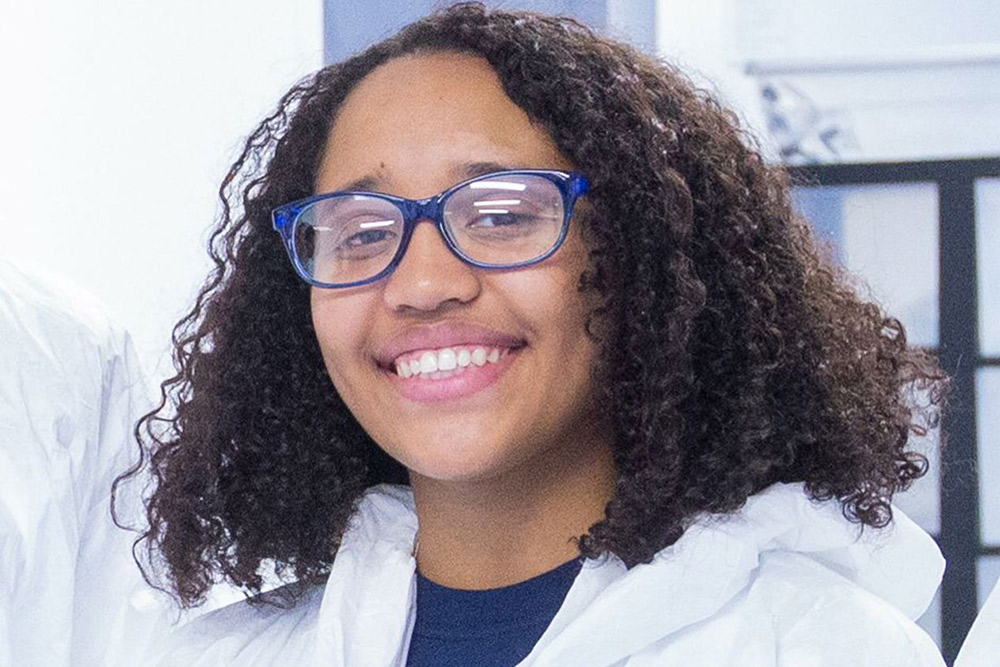 Historical Research
Documenting Slave Voyages
Created by Emory, a massive digital memorial shines new light on one of the most harrowing chapters in human history and helps American families and researchers worldwide in their quest to discover how and when millions of enslaved Africans arrived in the Americas.
Bringing history to life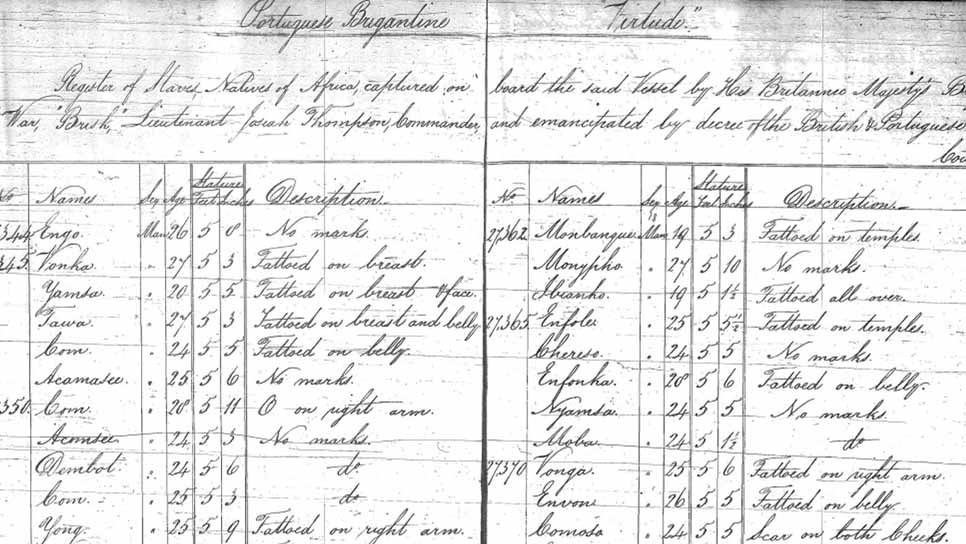 Meet the Emory faculty who inspire and innovate
Emory by the Numbers
90%
Of HIV patients in the US are on a drug discovered at Emory
1600+
Active tech innovations
159+
Research partnerships abroad
$600M+
In research awards brought to Georgia
Innovation Near and Far
Local
From providing $688 million in community benefits to improve the health care of Georgians to $151.5 million in charity care by Emory Healthcare in 2019, we recognize that change starts here.  
Nationwide
With 90,000 hours of community service and green initiatives that rank us among the top 10 universities in the country, our reach spreads well beyond Atlanta. 
Global
Over 24,000 participants in more than 2,100 active clinical trials—plus partnerships to help tackle some of the most dangerous diseases such as COVID-19—ensures our research can make a difference worldwide.