Graduate & Professional Admission
Student Spotlight
For as long as she can remember, Camille Goldmon has loved reading about history. Her own research interests lie in modern US history. Goldmon specifically examines African American farmers in the US South. Traditionally, she explains, land ownership has been a way to guarantee freedom and exercise the rights of full citizenship. However, many Black farmers have faced systemic barriers and challenges to owning and keeping land. This is a history Goldmon's own family has lived, including her father. "I come from a long line of farmers. I wanted to know about what they've dealt with, how they've dealt with it, and, frankly, why they've continued to farm," she says.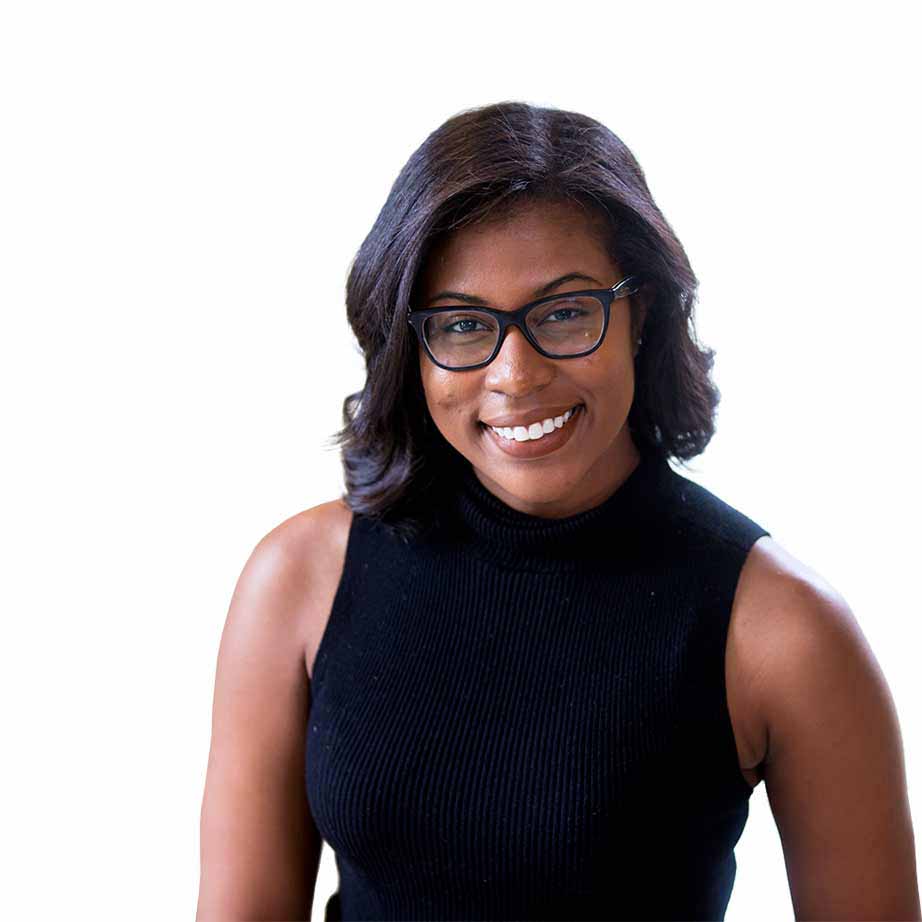 Graduate and Professional Schools
Your Most Valuable Investment
Make a smart investment in your future—choose an education based on fit, not your financial circumstances. We're committed to helping you find the best support and awarding financial aid based on individual needs.
Learn more about financial aid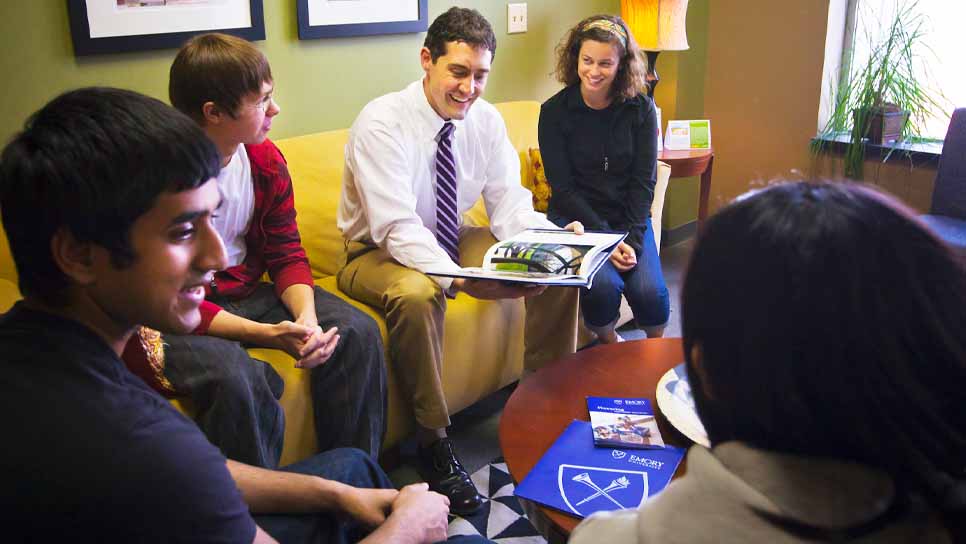 Degrees & Programs
You've found your calling. And you have experience under your belt. Now, find the degree or program to fit your passion, and get the skills to get ahead.
Learn more about degrees & programs