Everyone plays a role in Emory's academic success. From the president and provost to professors and the individual students they teach, we emphasize integrity of inquiry. Because it's those findings and discoveries that go on to better the greater good. Here, you're part of a world-changing community—people pushing the limits of academics, all backed by the eminence and global connections it takes to make a difference.
Degrees & Programs
A Path for Every Passion and Purpose
With undergraduate, graduate, and even nondegree opportunities, no matter where you are on your academic journey, there is a place for you to learn at Emory. 
View degrees & programs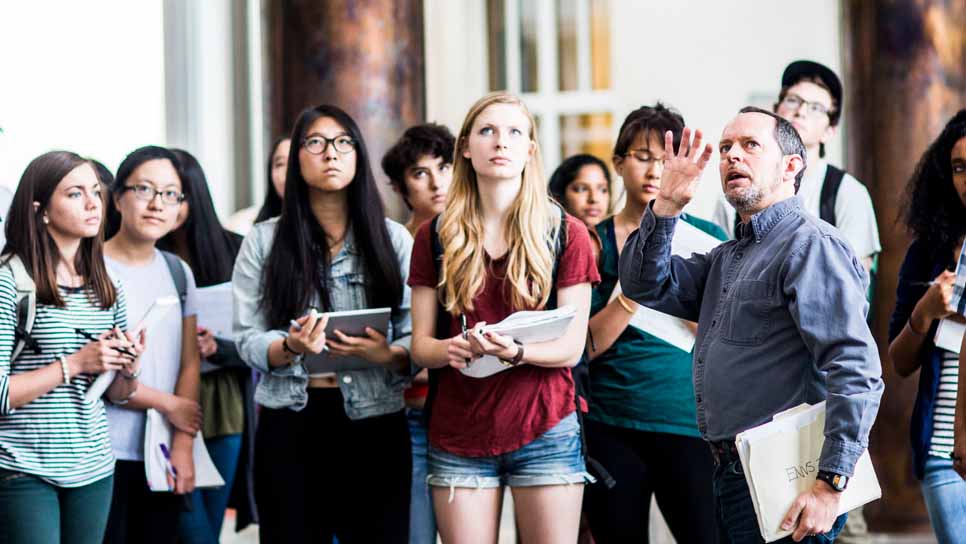 Applied Learning
Teaching for a Better World
Get the guidance you need to take your knowledge and problem-solving skills outside of the classroom, with opportunities to start making a difference well before you graduate.
More about applied learning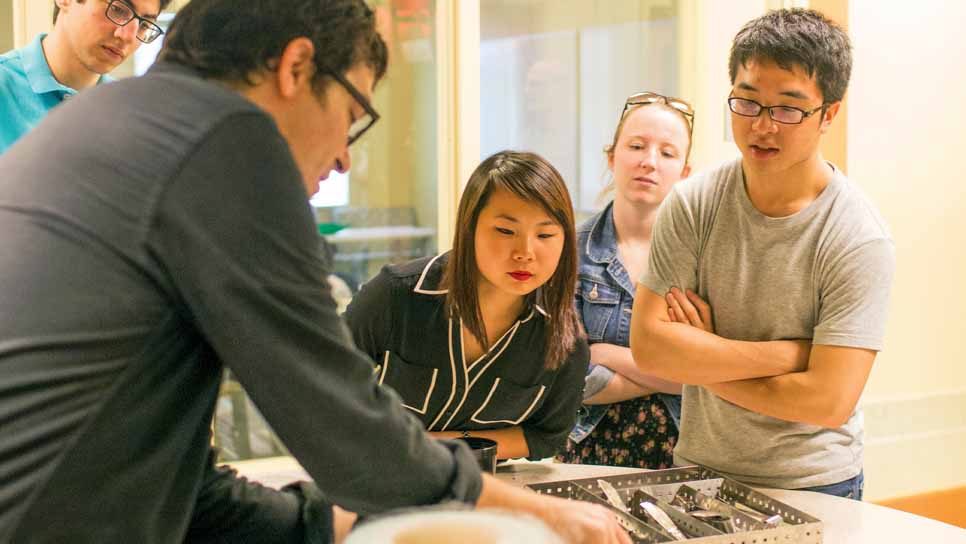 Teaching
Emory Faculty
Not only are our faculty attentive teachers and committed mentors to our students, they are prominent and well-regarded experts in their fields—tireless researchers and scholars working to improve our understanding of the world.
Faculty & Teaching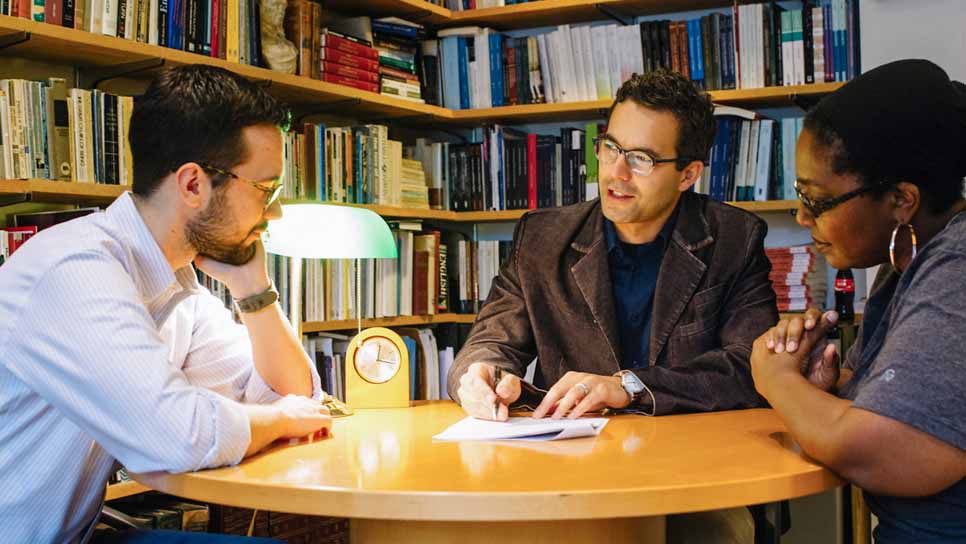 Emory Libraries
Holdings and Collections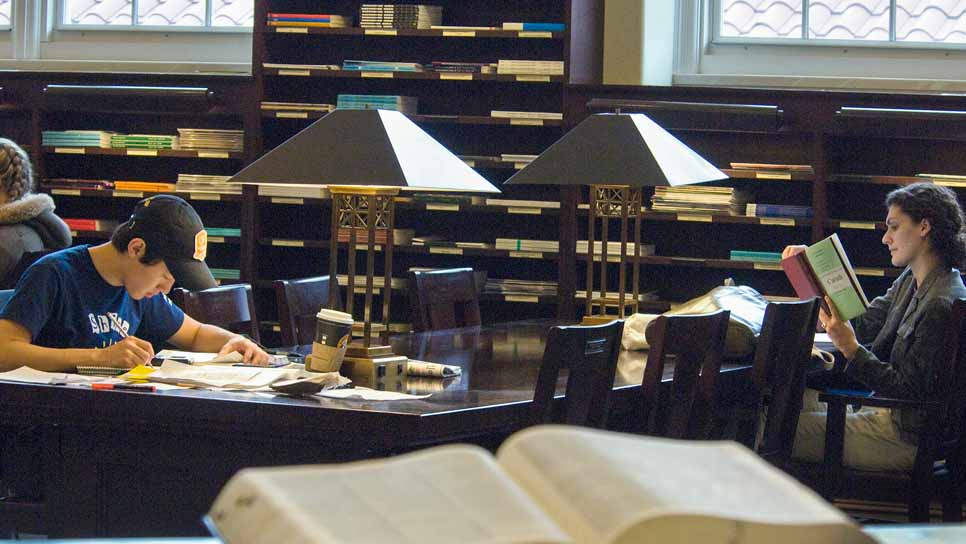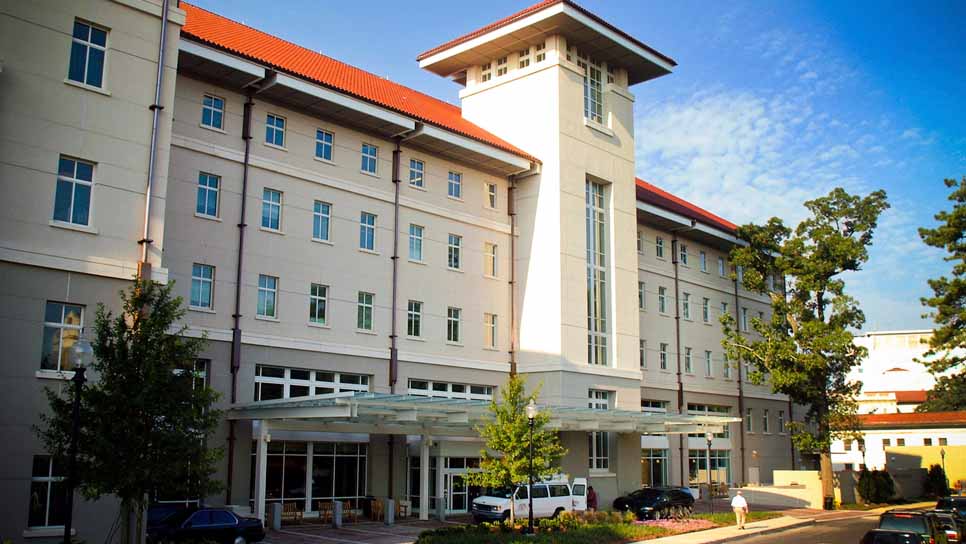 Accreditations
More than recognitions and memberships, these are symbols of our successes and of our dedication to making change.
Emory accreditations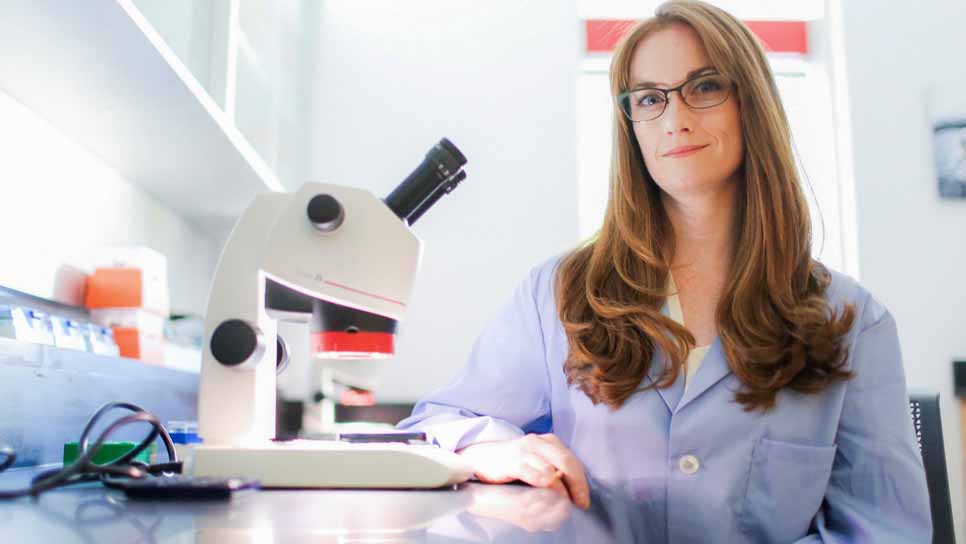 Awards and Honors
With proven leadership year after year, our faculty and leaders have been honored with some of the nation's and the world's highest accolades.
View faculty awards & honors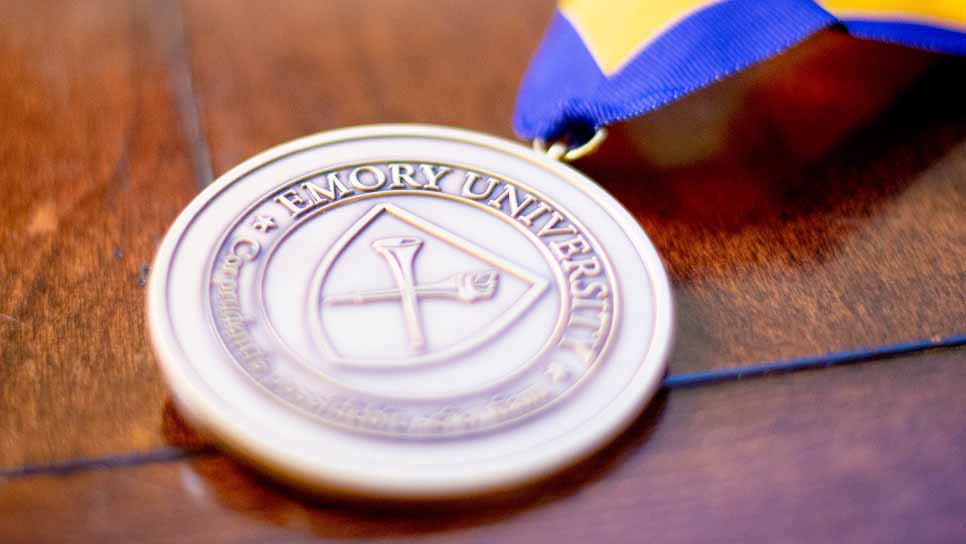 Named Professorships
Heading our classrooms and labs are Emory's best in thought leadership, readily available to guide our next generation of leaders.
More about named professorships
By the Numbers
2
Pulitzer Prize recipients
36
National academy of medicine members
3
Lasker Award recipients
49
Fellows of the American Association for the Advancement of Science
27
Members of the American Academy of Arts and Sciences
91
Books authored by Emory faculty in 2021
Images shown were taken before the COVID-19 pandemic.