Connecting the World
To make a powerful and positive impact in the world, we must be connected to it. Our Emory Global Health Institute has partnered with local communities and governments around the world on lifesaving initiatives from infectious disease to childhood mortality. Research, partnership, scholarship, and training that impacts health in countries around the world make the foundation of our community. Here, we have one driving purpose: to make the world a better, healthier place. 
Learn more about connecting the world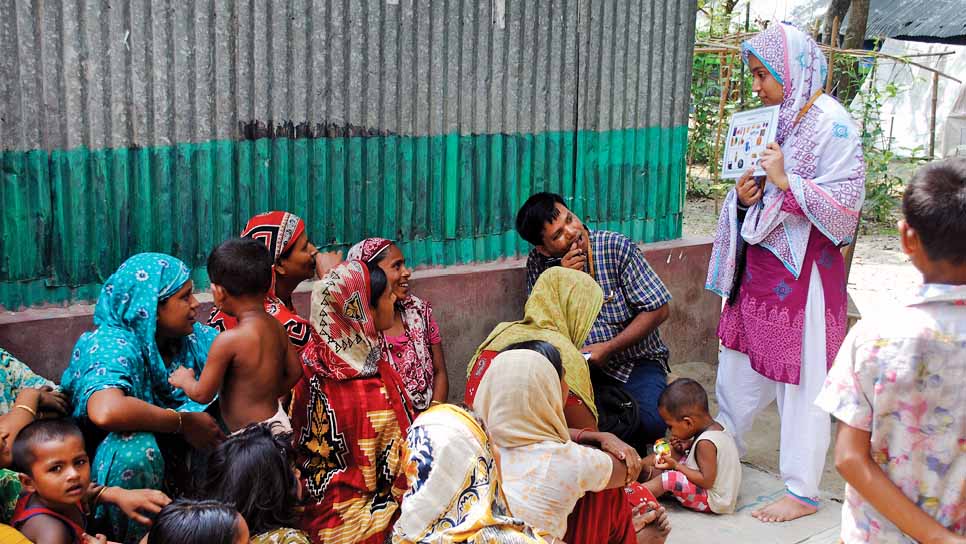 Partnerships
Building Together
Emory's commitment to improving global health spans continents. From sub-Saharan Africa to South Asia, we've partnered with more than 100 public health institutes. Our relationships with organizations like the Carter Center, Task Force for Global Health, and the Centers for Disease Control and Prevention support our community and our groundbreaking work around the world. 
Learn more about our partnerships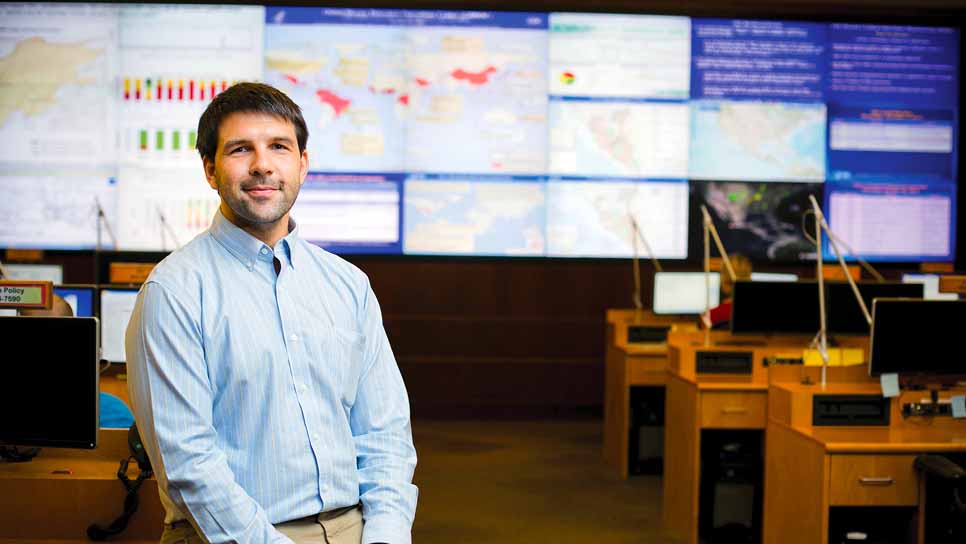 Education
The Future of Global Health
Emory students are the next generation of health care leaders. Our Hubert Department of Global Health in Rollins School of Public Health offers students the opportunity to work in four areas of concentration with access to innovative, multidisciplinary, onsite learning experiences—all with the goal of improving health around the world. 
Learn more about education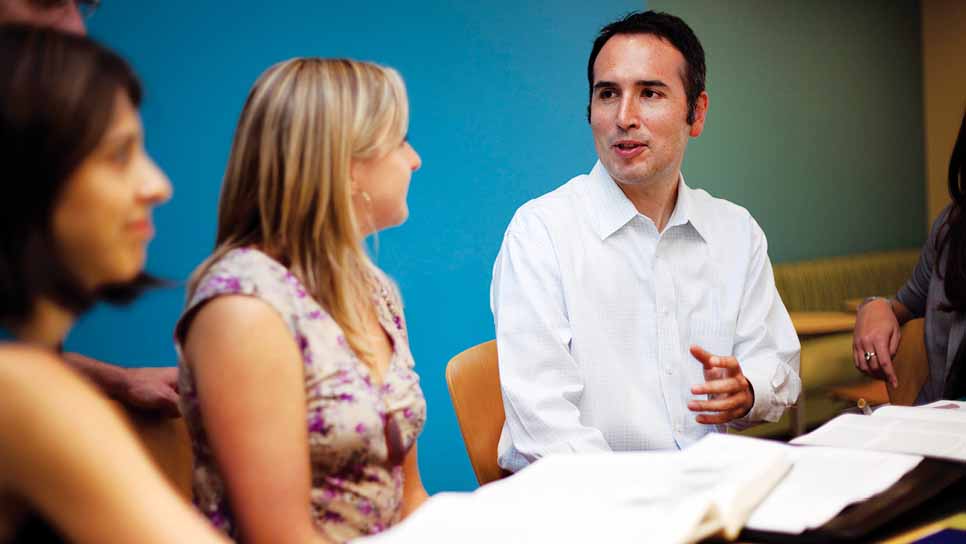 Funding
Resources to Make Change
Transformative impact is made by people who care. With support from partners like the Bill & Melinda Gates Foundation, we've received more than $270 million to fund CHAMPS, an international surveillance network focused on preventing disease and death in children under age five, and the Emory-China Global Tobacco Partnership, which has helped save thousands of lives in China. 
Learn more about funding