Emory's Impact
The World Is Our Opportunity
As one of the nation's leading research universities, our rankings speak volumes. But what matters most to us is the number of lives saved, partnerships forged, and discoveries driven—across the globe.
Read More about Emory's Impact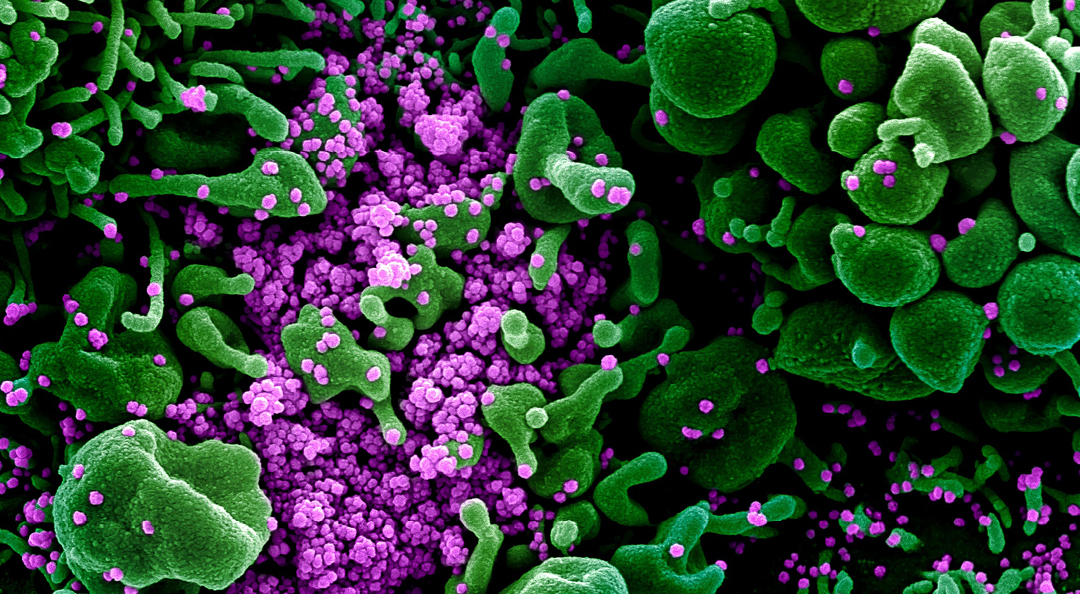 Student Research
Crafting passions and studies with opportunities and leadership to help make a difference.
More about student research
Centers, Institutes, & Partners
Mindsharing to the Max
Through collaborations and partnerships with top-tier organizations, Emory has endless possibilities for creating an impact. It's the definition of community—a mission to benefit lives far beyond our geographic boundaries. 
More about our partnerships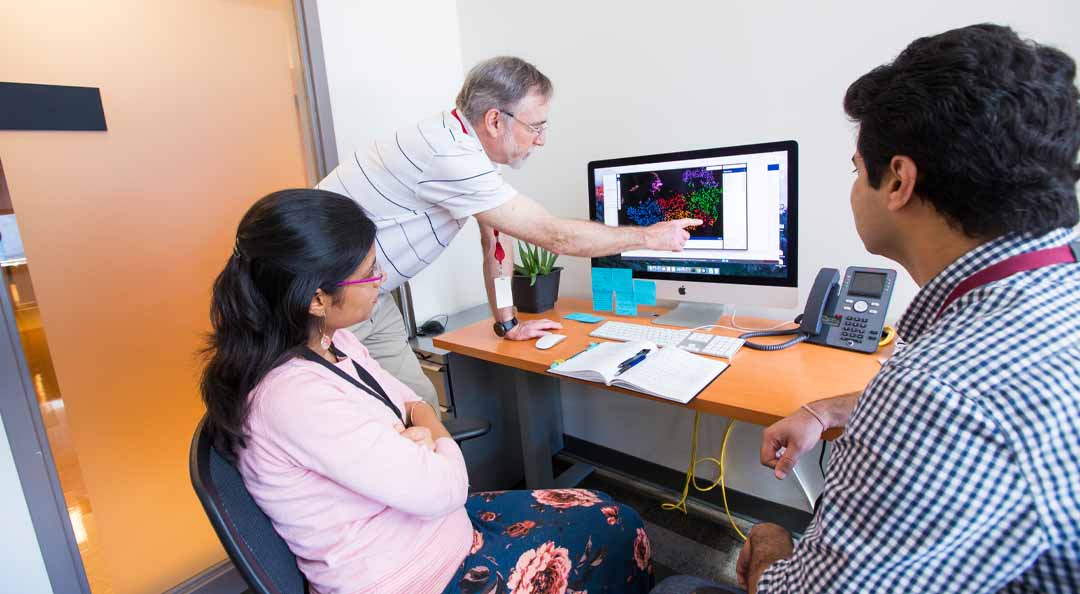 Faculty Spotlight
A Top Math Discovery
A European heatwave provided the final spark Emory mathematician Hao Huang needed to crack one of the most important—and baffling—open problems in theoretical computer science. Mathematicians and computer scientists had grappled with the sensitivity conjecture for three decades without success. Huang became intrigued by it in 2012. Six years later, he came up with a simple algebraic method for proving the conjecture.   
Read More about Huang's Big Breakthrough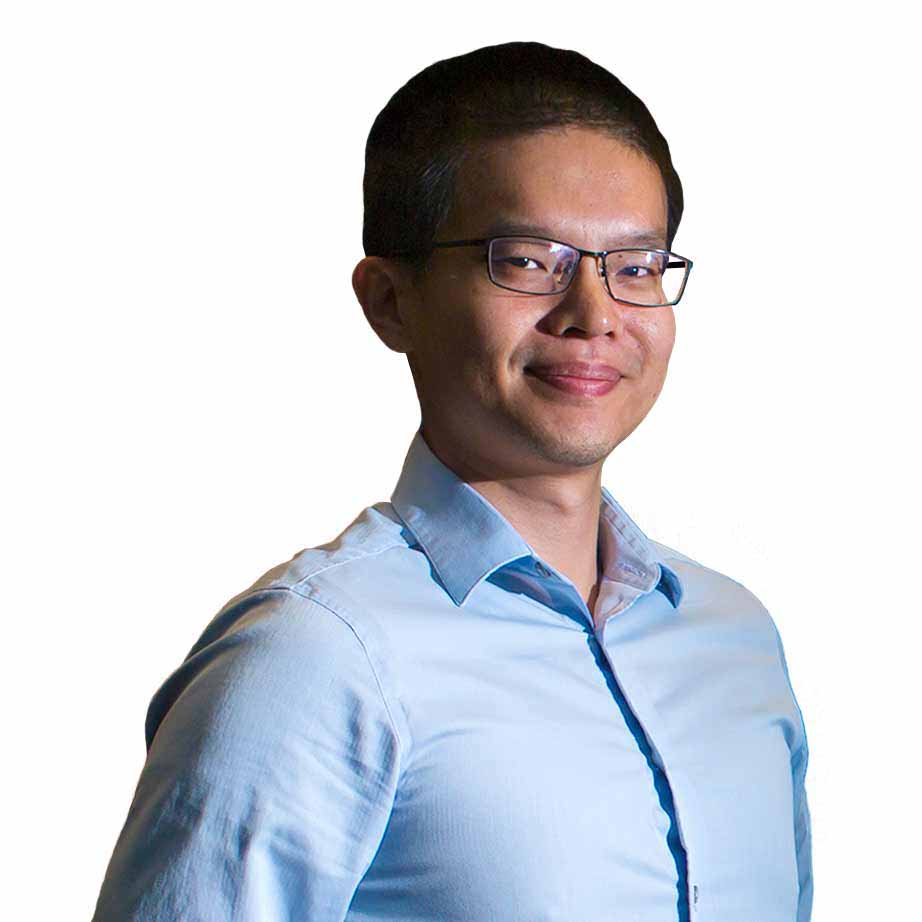 Emory by the Numbers
$894.7M
Research funding awarded in FY 2021
#5
Infectious Diseases Program in the US
#2
US graduate biomedical engineering program
50+
Major research/education centers & partnerships
Images shown were taken before the COVID-19 pandemic.