Undergraduate Financial Aid
Education within Reach
Emory meets 100% of financial need for first-degree undergraduate students. Through our Emory Advantage program, all students with demonstrated financial need will be offered institutional grants to replace need-based loans as part of their financial aid packages.
Learn More about Emory Advantage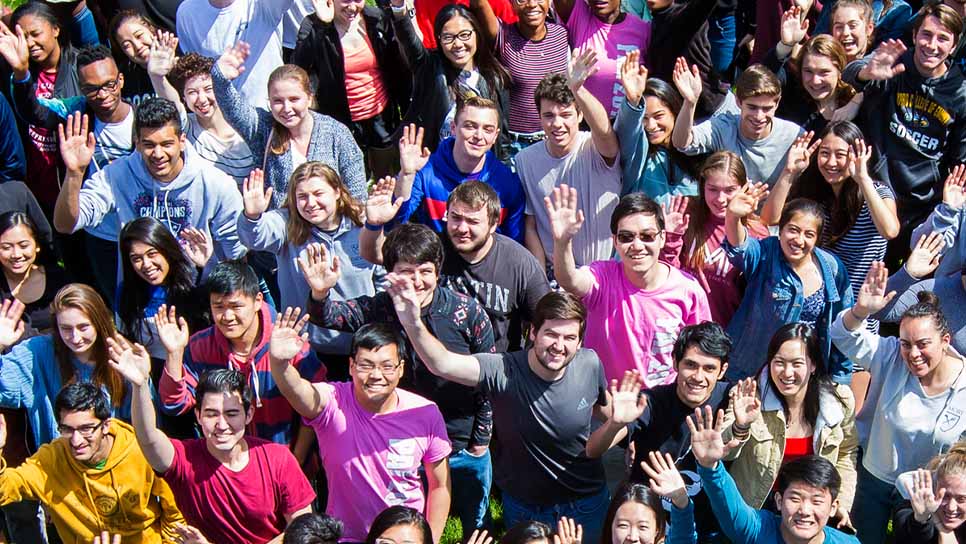 Types of Aid
Need-based funding comes from a variety of federal, state, and institutional grant, scholarship, and student employment programs. Some Emory students also receive funds from merit-based programs and outside scholarships.
Explore Aid Programs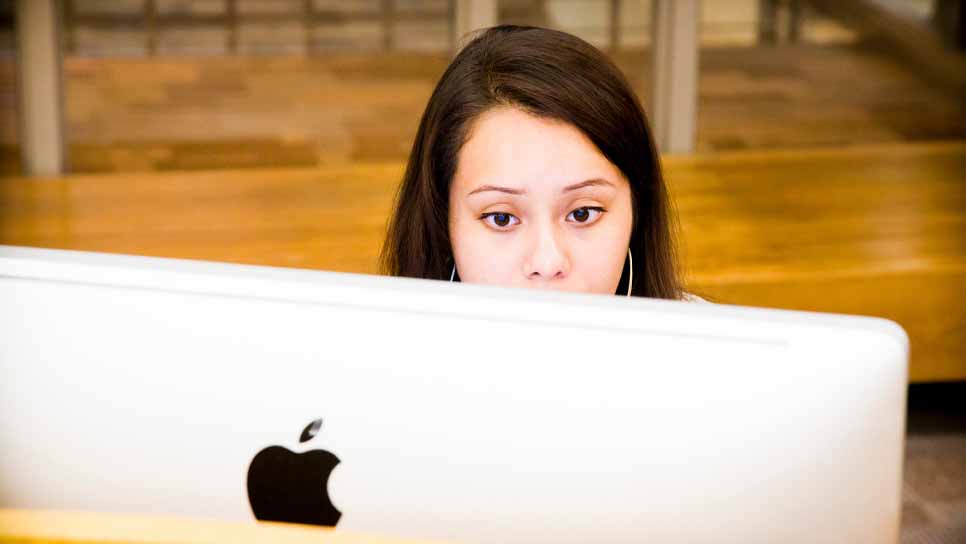 Calculate Your Costs
Learn more about how much your family may be expected to contribute towards your college costs and what types of financial aid you might qualify for.
Get started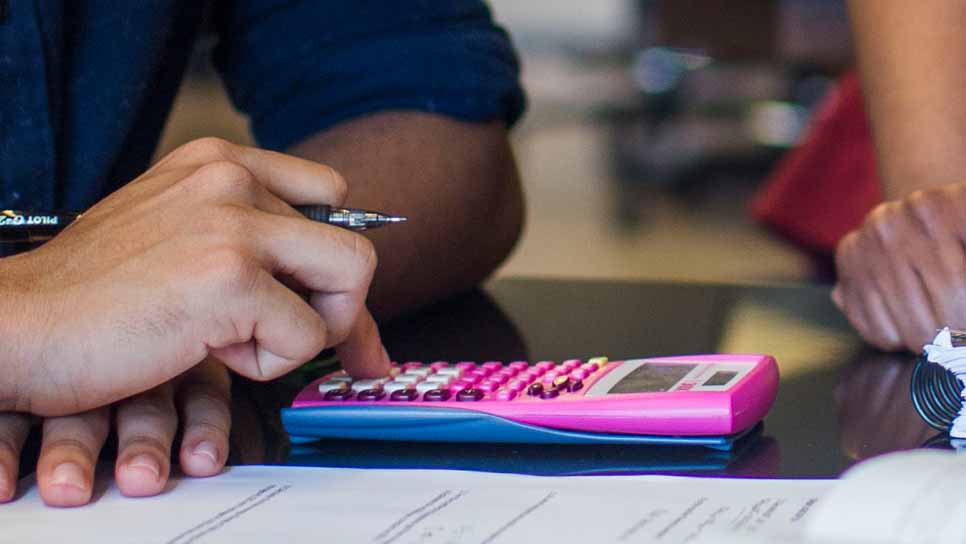 Apply for Aid
You can apply for financial aid in just three steps. And we're here to guide you through the entire process.
Start Your Application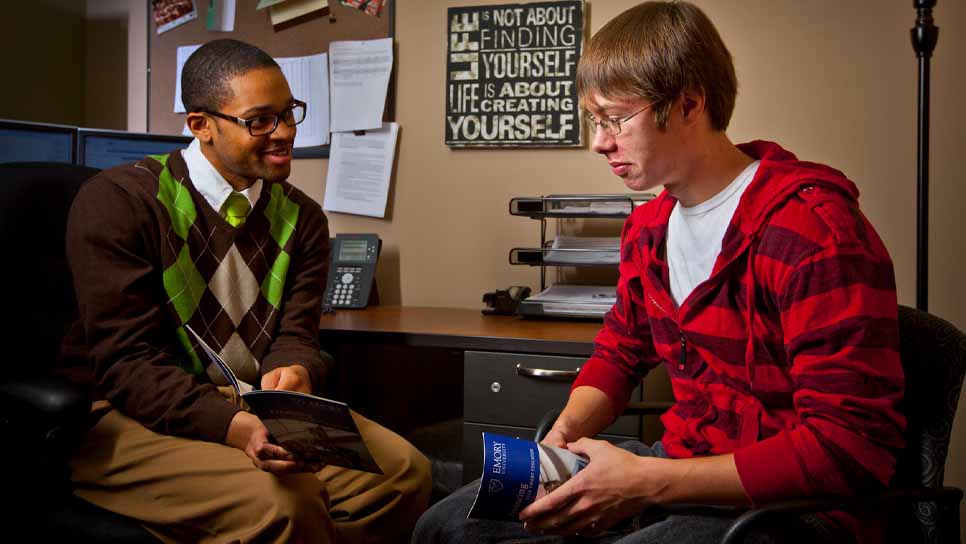 By the Numbers
$47,456
Average Emory College and Oxford College financial aid package
61%
undergraduates received need-based aid
$229M
Total undergraduate financial aid awarded
19%
Pell Grant recipients