Education within Reach
When Emory admits students, it's because we believe in the good they can do during their time here and beyond. We're committed to being an inclusive university, providing 100 percent of demonstrated financial need for all accepted domestic students. Choosing a college should be based on fit, not finances.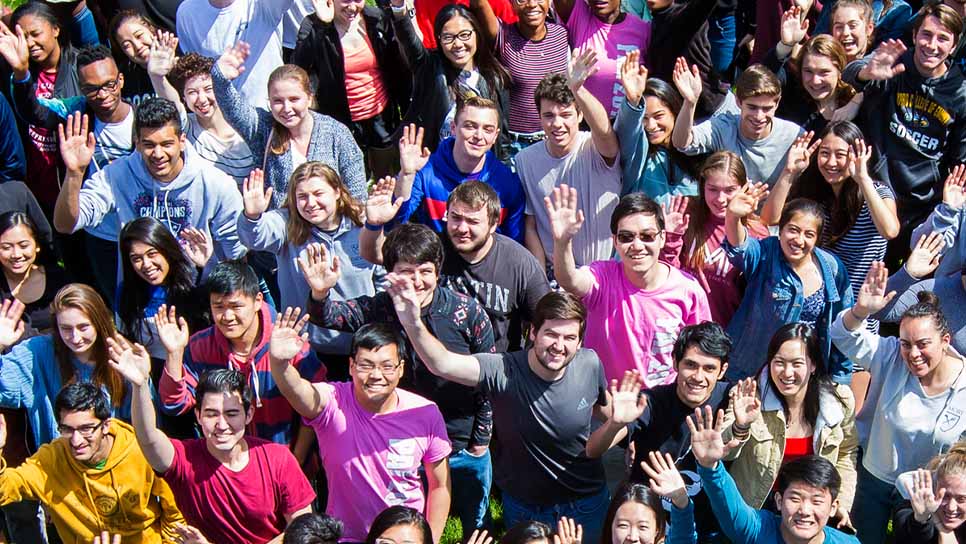 Applying for Aid
Emory's Office of Financial Aid administers federal, state, and university need-based aid in the form of grants, scholarships, loans, and employment. Find the guidance and assistance you need by school or specialty.
Learn more about financial aid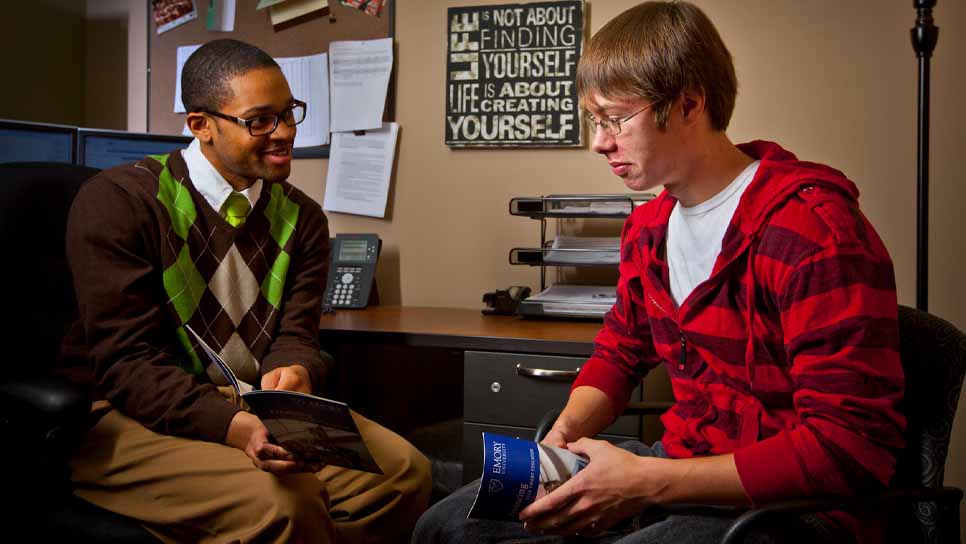 Undergraduate Resources
As you navigate the student financial aid process, find the deadlines, information, and resources you need, according to your specific school and program.
Calculate Your Costs
Using our Net Price Calculator, get an idea of what financial aid you might qualify for and what your net costs could look like as a full-time student for the upcoming academic year. 
Get started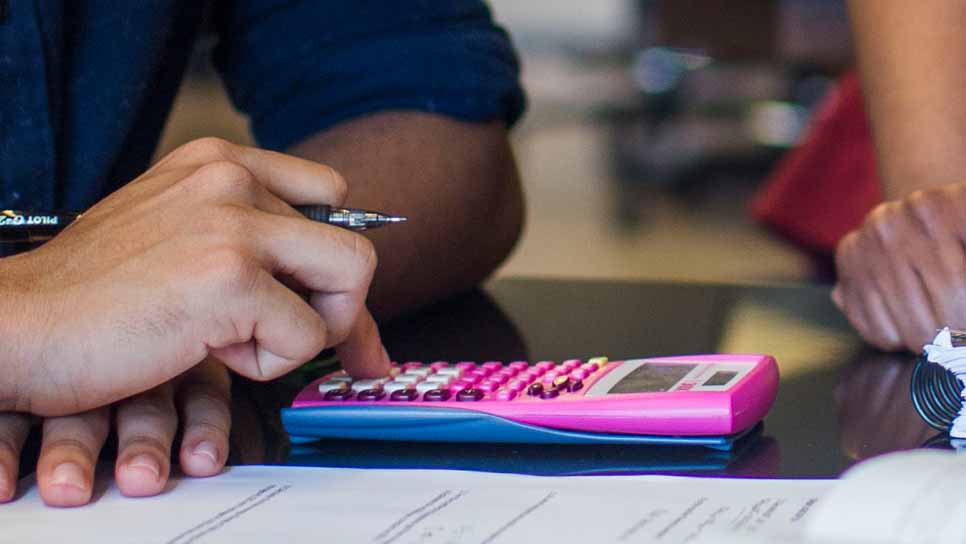 FAFSA
To be considered for federal financial assistance, students will need to complete the FAFSA (Free Application for Federal Student Aid). Find the forms you need at the Department of Education website.
Learn more about the FAFSA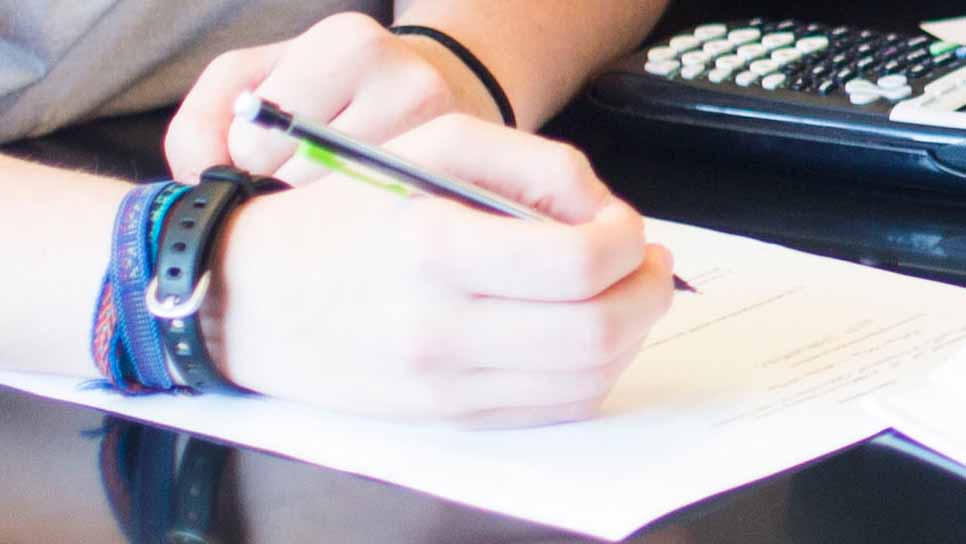 College Board Profile
The College Board Profile is required to determine institutional need-based aid eligibility. Find all the information you need about Emory from the College Board website.
Learn more about the Profile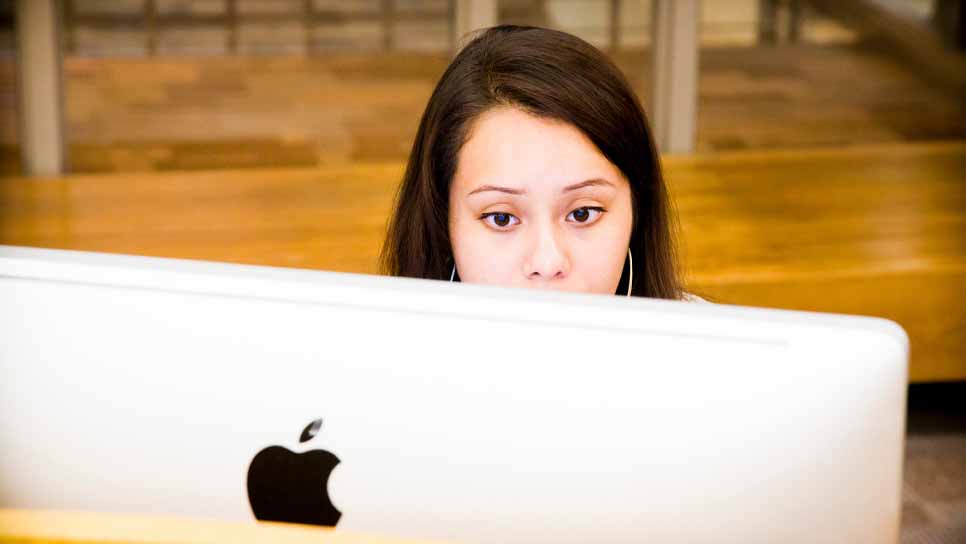 Emory Advantage
The Emory Advantage program helps undergraduate domestic students from families with annual total incomes of $100,000 or less who demonstrate a need for financial aid. 
Explore Emory Advantage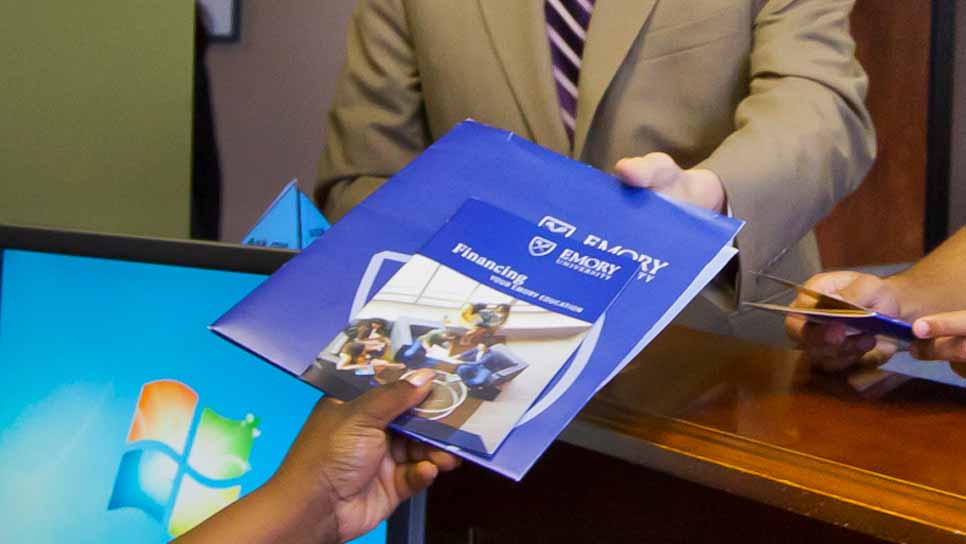 Need-Based Assistance
We provide need-based assistance to undergraduate students.
Emory meets 100 percent of demonstrated need for domestic students.
Emory's CSS (College Scholarship Service's PROFILE) Code: 5187
Emory's FAFSA (Free Application for Federal Student Aid) Code: 001564
Explore need-based aid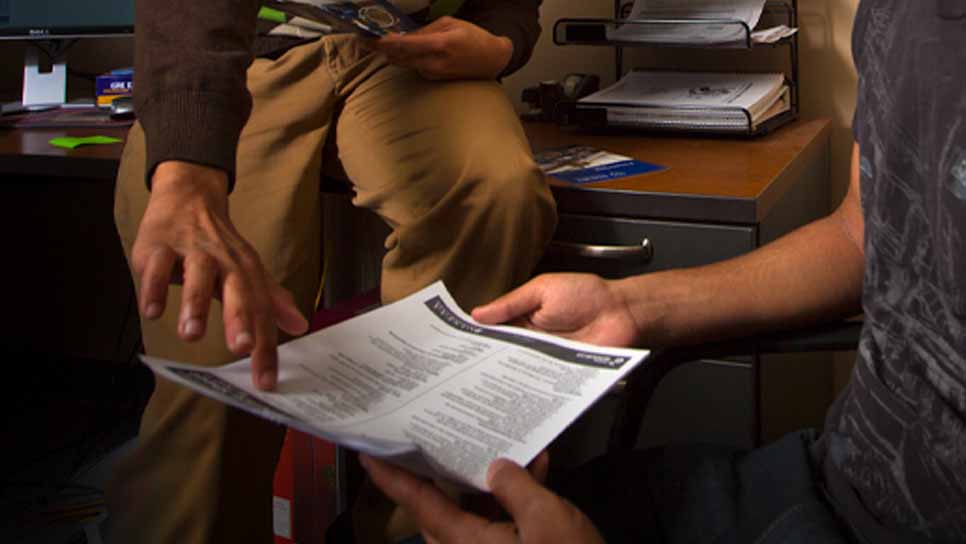 By the Numbers
$46618
Average Emory College and Oxford College financial aid package
100%
of demonstrated financial need met for all accepted domestic students
$222.4M
Total undergraduate financial aid awarded
19%
Percent of students who receive Pell grants