Innovation through creativity
Let Your Genius Shine
No matter your passion for the arts, you can write your own story and create a unique path at Emory. Don't be surprised to see art students double-majoring in biology. Because at Emory, we understand what creative thinking can do for the world.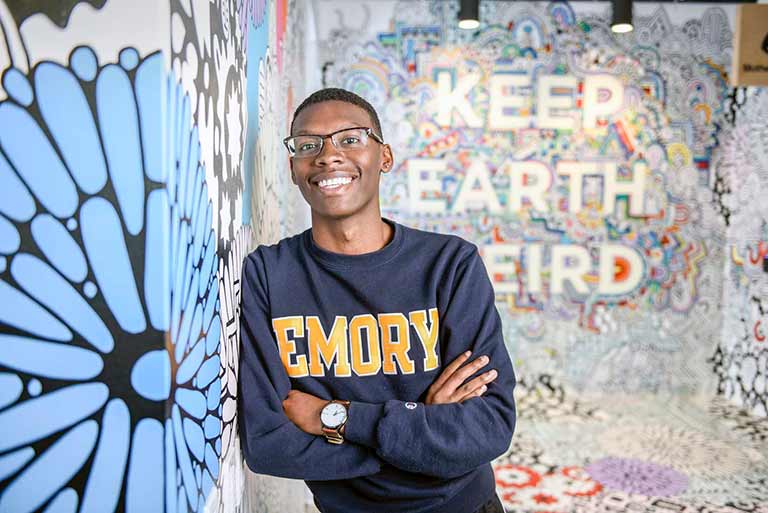 Inspiring Powerful Conversations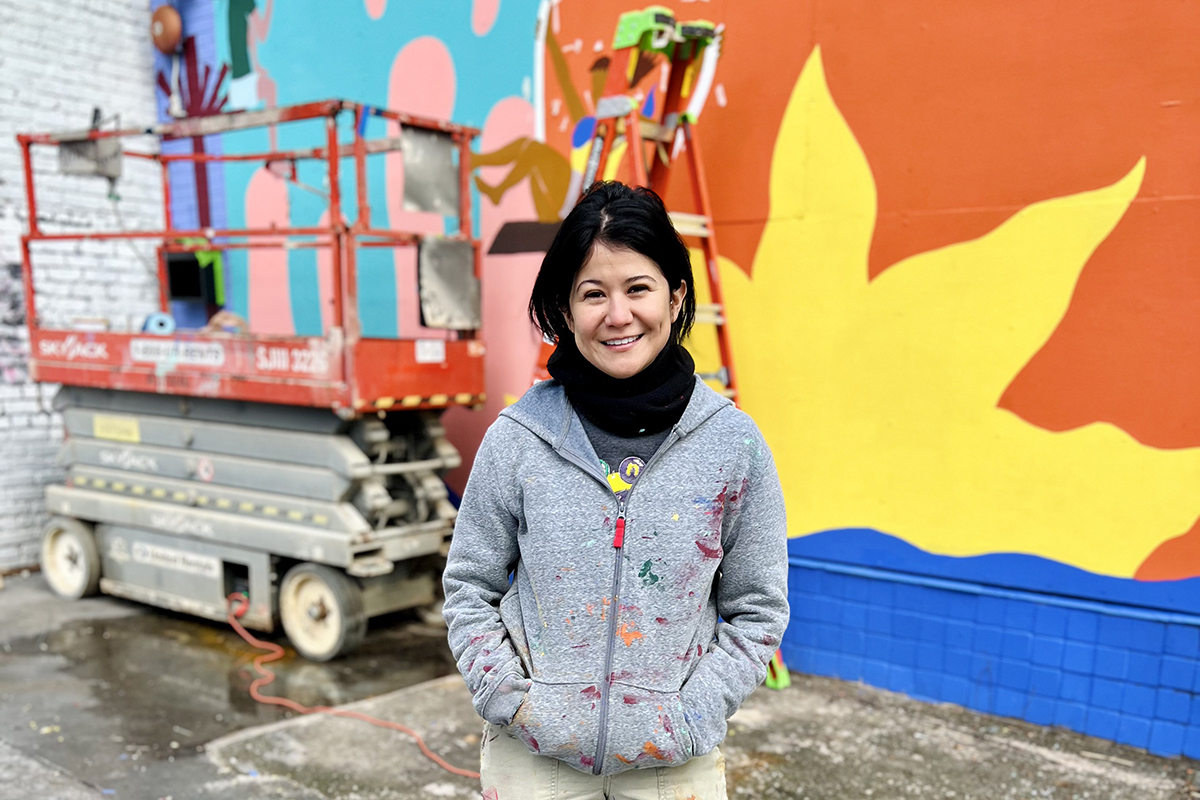 Emory partners with Midtown Alliance for artists-in-residence program
Emory has created residency opportunities for four artists, providing studio space in buildings across from Emory University Hospital Midtown as part of the Midtown Heart of the Arts Residency Program.
Read more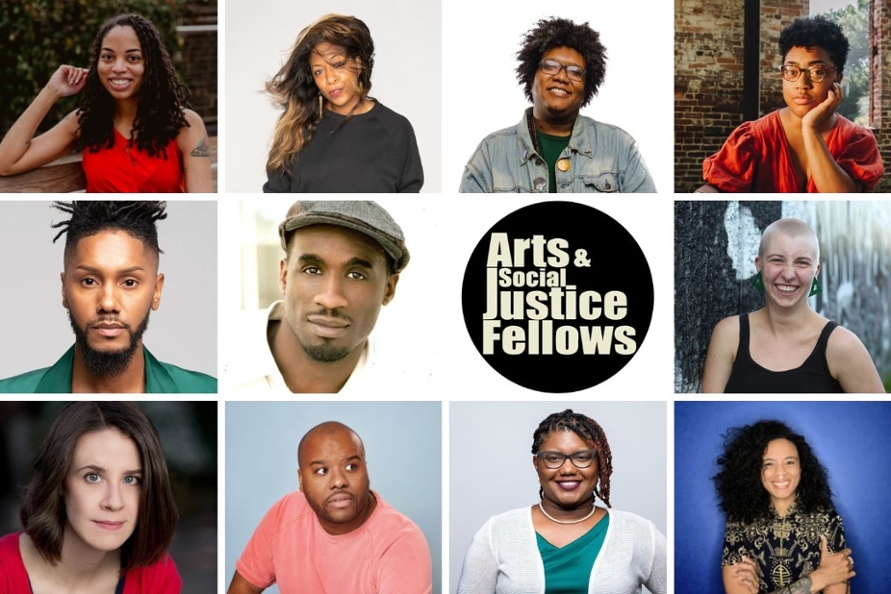 Arts and Social Justice Fellows
Eleven Atlanta-based artists — choreographers, an archivist, a stand-up comedian and more — are working with Emory faculty this semester to add a creative perspective to addressing social justice issues that surface within class conversations.
Learn more