A Leading Research University
Since 1836, Emory's mission—to create, preserve, teach, and apply knowledge in the service of humanity—has guided the university in its work to drive discovery, serve the common good, and prepare leaders to make a difference in the world.
At the heart of Emory's impact is a distinct purpose: to think beyond oneself. This purpose—this sense of responsibility—is present among students, faculty, and alumni across generations. Whether you work here, teach here, learn or connect here, Emory is a community of impact where the greater good is balanced with individual interest. Our courageous community of seekers and solvers continues to imagine and realize the university's mission: to create, preserve, teach, and apply knowledge in the service of humanity.
Emory is recognized internationally for its outstanding liberal arts colleges, graduate and professional schools, and one of the world's leading health care systems. One of 65 member institutions, the university has been part of the prestigious Association of American Universities since 1995.
The excellence and dedication of our faculty are why students from around the world come to Emory, where they embark on a rigorous and inclusive educational journey that transforms them into tomorrow's leaders.
Our leadership in academia is broad and deep, ranging from medical breakthroughs and innovative drug therapies born in our labs to breaking new ground in the humanities and social sciences. Emory attracts record-setting funding, faculty of the highest caliber, and the brightest student scholars. 
Behind Emory's fundamental commitment to providing a rigorous liberal arts education within one of the nation's top research universities is a belief in the ardent pursuit of knowledge and its transformative power. This approach, led by our eminent faculty, results in students willing to take intellectual risks, their curiosity sparked through the mentorship they receive and the unique culture of engaged discourse that exists here. 
We practice an inquiry-driven, hands-on approach to education rooted in the classroom, laboratory, library, and archives—but also in area high schools, community centers, and nonprofits in Atlanta, nationally, and globally. Our tradition of social responsibility encourages students to give back to their communities, with 83 percent of seniors having participated in volunteer service during their time here. 
Emory offers an academic experience where students discover a culture of open and civil discourse, develop the confidence to confront difficult questions, work closely with academic experts, and connect with a set of peers as diverse as the world around them. Emory students are more qualified, as well as more economically and internationally diverse, than ever before in our history. They come from all 50 states and more than 100 countries, and they speak 80 languages other than English at home or as a first language.  
We are located on a beautiful campus in Atlanta, Georgia's historic Druid Hills neighborhood. Whatever your interest in Emory, we would welcome your visit to campus. 
Emory University Quick Facts
Founded
1836, in Oxford, Georgia

President
Gregory L. Fenves, Emory's 21st president, began his presidency August 1, 2020.
Two Campuses 
The Atlanta campus is located in Druid Hills, a historic and walkable part of the city that allows easy access to the vibrant cultural and business opportunities in the global city of Atlanta. 
Oxford College is located on Emory's original campus in Oxford, Georgia. Oxford and Emory's history is intertwined with that of the early Methodist Church, which received a charter for a new liberal arts college in 1836. In 1838 the church broke ground on 1,400 acres located north of Covington, Georgia, and named the new college Emory, in honor of Methodist bishop John Emory. 
Colleges
Emory College of Arts and Sciences

 

Oxford College

 
Graduate and Professional Schools 
Laney Graduate School

 

Nell Hodgson Woodruff School of Nursing

 

Rollins School of Public Health

 

Goizueta Business School

 

School of Medicine

 

Candler School of Theology

 

School of Law

 

 
Students
7,777 undergraduates 
6,664 graduate and professional
Employees
15,400 university faculty and staff 
24,100 health care employees 
Emory Libraries 
Ranked among the top 25 Association of Research Libraries in North America, Emory Libraries in Atlanta and Oxford, Georgia, are an intellectual commons for the university. The libraries' holdings include more than 4.5 million print and electronic volumes, nearly 300,000 serial titles available via electronic access, and internationally renowned special collections. 
Athletics 
Student-athletes compete on 19 varsity athletic teams as part of NCAA Division III. Our athletes have been awarded more than 118 NCAA Postgraduate Scholarships, with 101 awarded since 2000, the second-highest total by an NCAA member. 
Traditions 
Include the annual Coke Toast and Songfest, for students just arrived on campus, as well as Wonderful Wednesdays, Dooley's Week, Emory Cares International Service Day, and Candlelight Crossover.
#1 Best Hospital in Georgia: Emory University Hospital (US News & World Report, 2021–2022)
#1 Integrative Studies Program (Best Colleges, 2020)
#1 Medium-sized Schools Contributing Graduates to Teach for America (2019)
#2 Best Hospital in Georgia: Emory Saint Joseph's Hospital (US News & World Report, 2021–2022)
#2 Best Nursing Schools: Master's (US News & World Report, 2021)
#2 Best Hospital in Georgia and Metro Atlanta: Emory St. Joseph's Hospital (US News & World Report, 2020)
#4 Best Public Health Schools and Programs (US News & World Report, 2021)
#5 NIH Research Funding for Nursing Schools (Blue Ridge Institute for Medical Research, 2020) 
#6 Best Quality of Life (Princeton Review, 2021)
#7 Best Employers by State (Forbes, 2020) 
#8 Best Nursing Schools: Doctor of Nursing Practice (US News & World Report, 2021)
#9 Top Colleges in the South for Diversity (The Wall Street Journal, 2021)
#9 Medium-sized Schools Producing Peace Corps Volunteers (2020)
#10 Best College Library (Princeton Review, 2021)
#10 Best Employers for Women: Emory Healthcare (Forbes, 2020)
#15 Great Financial Aid (Princeton Review, 2021)
#17 Lots of Race/Class Interaction (Princeton Review, 2021)
#21 National Universities (US News & World Report, 2022) 
#23 Best Value Based on Academic Quality and Financial Aid (US News & World Report, 2021)
Top 24 Seminaries That Change the World (Center for Faith and Service, 2020)
Student data from the Office of Institutional Research and Decision Support.

Discover More about Emory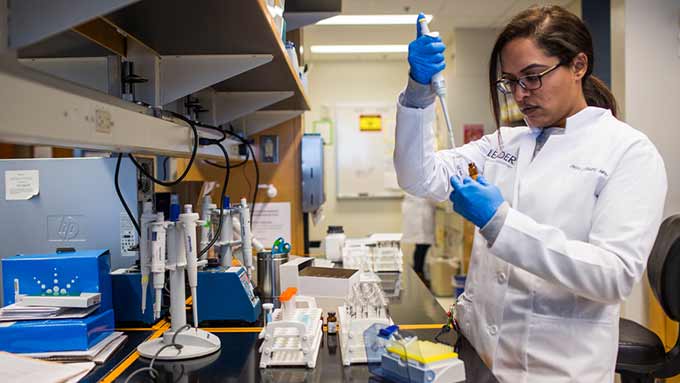 Mission and Vision
Discover our purpose and goals, both what guides us and what we continue to strive for.
Learn about our guiding principles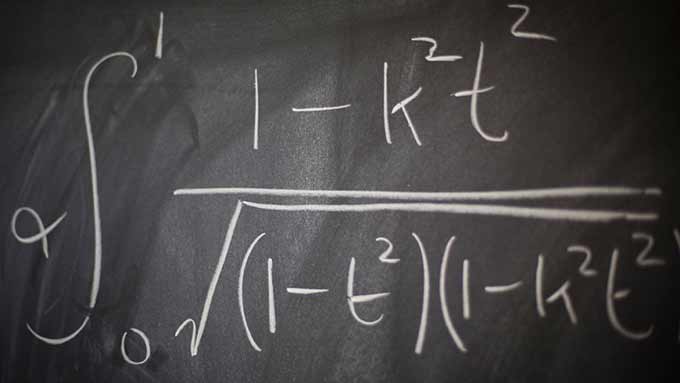 Facts and Figures
Find the numbers that reflect our commitment to discovery, creativity, and academic excellence.
Explore Emory by the numbers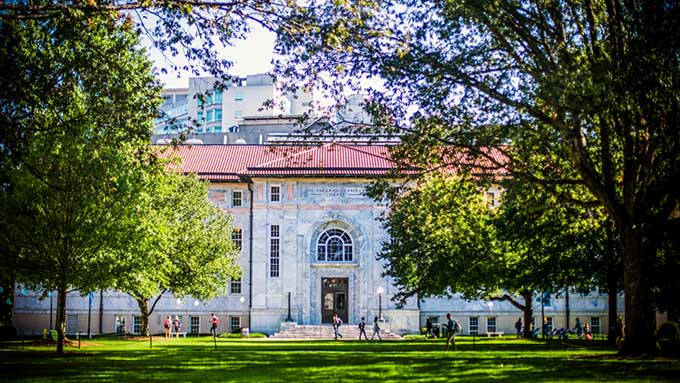 University Reports
Learn more about how Emory makes an impact and fulfills its mission, at home and across the globe.
Read more about our impact