Your future starts here
Undergraduate
Emory is a top-ranked institution that's recognized and respected on a global scale.
Find a balance of innovative research and renowned teaching, a metropolitan location with charming neighborhoods, and a forward-thinking entrepreneurial spirit that complements our rich history. 
Learn about undergraduate programs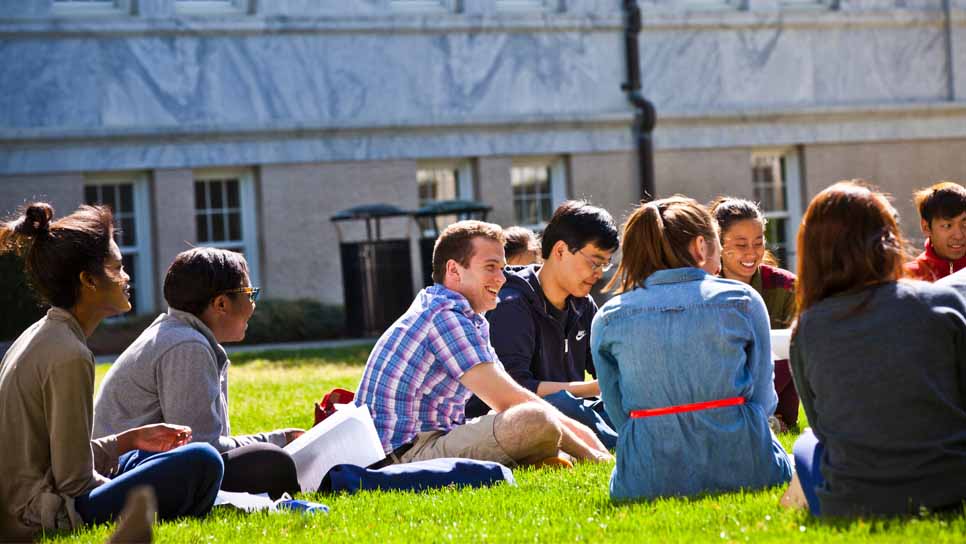 Advance Your Learning
Graduate and Professional
Choose from more than 50 graduate and professional degrees across the humanities, social sciences, arts, law, theology, biomedical and natural sciences, public health, nursing, and business.
Our specialized studies and research opportunities are available at seven graduate and professional schools on the university's Atlanta campus.
Learn more about graduate programs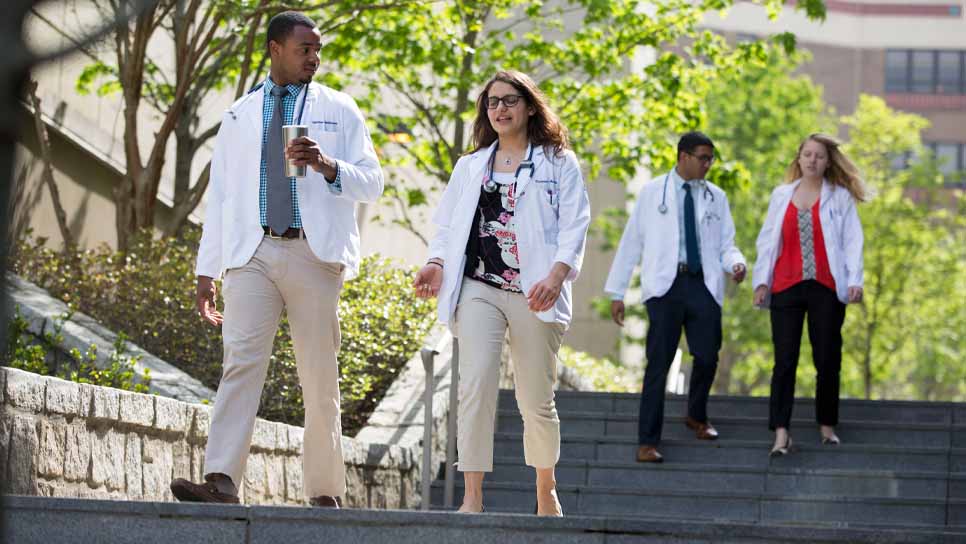 Visiting Emory
All campus visitors are strongly encouraged to be vaccinated and boosted against COVID-19 and must adhere to Emory University's established safety protocols while on campus. Find additional campus COVID-19 information at Emory Forward.
Visitor Policy
Continue Your Education
Nondegree Programs
It's not all about the diploma at the end. Sometimes, it's simply about lifelong learning.
If you're seeking continued education but not a degree, Emory offers several opportunities to take courses throughout the university.
Learn more about nondegree programs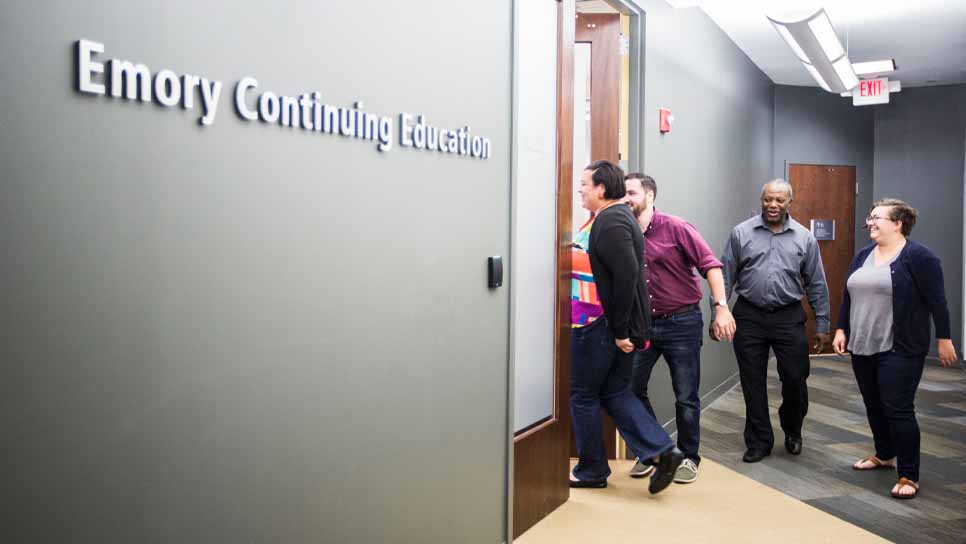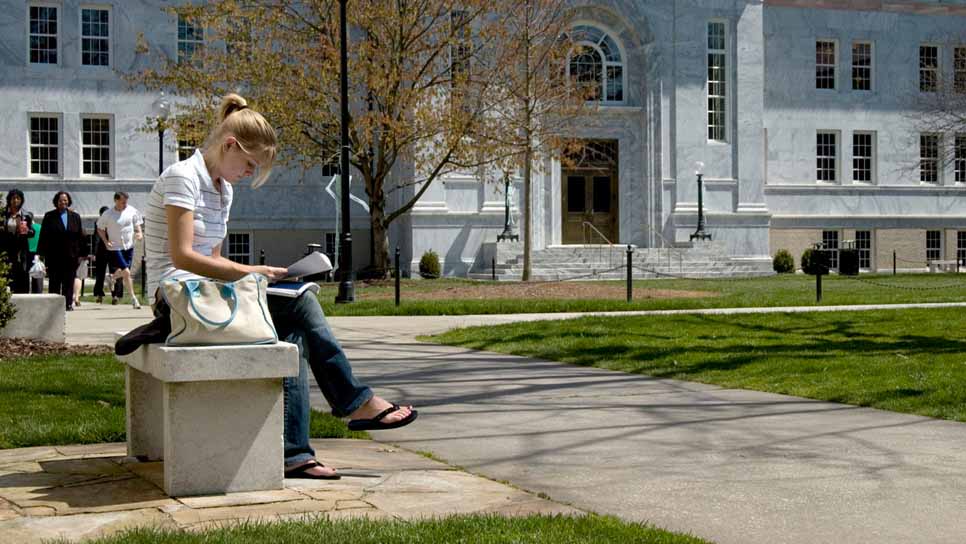 Emory Profile
Learn more about our mission, people, and passion, and discover the many distinctive qualities of an Emory education.
Learn more about Emory University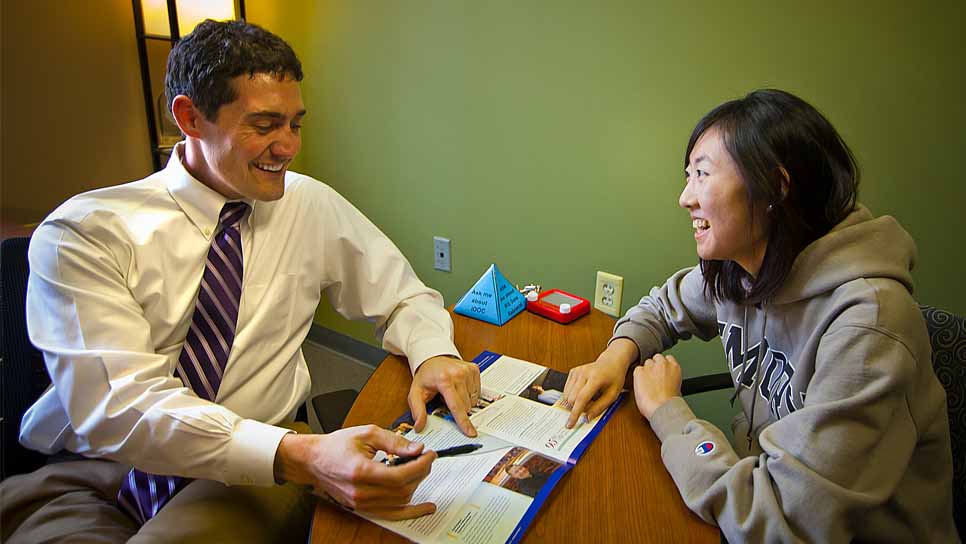 Financial Aid
Make the right investments in your future with help from our knowledgeable Office of Financial Aid staff.
Learn more about financial aid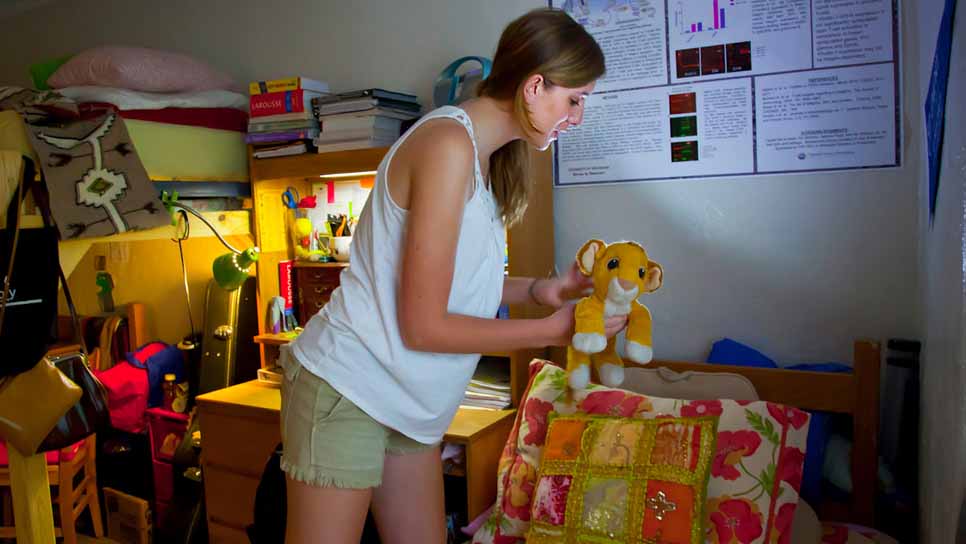 Tuition & Costs
Get information about total cost of attendance. This includes on-campus room and board, books, supplies, and more.
Learn more about tuition
Images shown were taken before the COVID-19 pandemic.